Free online training on...
How to Create an

Incredible Book

in Only 3 Hours and Make the Writing Ridiculously Easy.
The Most Productive 10 minutes You'll Ever Spend Learning About Writing!
By 4x author and writing coach Léandre Larouche
Please fill out the brief form to access this
high-value

training.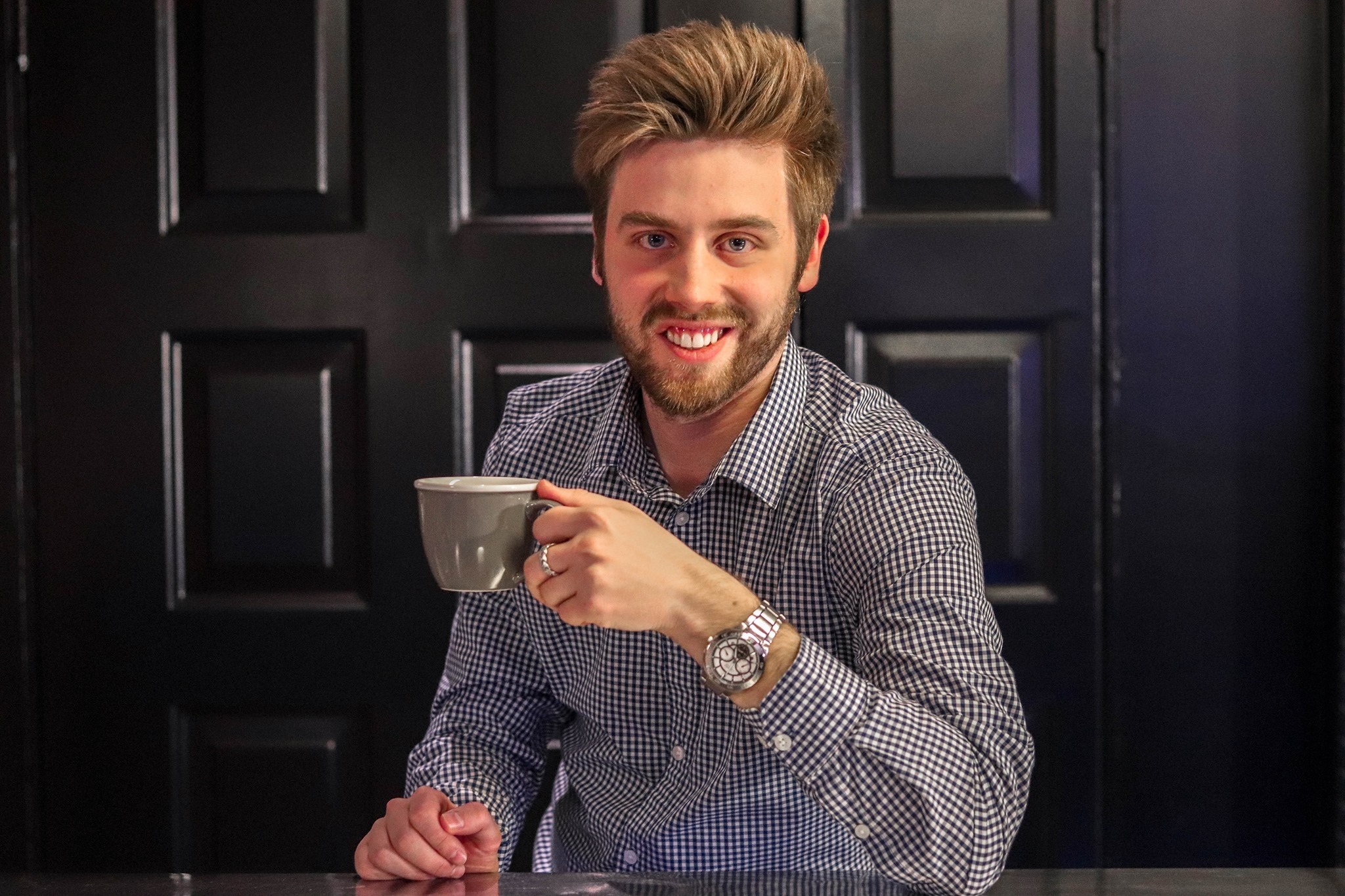 Léandre Larouche, Writer/Writing Consultant, Founder, Trivium Writing Inc.
Learn the 3 components that help you create a Bulletproof Outline without wasting any time at all and ensure the writing process is as easy as humanly possible:
The Questions

The Story

The Concept
And how to put everything together so that it makes sense and you enjoy writing the book!