About Trivium Writing
We're a writing consultancy that makes writing fast, simple, and impactful without sacrificing depth.
We get it. Writing is hard. But it's such a powerful tool for business and personal branding. What's more, the deeper of a thinker you are, the more difficult writing gets... the more you get in your own head... the more you doubt your ideas... the more you question your skills and credentials...
The good news is, Trivium Writing has developed a unique methodology called The Architecture of Writing. This method allows us to teach you how to write anything, help you write anything, or write anything for you... without sacrificing depth of cutting corners.
Trivium Writing's founder Léandre Larouche studied English literature and professional writing at Montreal's Concordia University, where he also met Aris Kalamaras (thanks to one of the few group projects that didn't turn into a nightmare). While in university, Léandre published his first book, Hétérochrome (2017) with BouquinBec and worked at the writing center for three years.
At the writing centre, Léandre realized he could only become a compelling writer and a successful writing teacher if he went beyond the curriculum. He began studying the great writers and philosophers of the past and experimented with new ways of writing and teaching. One student who particularly struggled with her writing caused him to create writing frameworks that become the foundations of The Architecture of Writing. From this day on, Léandre has dedicated himself to helping people who aren't writers with their writing.
A few years later, upon coming back to Canada from a Fulbright fellowship during COVID-19, Léandre founded Trivium Writing in his parents' basement. His original goal was to teach writing to those who can benefit from it and make an impact while also earning some money to go to graduate school. But after joining a high-end business mastermind, Léandre expanded his vision, postponed graduate school, and decided to build something.
Today, Léandre's goals with Trivium Writing include:
1) to offer a viable alternative to cookie-cutter books, programs, courses, coaches, and ghostwriters that do a poor job of helping deep-thinking entrepreneurs and business owners write books and content.
2) to lead the world's largest company dedicated to writing and publishing and build the most comprehensive writing content library on the internet
2) to make exceptional writing training, resources, and services widely available all over the world to people wishing to improve their writing and share their insights and knowledge
3) to spread the message that writing (as well as literacy and communication in general) is the key to prosperous individuals, thriving communities, healthy societies, responsible states, and a blossoming civilization
4) to inspire people to become "Word Leaders," people who change the world positively, by leading themselves and other people through their deliberate use of language
5) to give a voice to all the deep-thinking entrepreneurs and business owners who feel they don't have what it takes to write and publish a book that grows their business and becomes a classic
6) to raise the writing standard and cause a writing Renaissance in the West, namely, leading our culture to take writing more seriously and to invest more time, energy, resources, and bandwidth in it for the betterment of the world
As long as Trivium Writing exists, deep-thinking entrepreneurs and business owners have the option to become published authors in their field without the hassle and without sacrificing depth and quality. Trivium Writing is dedicated to good ideas, good writing, and good leadership.
We want to help turn on the light because you are the light! Together, we can stand at the edge of knowledge.
Our Team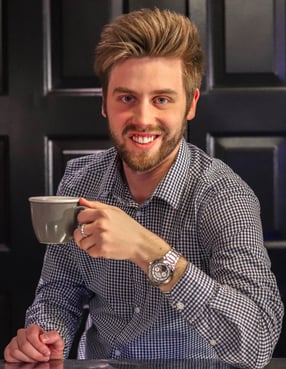 Léandre Larouche, CEO and Consultant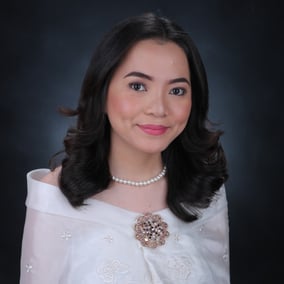 Mira Florendo, Administrative Assistant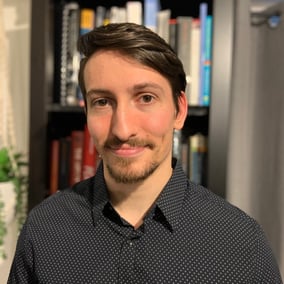 Aris Kalamaras, Writing Specialist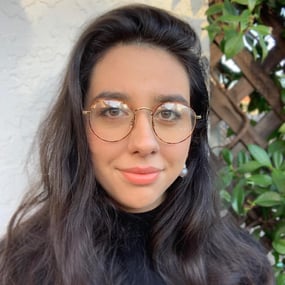 Leslie Nesser, Branding Specialist
Our Values
Curiosity - nothing happens unless we get curious and want to learn. We believe everybody can teach us something.
Courage - we get the best outcomes by stepping out of our comfort zone and challenging people to do the same.

Excellence - we do nothing halfway; we always set bigger goals. There is no such thing as dreaming too big.
Feedback -we welcome honest, constructive feedback from others so that we can improve, and we offer feedback even if we are not asked.