We help you improve your writing and become a better communicator through our world-acclaimed Architecture of Writing framework.
Writing classes are one of the best ways to improve your writing skills. Taught by an experienced writer and instructor and available both online and in person, Trivium Writing's classes help you unlock your writing potential and make great strides in your craft.
Classes are perfect for you if you have time to invest in the study of writing and seek a friendly, collaborative environment in which to learn. We offer classes for different writing types and genres, and we do our best to accommodate our students' schedules.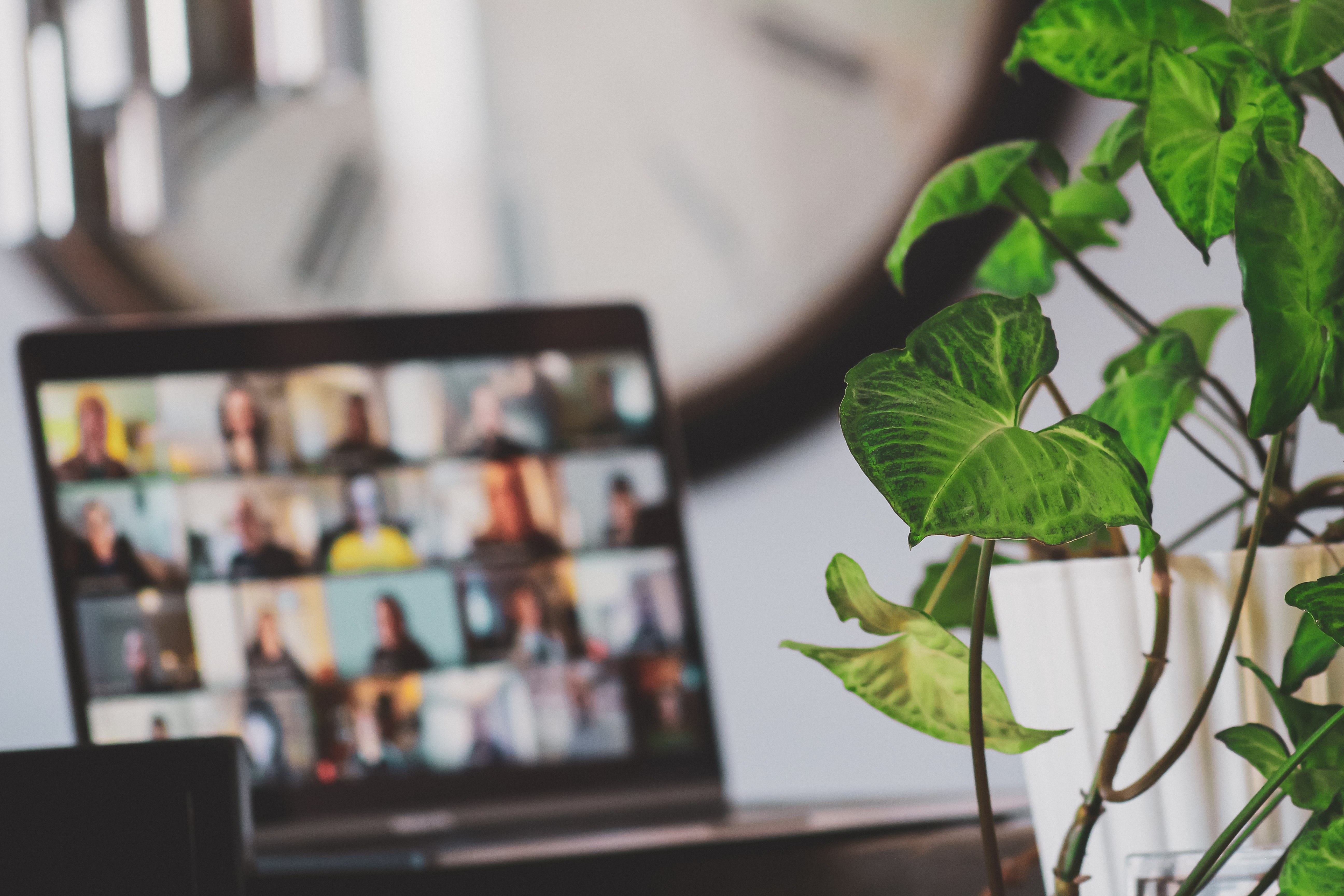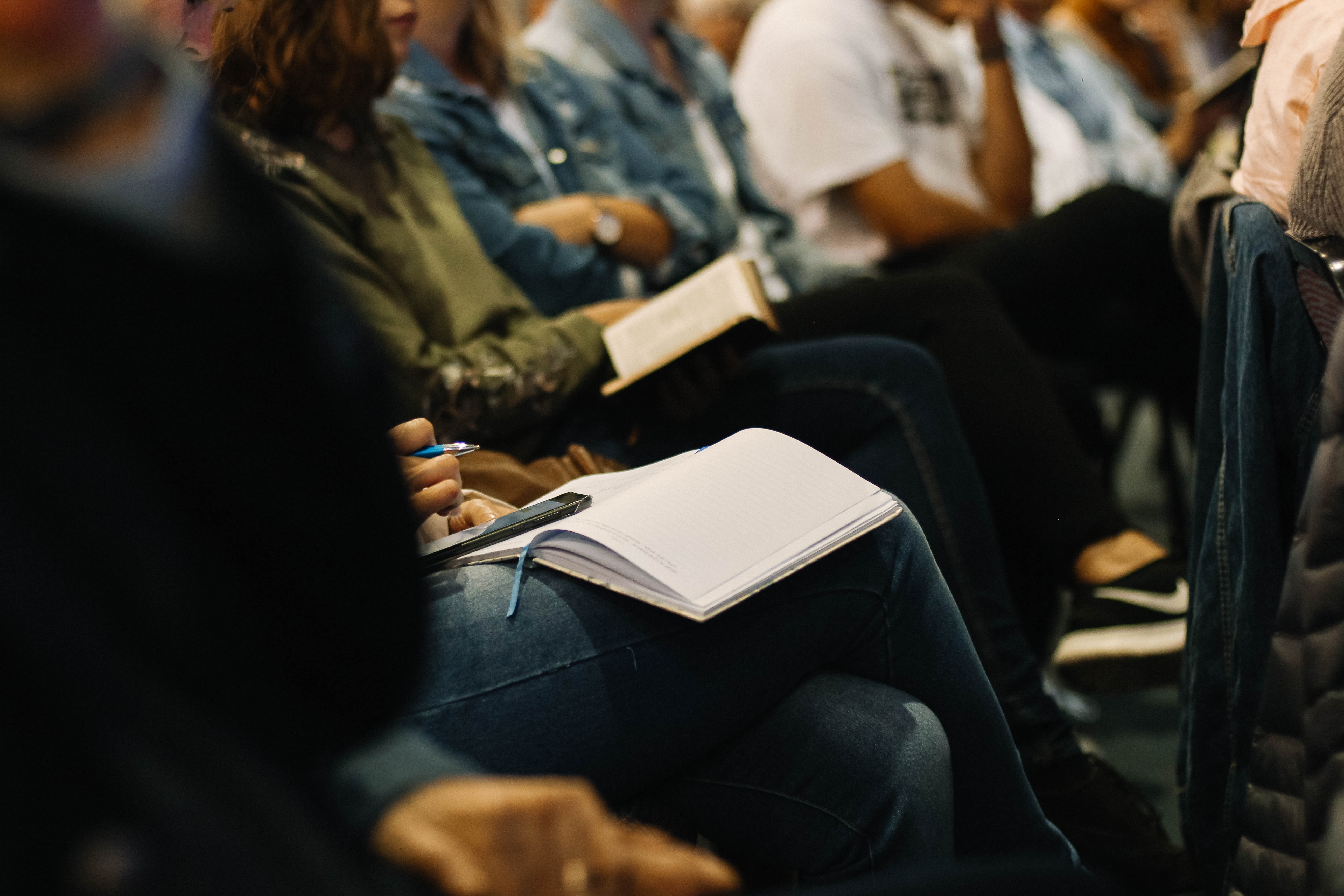 You may be short on time for classes or workshops but still long to develop yourself. Trivium Writing's seminars are designed to do just that through bite-sized, yet impactful learning experiences.
Come for a powerful, inspiring, and educational experience and learn among like-minded peers. The power of seminars lies not only in what you learn but in the connections you make and the friendships you then build.
If you are on a personal or professional development journey, you absolutely should make writing and communication a part of your curriculum. Communication, whether written or oral, is an absolutely critical skill in the twenty-first century.
Trivium Writing offers a variety of training solutions tailored to you or your team. Not only do we cover multiple important topics, but we also offer the option to personalize training solutions to suit your needs and those of your team members.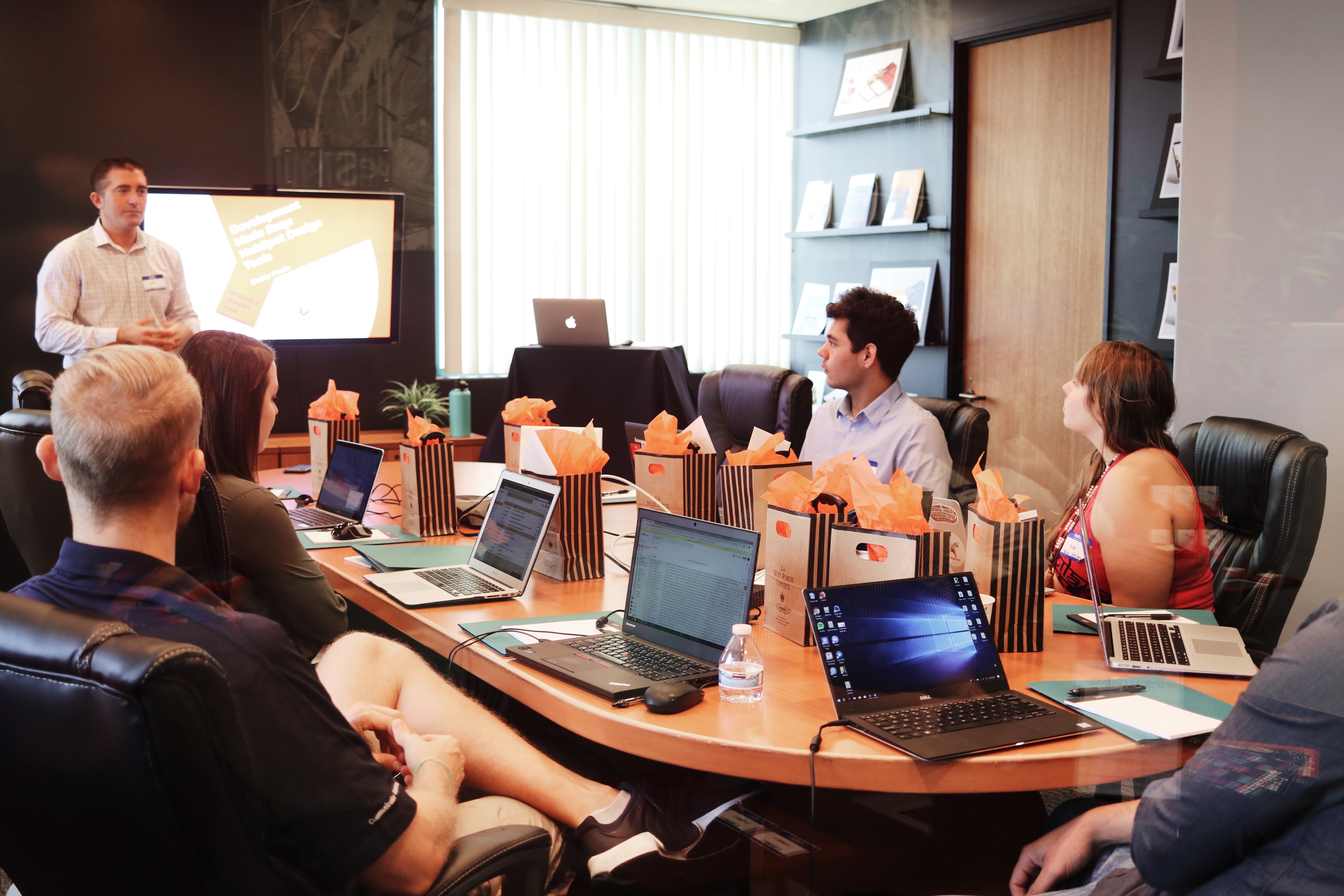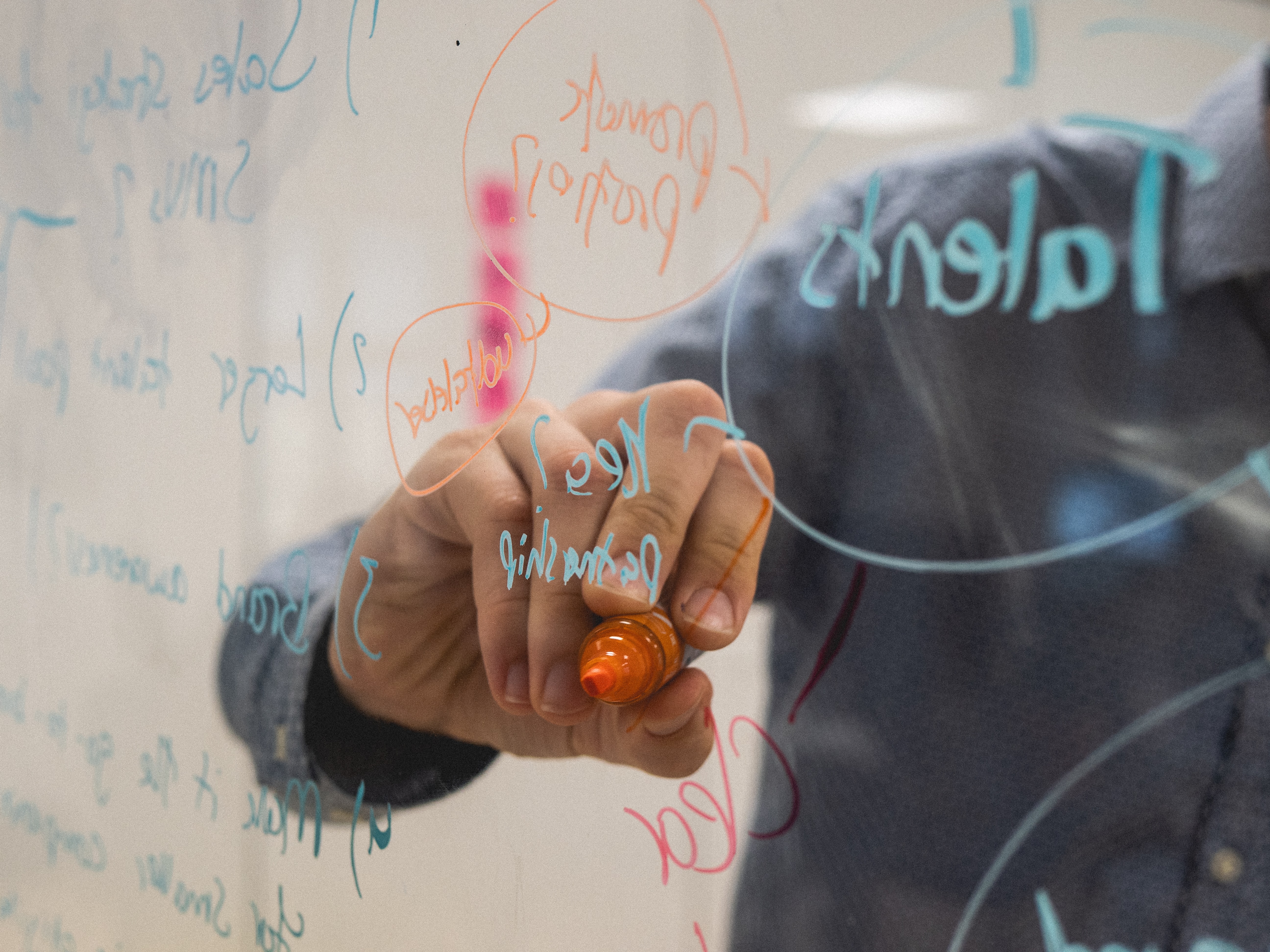 Communication, especially in the written form, is the most important skill in the workplace. As artificial intelligence takes over more and more menial tasks, soft skills such as communication matter more than ever. It's therefore critical to master writing and communication.
Trivium Writing offers communication and writing workshops for corporations, groups, and other organizations. We will work with your team improve their communication skills through our effective and engaging workshops either in person or via Zoom.
Are you or your child a student in need of some extra guidance on how to complete essays and written assignments? Forget ChatGPT and other forms of plagiarism. Develop the writing skills necessary to thrive at school and in the world.
Our tutoring services are perfect for you if English class—or any writing-based course—isn't your strong suit. We will teach you our simple and universal writing method and provide you with the mindset and tools to complete your essays and assignments easily.
Need More Information About Our Services?
Fill Out the Form Below or Call Us Toll-Free
+1 888-874-8556
Welcome to the Trivium Writing Family!