Coaching is the first step toward realizing your writing goals. Whether you have prior writing experience or not, consider writing coaching to improve your skills and make progress faster.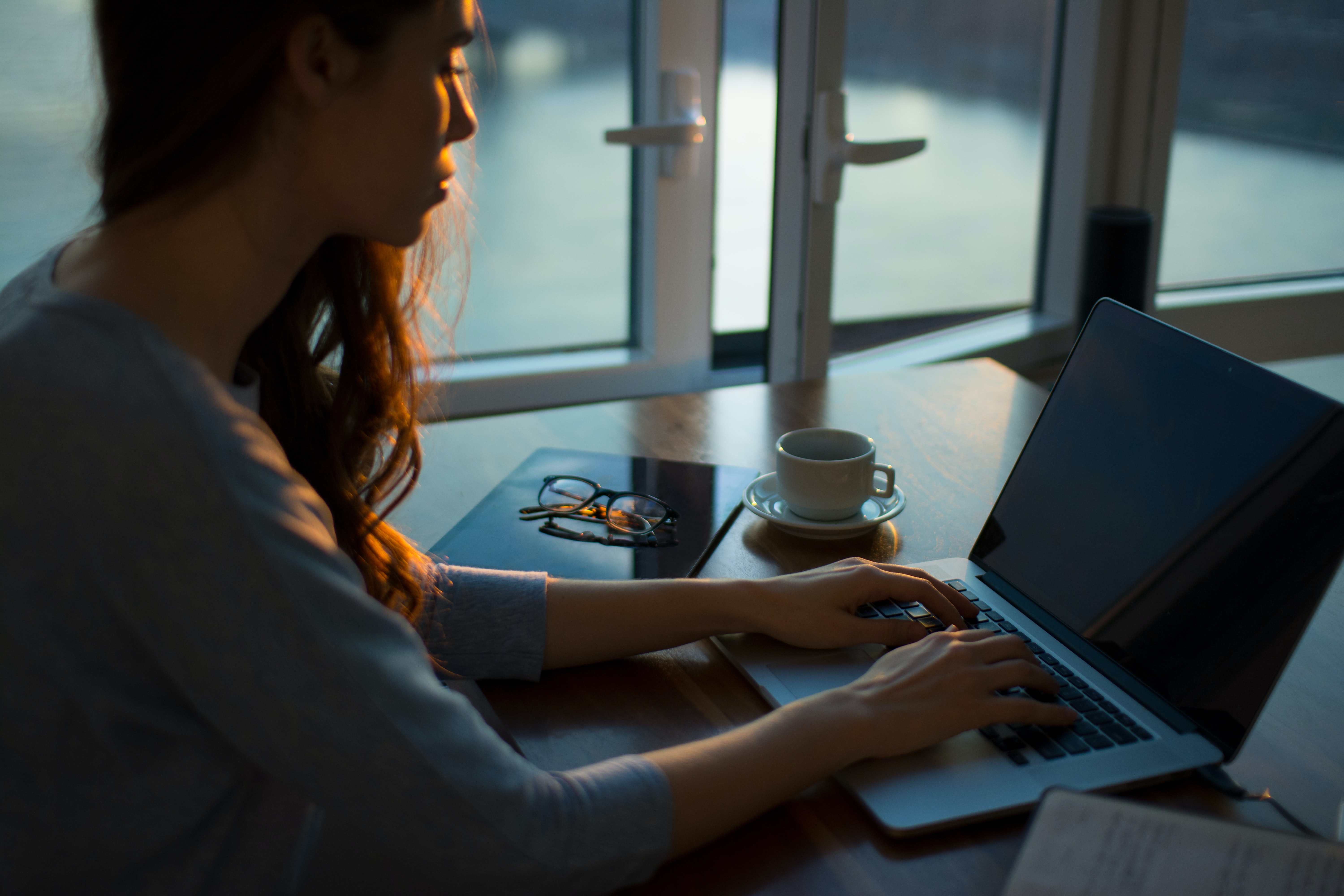 Writing coaching is a process that helps you develop and improve your writing skills.
A writing coach will help you:
set writing goals so you have healthy expectations for yourself
give you feedback on your work so you don't guess where to improve
provide support and accountability so you can reach your goals faster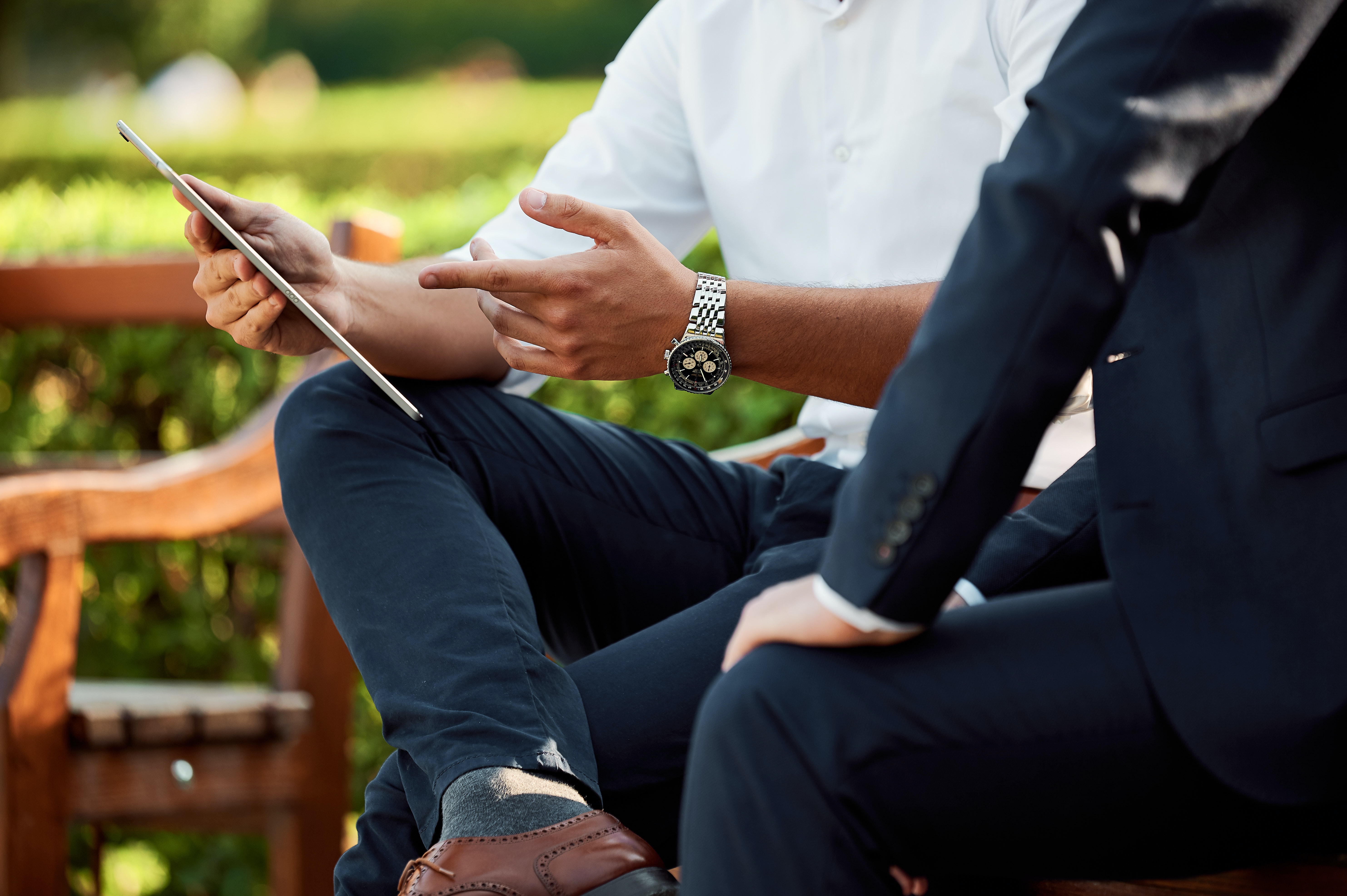 Most writing coaches will tell you that writing coaching is not editing or proofreading. While that is true, editing and proofreading are invaluable in improving your writing skills. Without editing and proofreading, it takes a long time to learn the hard lessons a writer must learn at some point.
Most writing coaches will also tell you a writing coach won't tell you what to write. They will say that, instead, a writing coach will help you develop the skills and confidence you need to write your own work. While that is also true, writing consulting can be hugely beneficial.
With Trivium, writing coaching consists of a conversation where we uncover the way you think about writing and where we give you the right tools and models to change it. After all, most writing challenges stem from the way we think about writing, which hinders our creativity.
Trivium places great emphasis on respecting every writer's mental process. While we teach our exclusive methodology, we adapt the method to each client and their unique needs. We are here to facilitate, not to preach or teach in a dogmatic way.
Our coaching also involves asking deep, difficult questions that improve the way you think and write about your topic. As the old saying goes, "the quality of your outcomes depends on the quality of your questions."
If you would like more information about what a writing coach is and how to find one, read our in-depth article.
Coaching Writing:

How it Works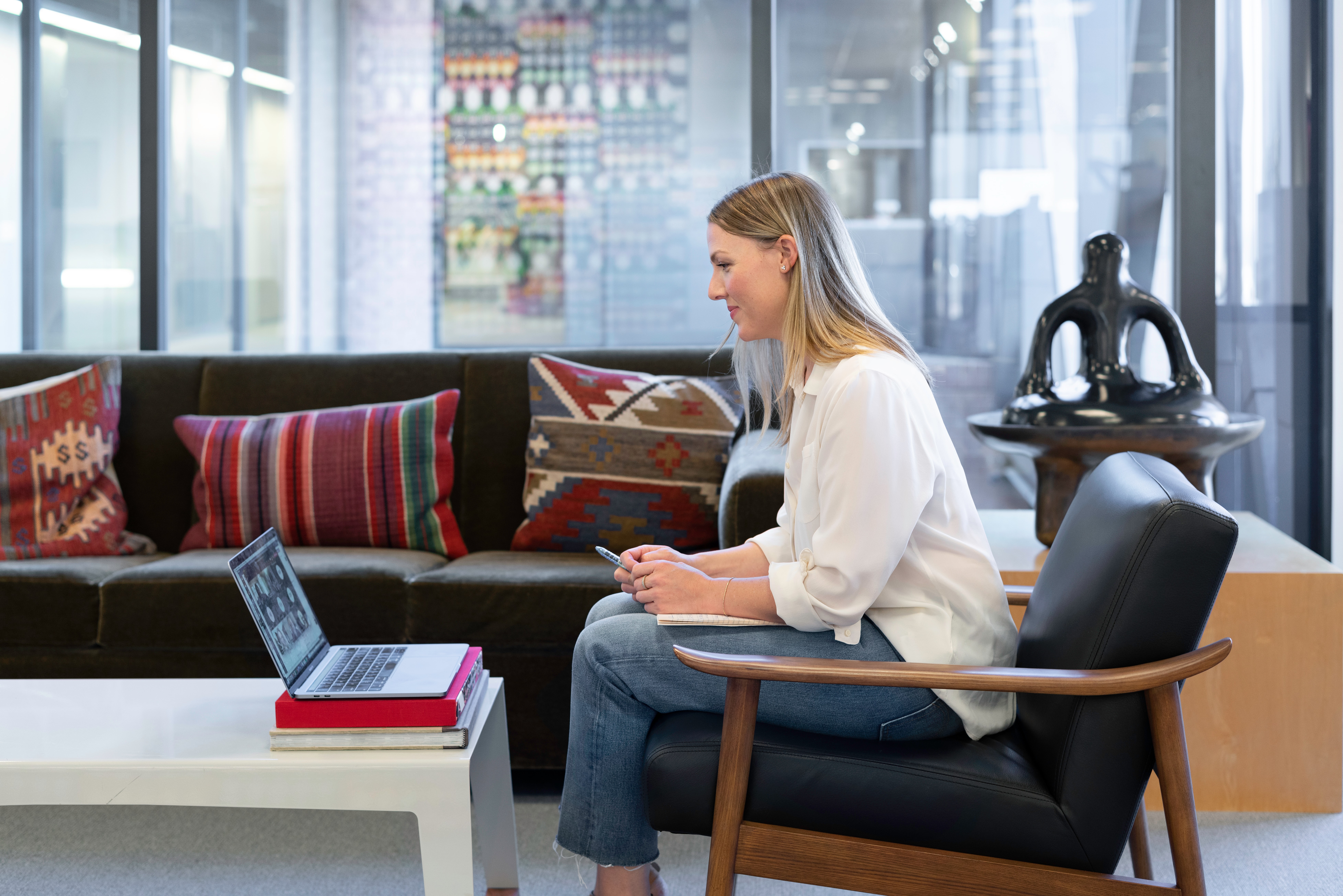 Writing coaching aims to make the client a better writer. The coach works with the client to set goals and create a plan to reach those goals. They will provide feedback and guidance on the client's writing, help them troubleshoot any problems they are having, and offer suggestions on how to improve their writing skills.
Trivium Writing provides the best writing coaching services in the industry thanks to its proprietary methodology The Architecture of Writing. It's a complete, systematic method to think about and teach writing in a way that makes sense to everybody—even those without ''natural talent.''
The beauty of The Architecture of Writing is that it boils down writing to its fundamentals. It wastes no time on unnecessary concepts, nor does it use obscure grammatical jargon. Instead, it uses clear, engaging analogies that make sense and meets learners exactly where they are.
With The Architecture of Writing, coachees improve their skills significantly in less than a month and gain incredible confidence in their abilities. They can take their learning not only to the project they are currently working on but to any other writing projects they might ever endeavor.
Why Use

Writing Coaching

Services
There are a variety of reasons why you may want to use writing coaching services. People from all walks of life decide to do so, but they all do share one thing in common: they are focused on their personal growth, and they understand the power of written communication.
It is literally impossible to overstate the value of writing coaching. Most people take years, if not decades, to master the writing craft because they don't have a coach or a coach without a comprehensive methodology. They waste a lot of precious time they could use to write their best possible work.
Writing coaching can help you:
Jumpstart a new writing project you're not sure about so you can finally make strides.
Finish a writing project you've been struggling with so you can finally move on.
Decide what you should really be writing so you can focus your efforts in the right place.
Discover your voice and grow into your writing style so you can be a recognizable writer.
Polish your writing skills so you need less editing and your audience enjoys your writing more.
Take less time to write so you can spend more time on other activities or write more.
Gain confidence in your writing abilities so you can make your work available to the world.

Are You Ready for

Writing Coaching

?
If you are serious about writing, then you need a writing coach. In just an hour, a writing coach can help you take your writing skills to levels you've never thought possible. Over the course of several sessions, you can become not only a more polished writer but also a more polished thinker.
Writing is one of these activities you will have to do your entire life both in life and in business. Some of the most high-stake activities a person can pursue involve a lot of writing. For example, closing a deal or developing thought leadership in your domain involves serious writing.
You don't need to have a specific project to benefit from writing coaching. You may simply have frequent writing tasks you would like to work on. What matters more than the project you choose is the time you spend working with your writing coach improving your skills and becoming a better writer.
If you are ready to improve your writing skills and take your writing to the next level, contact us today to try our writing coaching services and our Architecture of Writing methodology.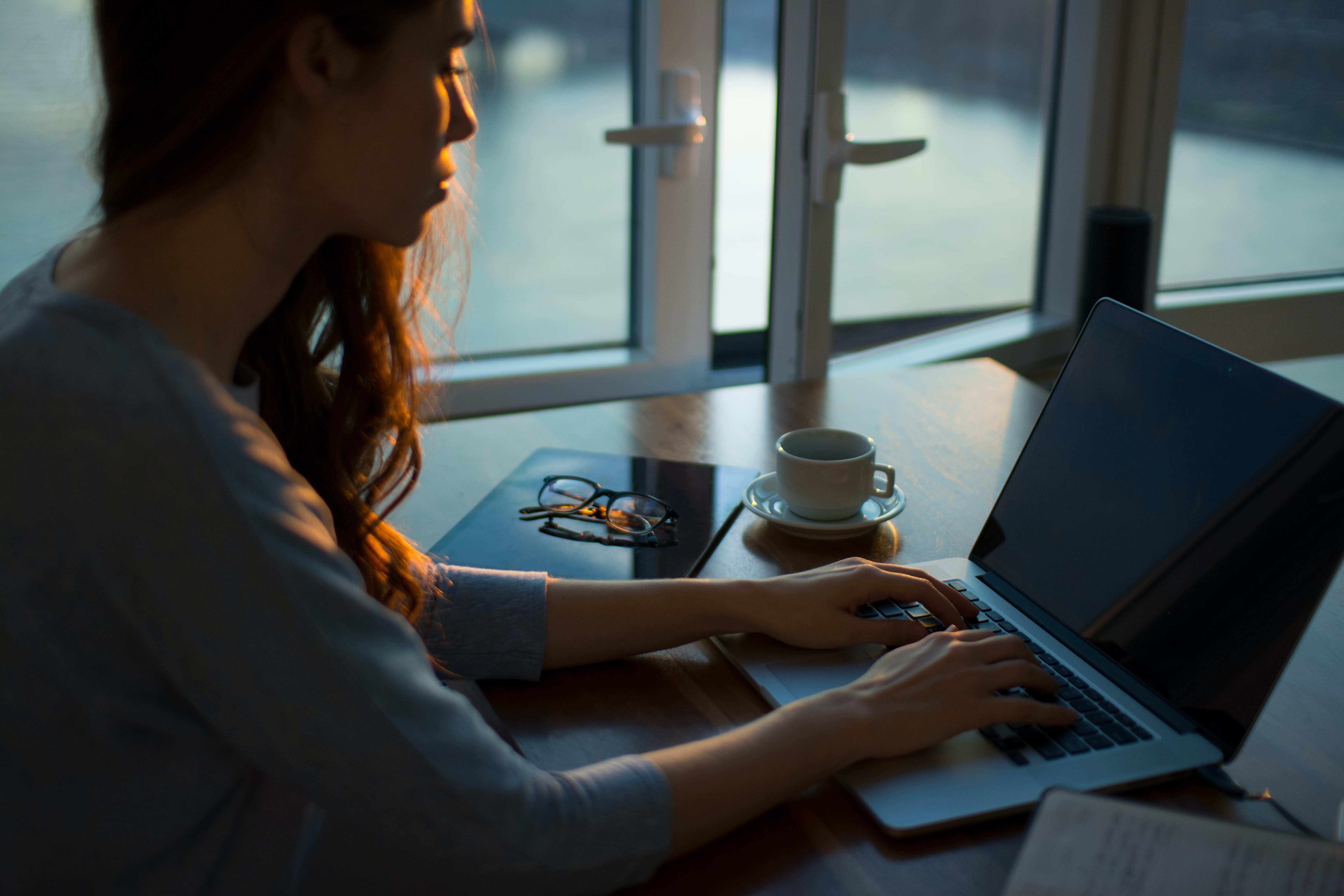 Welcome to the

Trivium Writing

Family!