FREE BUSINESS CONTENT GENERATOR FOR SOLOPRENEURS AND SMBs
Easily Create

At Least 3 Months

Worth of Quality Content for Your Business in Only

a Few Hours

...
So you never have to worry again about what to write, how to write it, and where to publish it.
Stop the Content Creation Struggle Today...
Step 1. Watch the video to learn how to use the generator.
Step 2. Fill out the form to gain access to the generator.
Step 3. Use the generator to create high volumes of content.
(This video shows you exactly how to use the free business content generator. You can always go back to this video by following the link in the generator.)
Stop Posting Ineffective Content and Build a Real, Solid Content Strategy In No Time.
Steal Our Best Content Ideas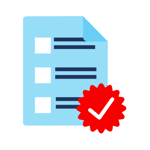 Know Exactly How to Structure Posts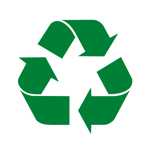 Learn How to Repurpose Content
Gain Instant Access by Filling the Form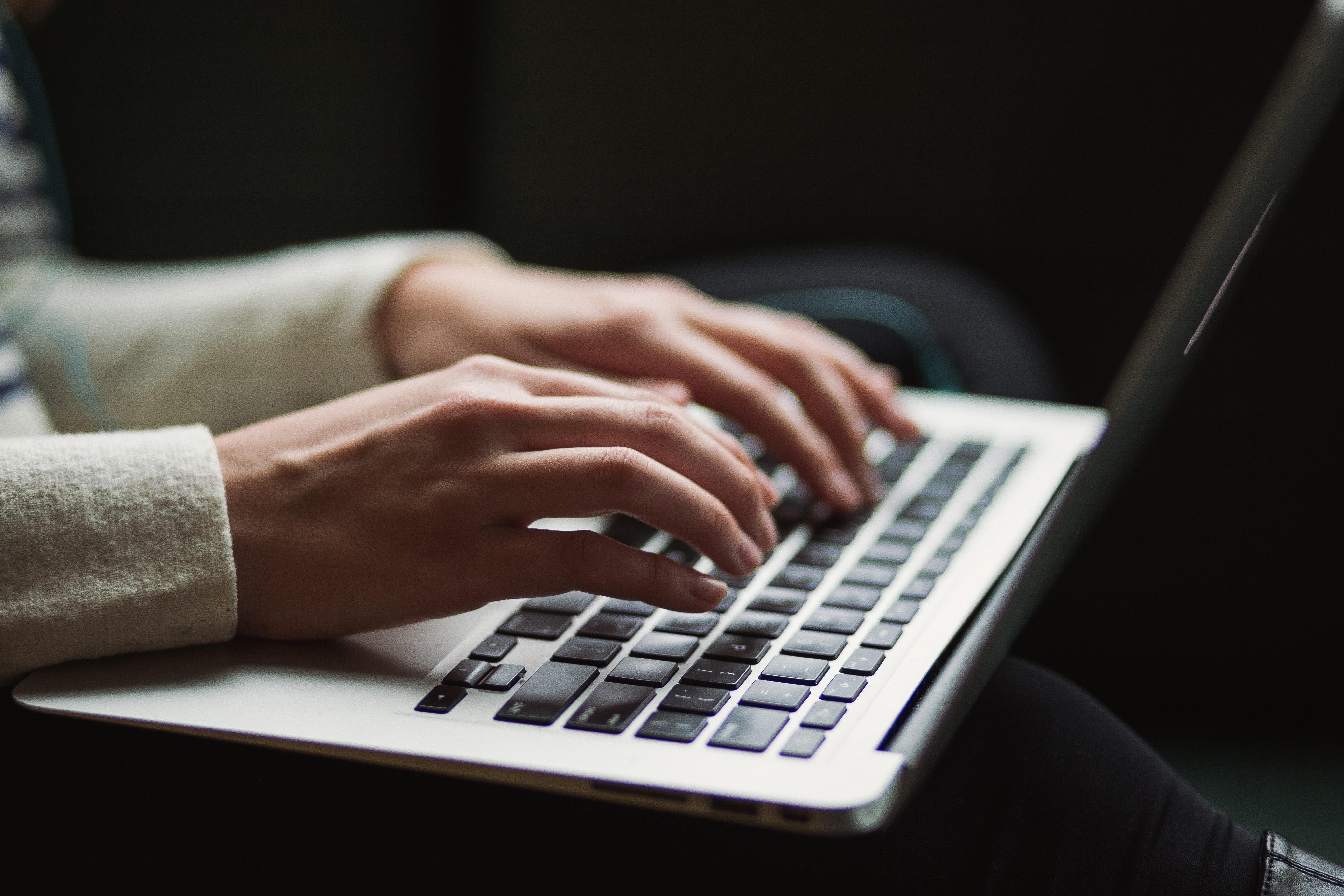 Write Better Content
Too much business content online is irrelevant to the audience. This free generator asks you all the right questions, in the right order, to write the perfect business content.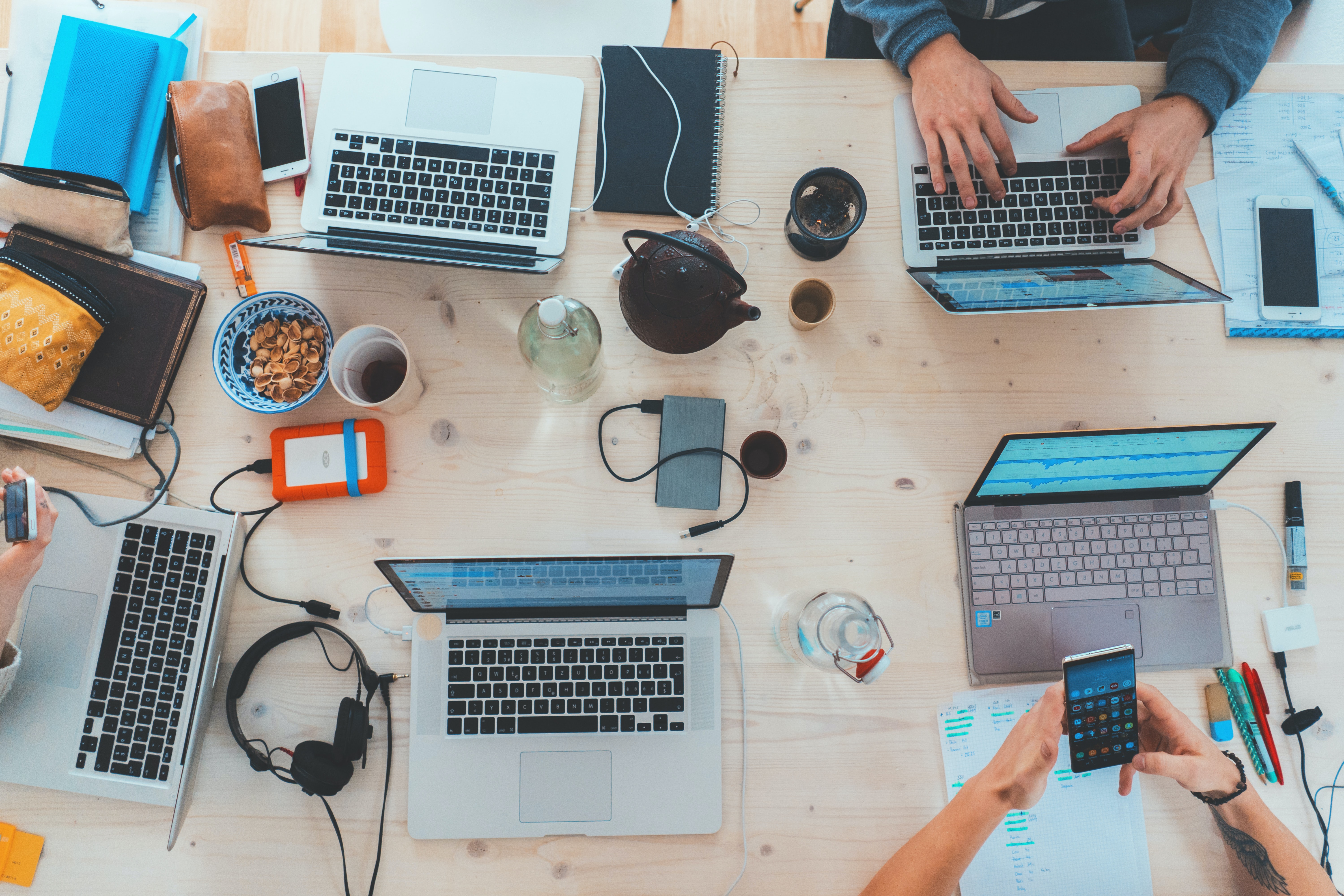 Be More Consistent
Most businesses don't succeed because they don't publish content on a regular basis. This free generator makes it impossible for you not to be consistent. You will produce more than an entire team.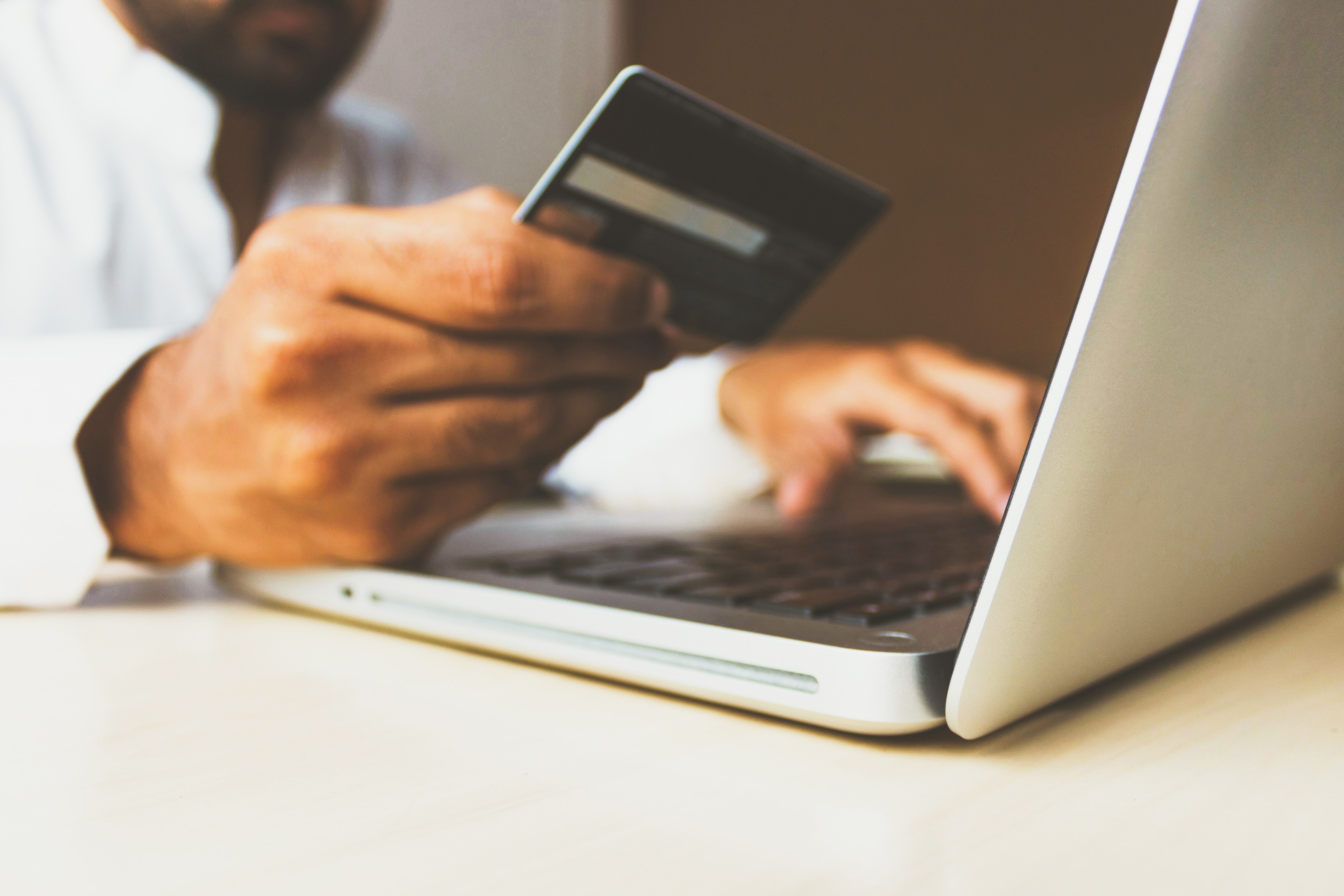 Make More Sales
By consistently publishing high-quality content, you stay top-of-mind for your audience. This free generator gives you the keys to writing content that actually sells your audience on your products or services.