CURE YOUR SOCIAL MEDIA CONTENT CREATION NIGHTMARE WITH THIS SIMPLE IDEAS GENERATOR
Get all the content you ever need for your social media platforms and your blog...
Stop the Content Creation Struggle Today...
Step 1. Watch the video.
Step 2. Fill out the form.
Step 3. Create eyeball-grabbing social media and blog content.
(This video shows you exactly how to use the free business content generator. You can always go back to this video by following the link in the generator.)
Stop Posting Ineffective Content and Build a Real, Solid Content Strategy In No Time.
Steal Our Best Content Ideas
You'll learn the exact prompts and questions we use to generate interest in our business and teach our private clients.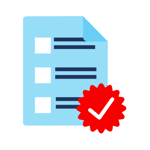 Know Exactly How to Structure Posts
There's no guesswork. We'll tell you exactly how to structure your posts so that they're perfectly adapted to social media platforms.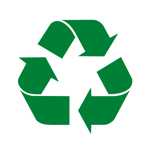 Learn How to Repurpose Content
A good piece of content should never be used one time only. We'll show you how to reuse your content on other platforms.
Fill in your usual details to get FREE access to Trivium's instant content generator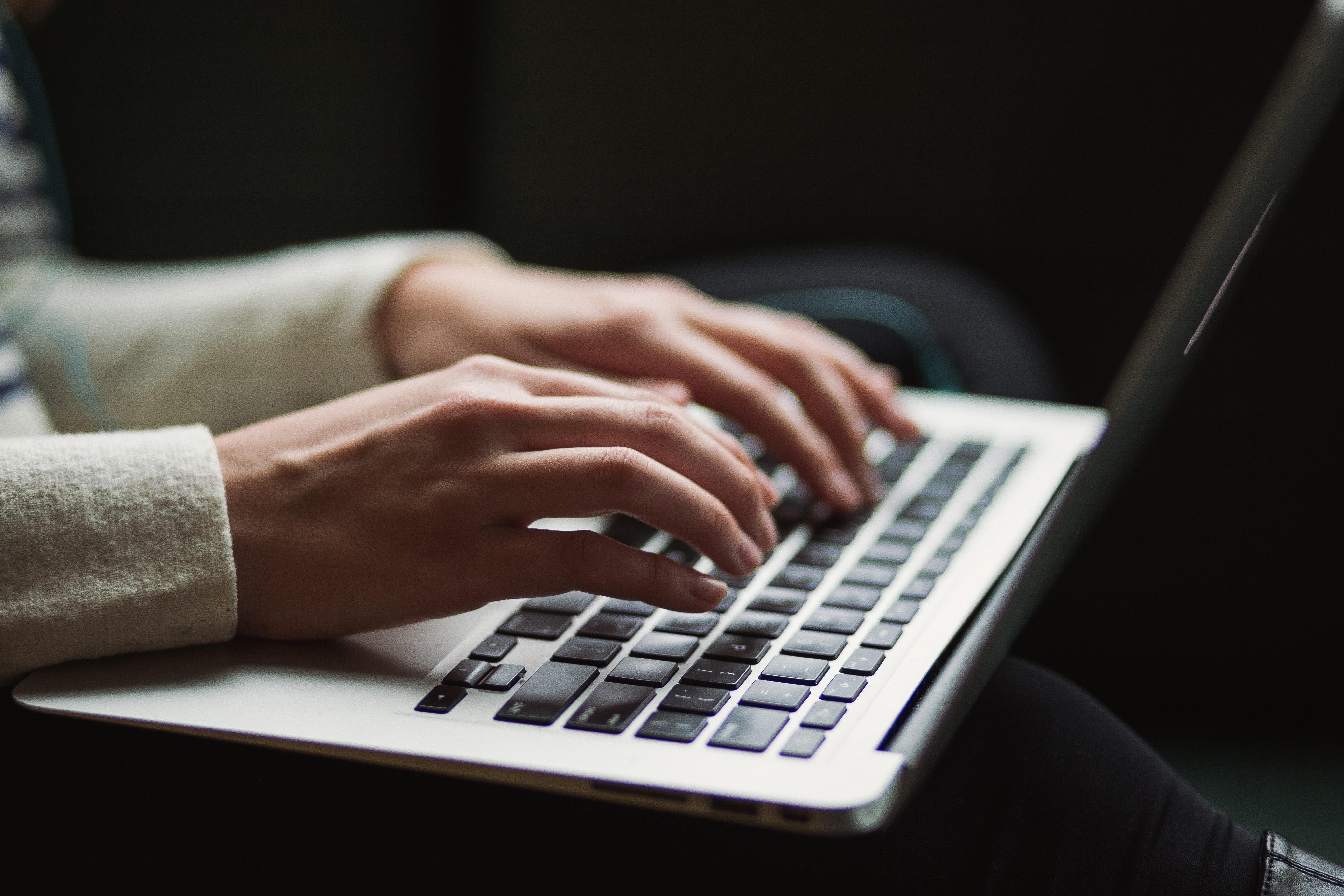 Write Better Content
Too much business content online is irrelevant to the audience. This free generator asks you all the right questions, in the right order, to write the perfect business content.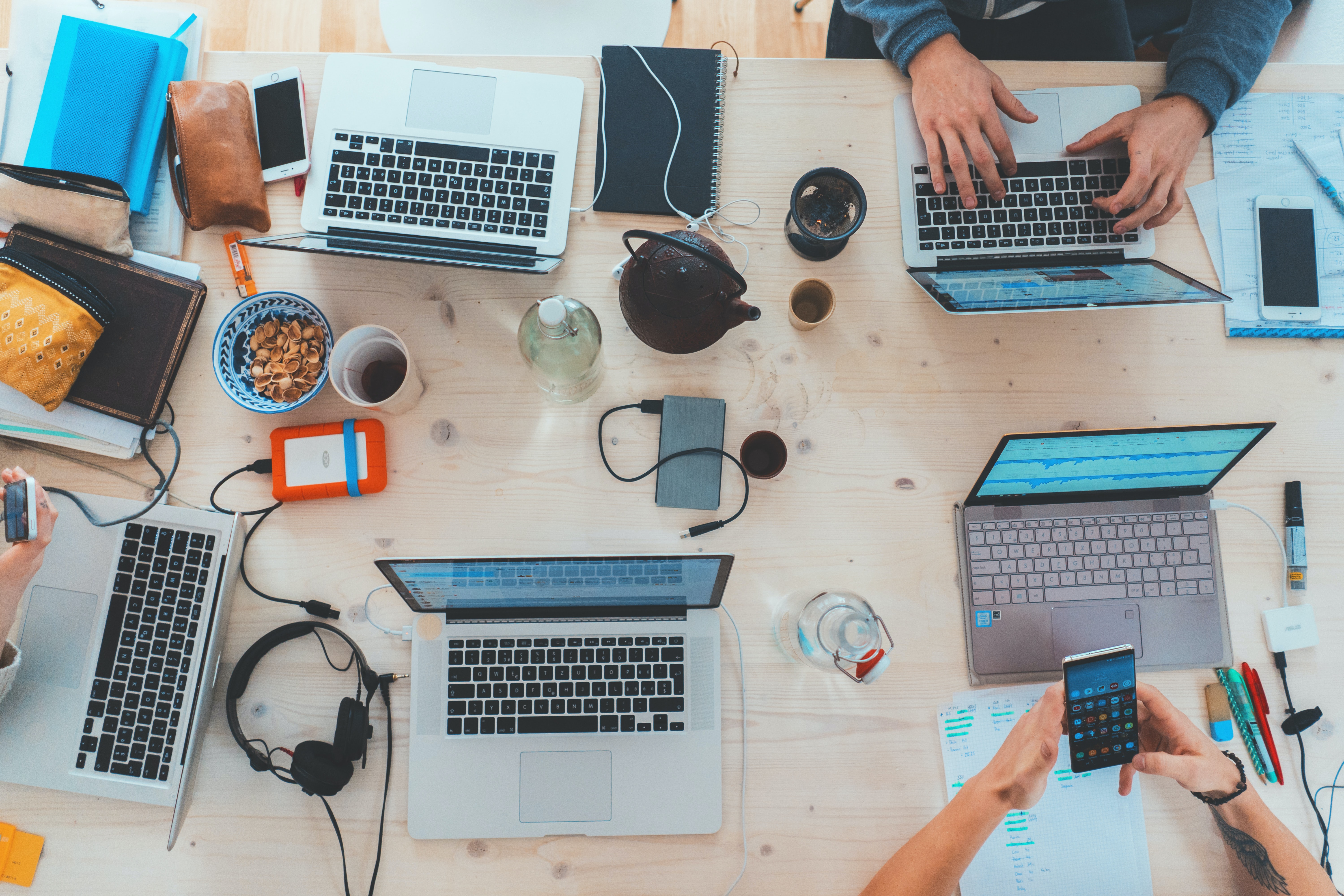 Be More Consistent
Most businesses don't succeed because they don't publish content on a regular basis. This free generator makes it impossible for you not to be consistent. You will produce more than an entire team.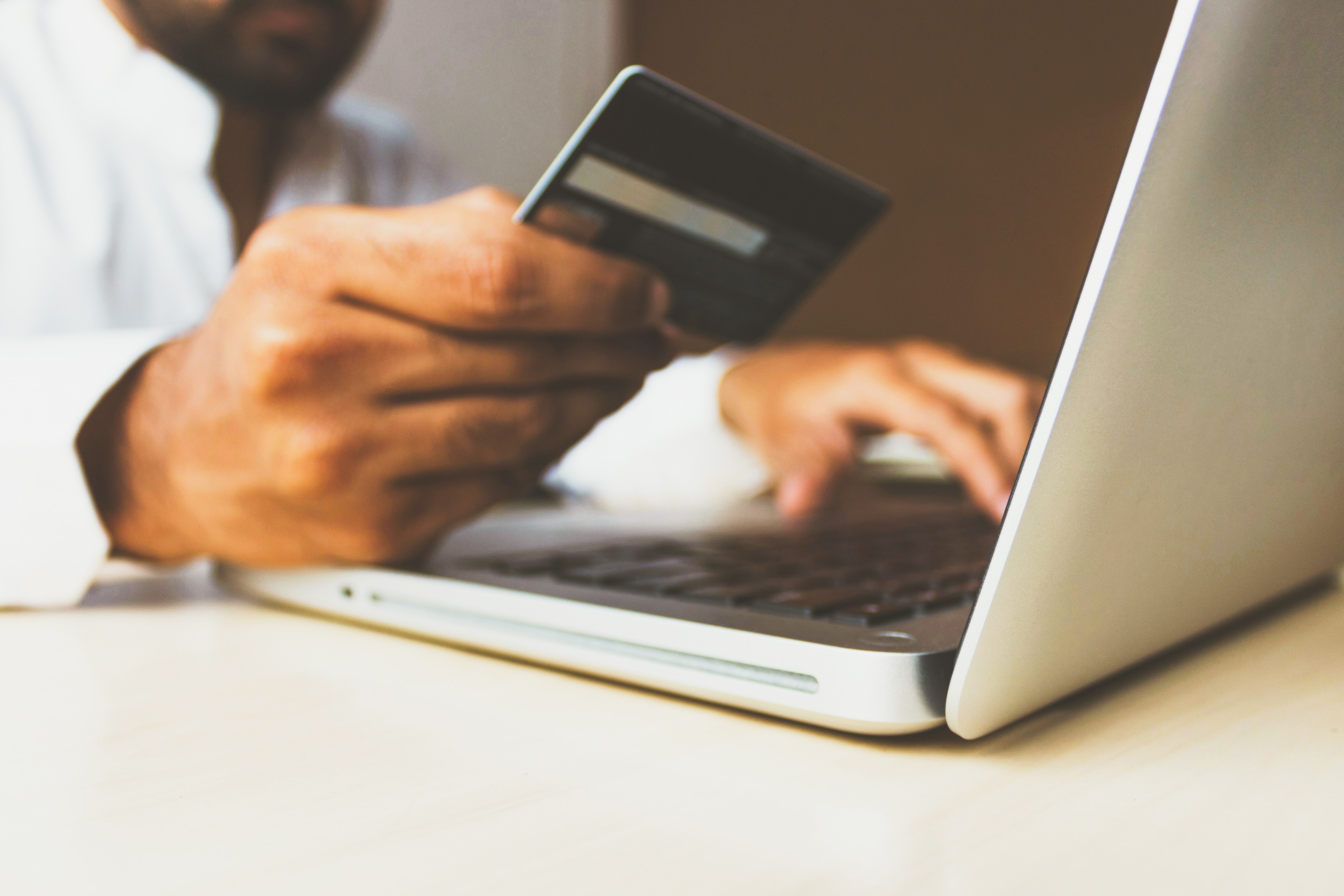 Make More Sales
By consistently publishing high-quality content, you stay top-of-mind for your audience. This free generator gives you the keys to writing content that actually sells your audience on your products or services.