Write & Publish

Professionally


Whether or Not

You're a Professional Writer Already.
We work globally to solve the most complex problems in communication, writing, and publishing through a wide array of services tailored for free thinkers and free-thinking organizations.
AN EMERSONIAN LEGACY
Trivium Writing revives Ralph Waldo Emerson's timeless ideas on confidence, free thought, self-reliance, and nonconformity for the modern world.
We're on a mission to take writing back from the snobs who make it obscure and the tyrants who oversimplify it, making it available for free thinkers doing good things.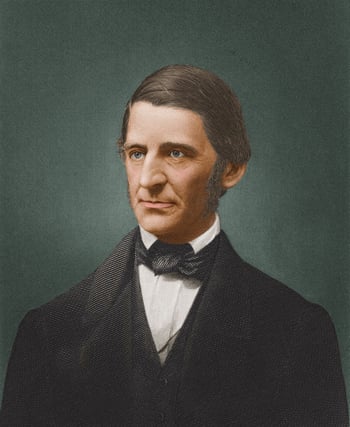 Ralph Waldo Emerson (1803-1882)
"Writing belongs neither to

the snobs

who make it obscure nor

the tyrants

who oversimplify it. It belongs to

the

free thinkers

doing good things in the world."
Trivium Writing Helps
Free Thinkers

Use Writing For
BUSINESS
Grow a new or
existing business
To be successful in business, you must know how to communicate with different audiences, especially in written form. The world's most valuable businesses, regardless of their industry, are all built on strong writing.

INFLUENCE
Gain More Power Ethically and
Influence People
To become a powerful person who influences others, you must be a skillful communicator who writes compelling texts. Whether it be for books, content, or private communication, you must master persuasion.
GROWTH
Develop Yourself Personally & Professionally
To live a meaningful, satisfying life and craft a legacy, you must create a body of work that does justice to your ideas. Writing is by far the best way to immortalize your life's work and make an intergenerational impact.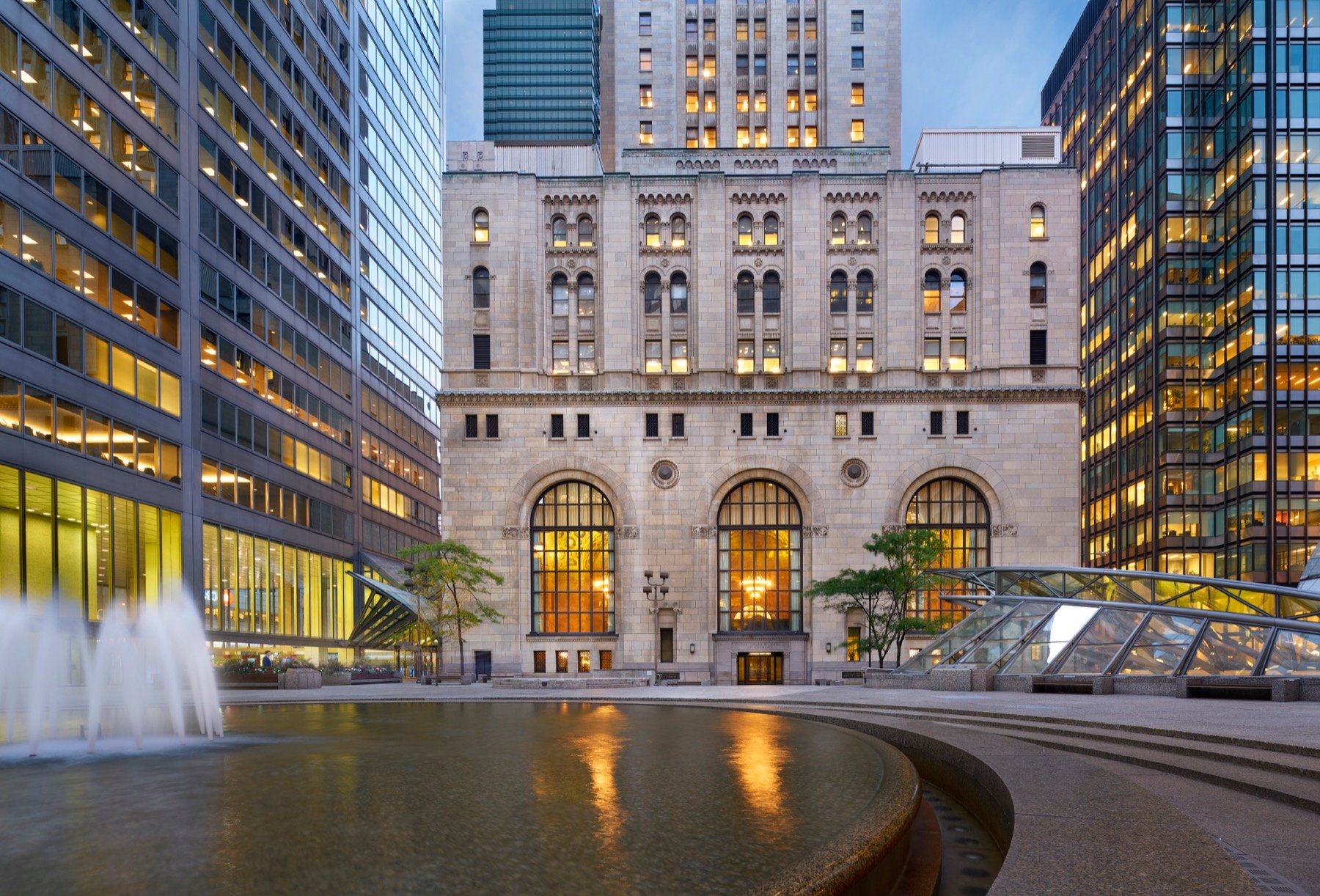 We've worked with academics, businesspeople CEOs, entrepreneurs, lawyers, professionals, politicians, researchers, and students...
We've seen their all-too-common struggles. If you too face communication or writing challenges, you've come to the right place.
We know the way forward.
We'll take you where you need to be.
We Created The Architecture of Writing for You
We've cracked the communication code.
We've made writing anything for anyone and for any purpose a matter of eight simple elements.
Whether you need something written, seek to improve your writing, or want to train your team, The Architecture of Writing can help. Trivium can help.
We use and teach our proprietary writing methodology!
The Trivium Writing Advantage is
Tried & Proven Worldwide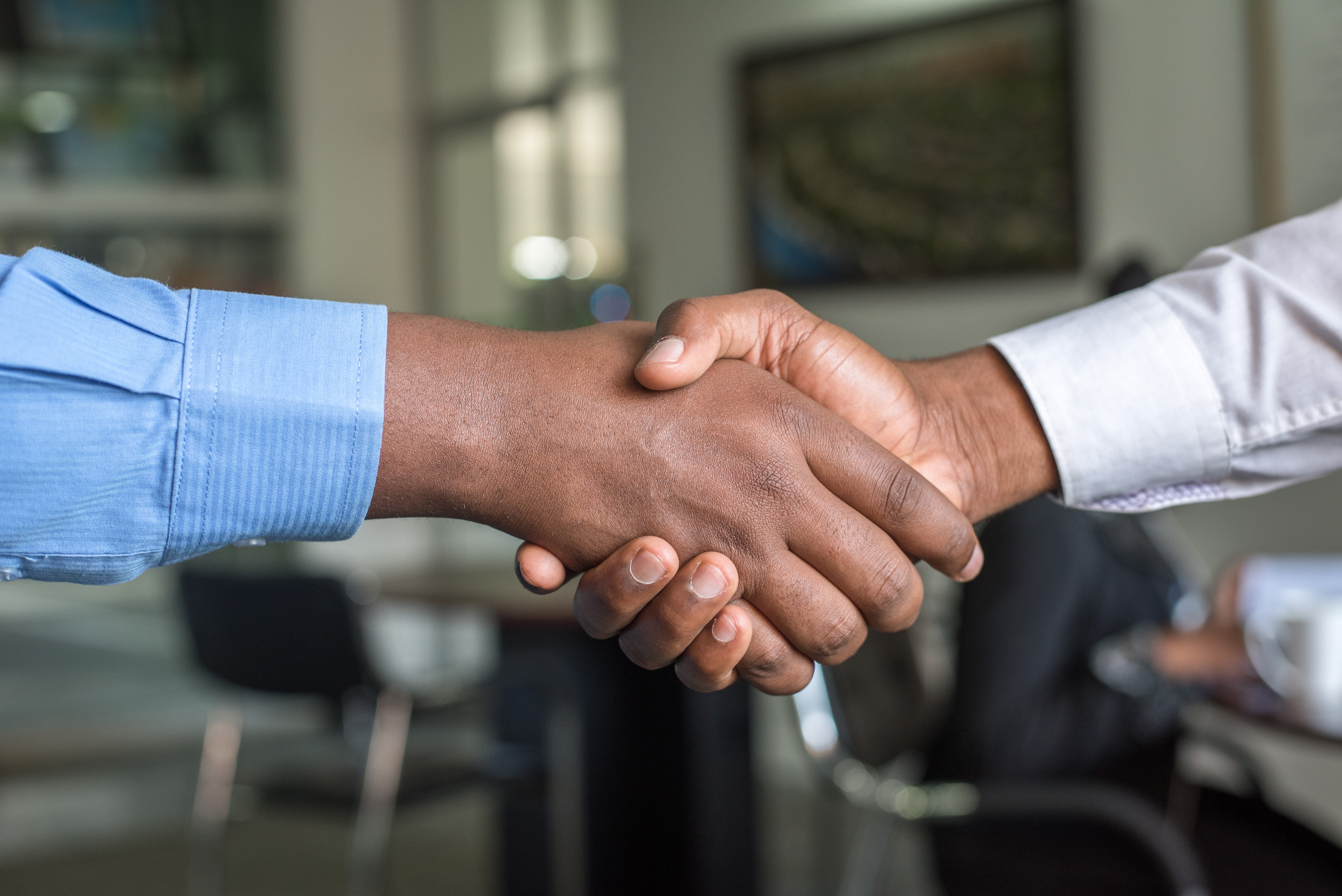 50+ Clients
2,410+ Customers Served
We serve clients and customers worldwide offering professional services and world-class products.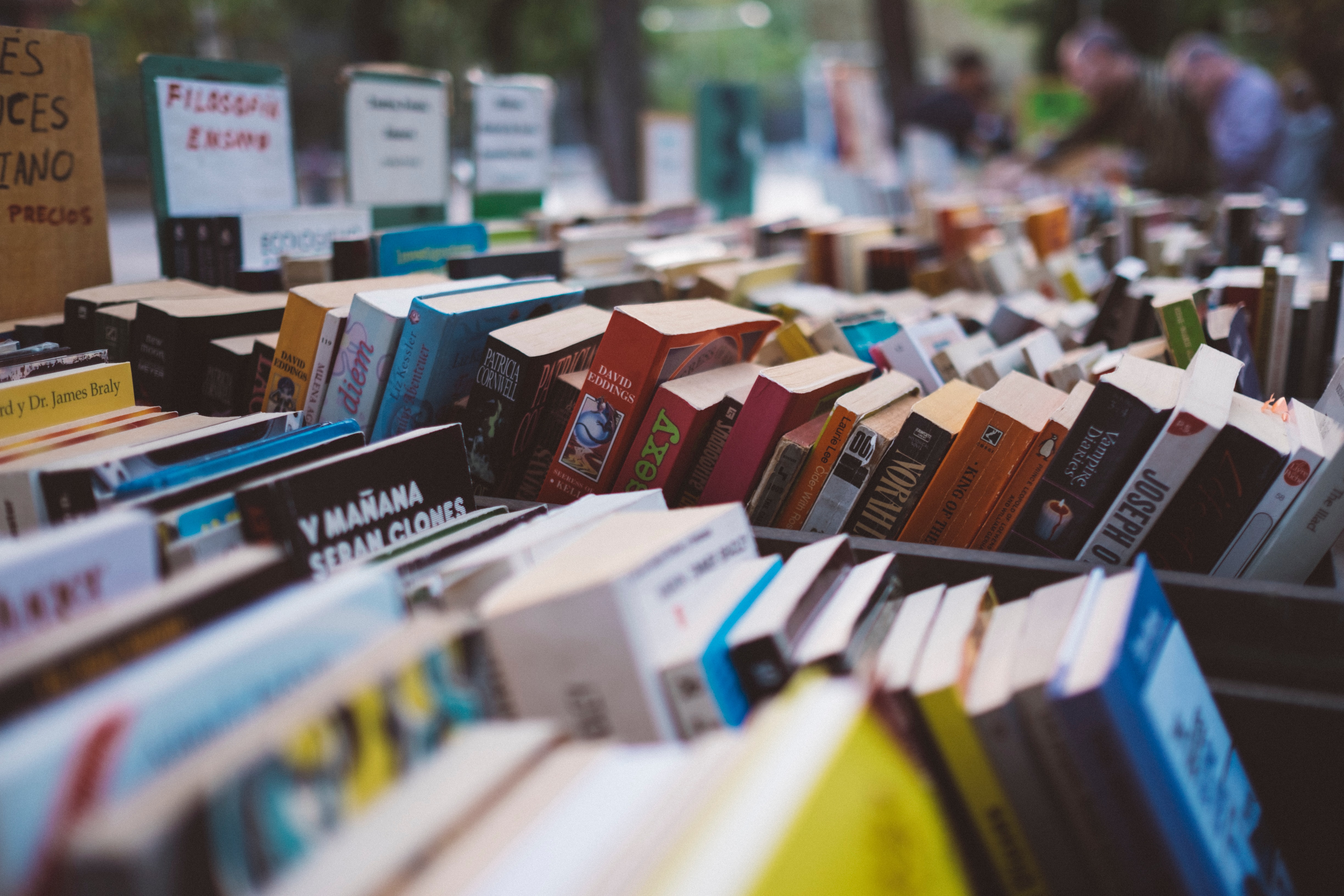 20+ Books
10+ Websites
Worked On
With clients, we have produced and edited over 3,146 pages and 629,306 words of book and web content.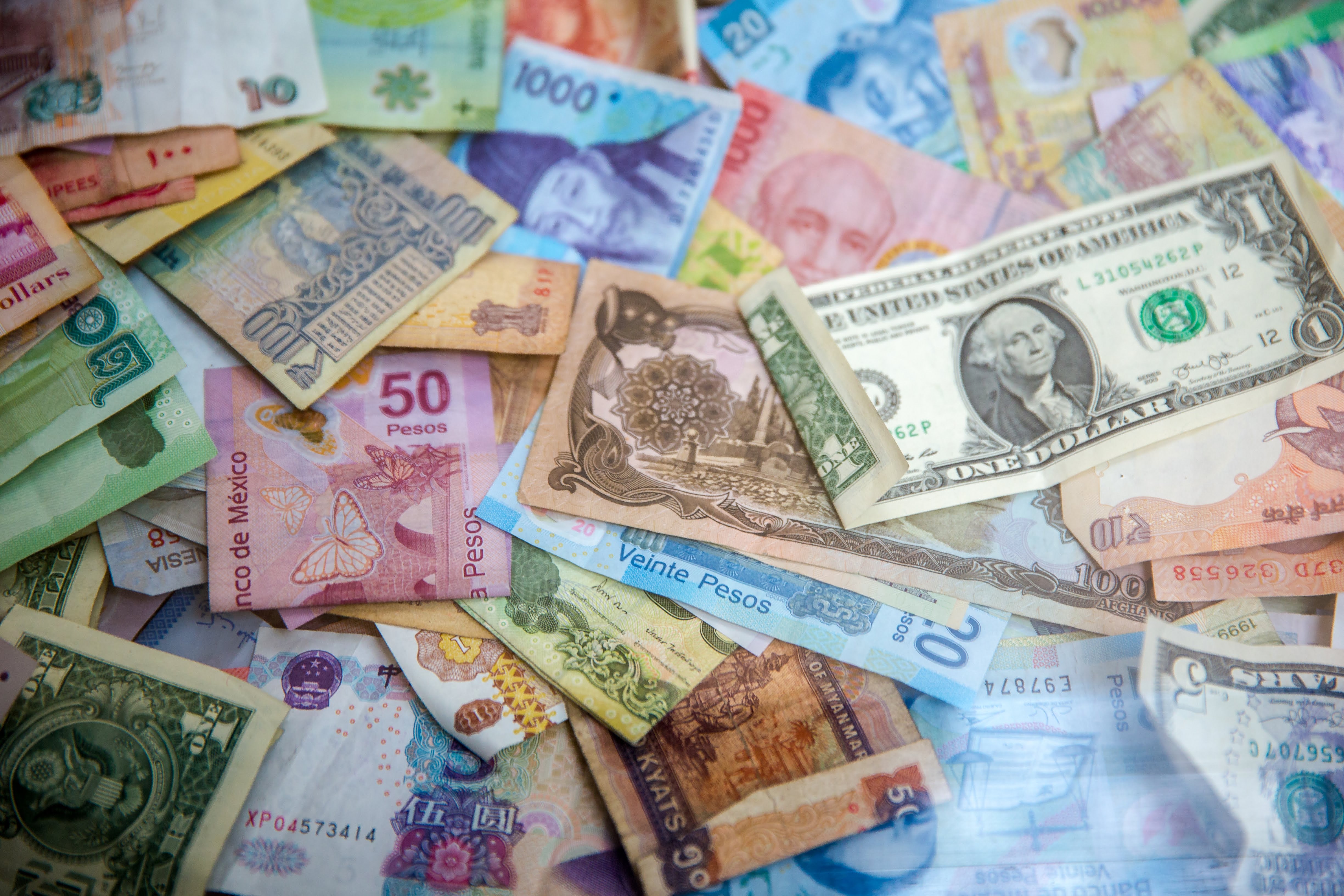 44,000+ Clicks
$1M+
Generated for Clients
Our books, content, and written communication help generate online traffic and create revenues.
Meet Trivium Writing's Founder and Consultant, Leandre Larouche
Leandre is a writer, writing coach, consultant, and instructor. He's authored 4 books to date and writes/edits over a million words each year. He's the creator of Trivium Writing's framework, The Architecture of Writing.
Léandre has helped 2,455+ individuals worldwide through his books, courses, coaching/consulting, and speaking—including CEOs, serial entrepreneurs, and PhDs.
His life's task is to take writing back from the snobs who make it obscure and the tyrants who oversimplify it, making it accessible to the free thinkers doing good things.
Some Problems

We Can Help You Solve
You want to write a book, but you don't know where to start.
Every free thinker has something to say or a story to share that deserves a book.
But writing is no easy task, and the simple thought of it may bring doubts, insecurities, and questions.
We'll guide you through the whole process of writing and publishing the best book you can.
We'll keep you reassured through the journey.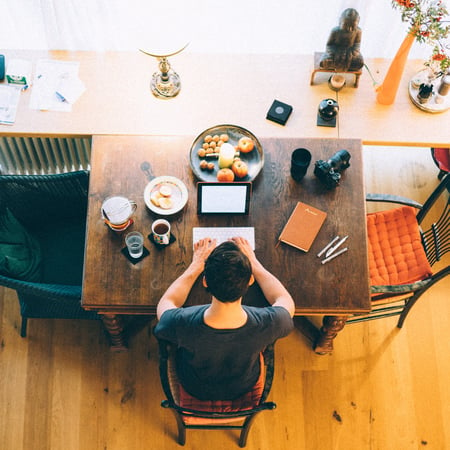 You don't get the results you want in your business or life.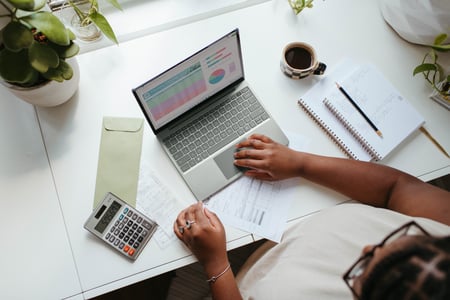 You can have a world-changing message or be the most competent expert in your industry...
But if you don't communicate, or do it the wrong way, the world won't have a clue who you are.
Your results, ultimately, depend on your communication.
We'll help you share your message in the most effective way possible.
You need to write but don't feel confident in your abilities.
Writing is an inevitable part of life.
Some use it to advance their career, some to grow their business, and some to craft a legacy.
In the end, everybody writes. But writing is a technical skill and can be hard.
We'll help you overcome both mindset and technical difficulties through a world-class writing framework.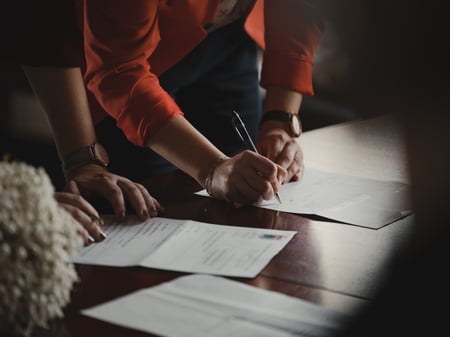 You have a message to share, and you need clarity on how to share it.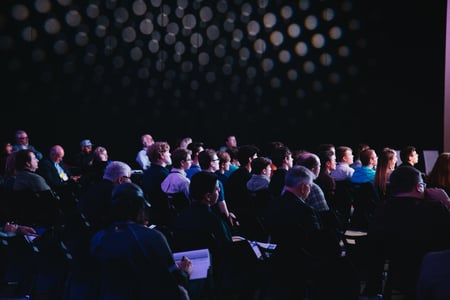 You can't see the frame if you're in the picture, yet the frame is critical to your message.
That's why so many people stay stuck writing—and also why so much generic content exists.
We'll help you take a step back and find the true gems in your message, story, or expertise.
Together we'll craft a gripping narrative and make you a thought leader.
You know you could have way more opportunities.
With visibility comes opportunity.
By helping you establish authority and promote your work, we'll help you reach new heights.
Our clients land speaking engagements, podcast interviews, radio/TV segments, and high-paying customers.
Writing and publishing are a vehicle for new levels of success.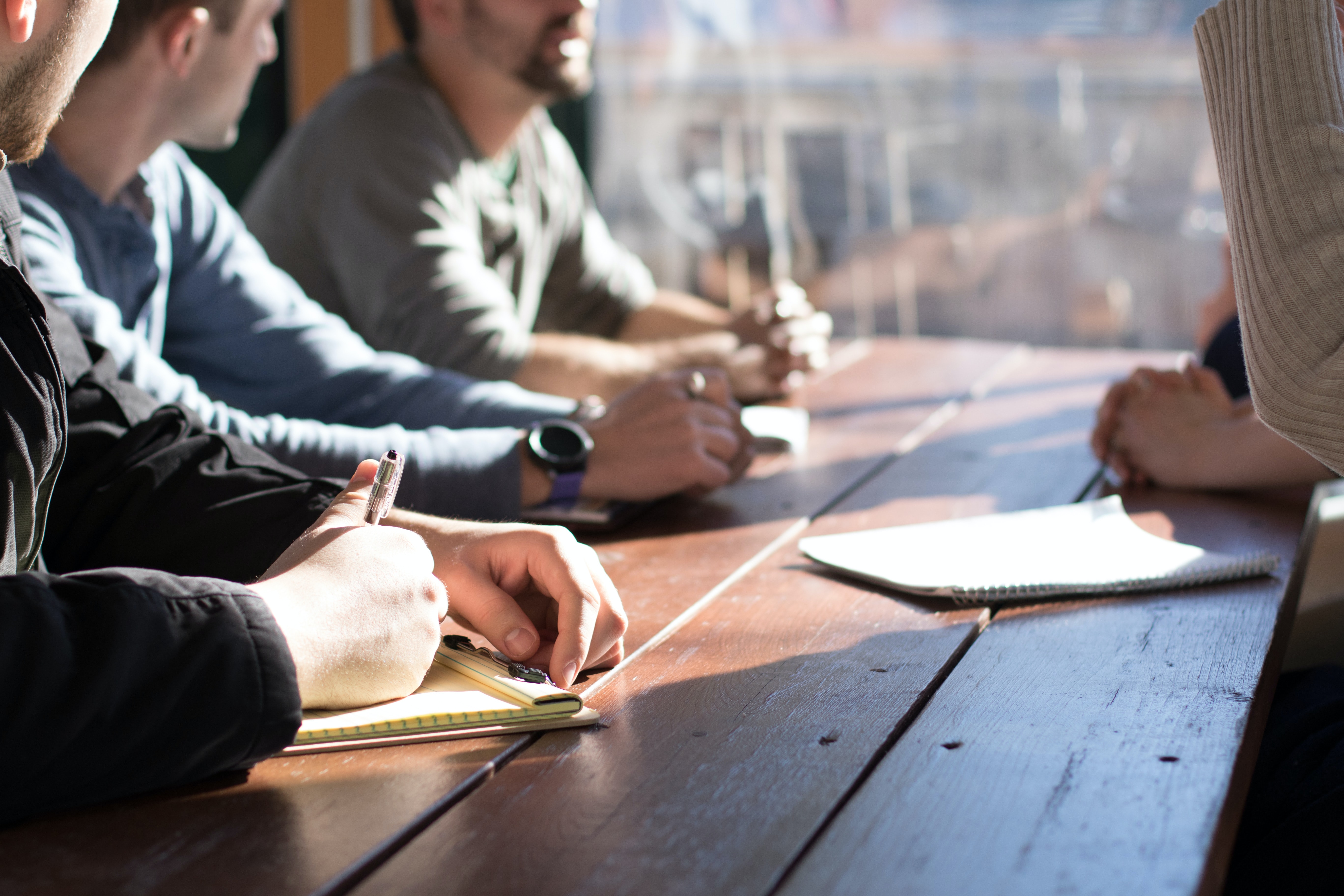 Why You'll

Love Working

With Trivium
We Provide Clear Frameworks
With Trivium, you'll never be in the dark about what we do or recommend to you. We understand writing inside out and take the time to explain it.
We Challenge Respectfully
We're master communicators. While we'll always be honest and straightforward with you, we'll never condescend or dismiss your ideas.
We Give Constructive Feedback
We're your biggest fan and cheerleaders. While we'll be transparent about what to improve, we'll be loud about where you excel.
We're in this together—literally. When we take on your project, we treat it as our own and work as hard as if this were a personal project.
When you come to us with a mission, we take it seriously. No matter how sensitive your project is, we'll bring it to fruition and exceed expectations.
By going above and beyond in our research and creative process, we'll make your ideas even better. We're not afraid to share our creative resources.
By Working With Trivium, You Can Expect...
As we help you hone your style and message, you'll become a recognizable voice in your field and carry that authority wherever you go.
Branding is how people talk about you when you're not in the room. Your published words are the best way to build a strong, loved, trusted brand.
We won't simply make you sound good—we'll also make you more logical, more organized, and more researched. We'll make your work bulletproof.
Our purpose is to amplify your mission and goal. With our help, you'll reach more people in more countries and have a major influence on their lives.
Writing is here to stay, so your impact won't be limited to our contemporaries. Your children, grandchildren, and generations of people will learn from you.
Leveraging the power of social media and search engines, we'll expand your reach to make you heard by ever more people interested in your message.
Nothing gives more meaning to life than building a body of work. You'll derive meaning not only from the process but also from the outcomes.
Becoming a published author or prolific writer is no small feat. The admiration you'll receive as a result will take you to your next frontier.
If you sell products or services, your revenues will increase as your reach and authority expand. Be ready for financial abundance in your life.
You've probably carried this desire for self-expression most of your life. You'll finally see your life's work come to fruition. Expect to feel exhilarated.
Whatever your goals may be, your new thought leader credential will help you secure more and better opportunities for yourself.
Our chief aim is to uncover one of your most precious assets—your writing style. You'll keep this profitable and transferrable asset forever.
Nothing shows more mastery than writing in your own, self-assured voice. When people read you, they'll be hearing your voice in their minds.
With your name on a book, on blog articles, or on written content, you'll become unavoidable. The written word is the path to visibility.
What We

Stand For
What We Stand

Against
Even the most complex ideas can be made simple. We believe in making knowledge accessible to an audience through structure and succinctness.
We despise the idea of gatekeeping access to knowledge. Academic and corporate jargon should only be used when necessary for comprehension.
Depth and substance bring real transformation to readers. We believe you can be clear and concise while revealing profound truths about the world.
Oversimplification is where manipulation begins. We believe in sharing genuine stories and messages that go beyond the surface level and cause real impact.
While we give you suggestions, you always stay in control of your message. We believe in you as an author. We're only here to advise.
We don't believe in forcing you through a step-by-step, cookie-cutter process. We adapt to you and your needs by always keeping your goals in mind.
You are who you are. We will always respect your identity and worldview. In fact, we encourage you to develop them as they're your unique advantage.
We never want to see you go down the path of commonality. We don't believe in following the herd, so we'll remind you to be yourself.
Your message deserves the best writing quality and the finest presentation. We believe that long-term thinking yield better results.
Short-term thinking brings temporary results, and we have bigger plans for you. We want you to succeed over years and decades.
Recent Posts on the Trivium Writing Blog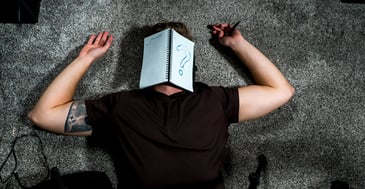 7 Ways to Overcome Writer's Block
Have you ever sat in front of a blank page, feeling stuck and...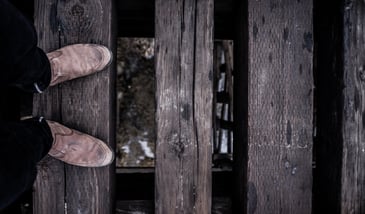 Writing is by far the most important skill in the world. When you write well, you think well,...