Trivium Writing
We help smart people and businesses gain market recognition using their stories, message, and expertise.
The #1 reference to help you write and publish books and content for the Era of Leadership.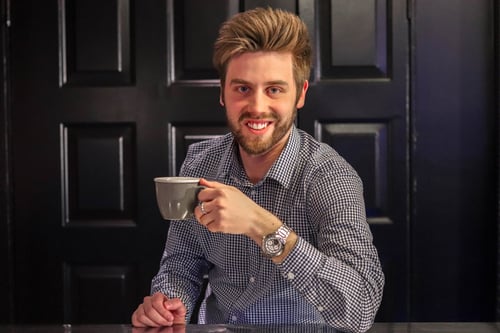 Your Friendly Neighborhood Writing Expert, Leandre Larouche.
Hailing from Toronto, Canada, Leandre is the founder and CEO of Trivium Writing. He is a writing coach, consultant, and instructor. He has authored 4 books to date and writes or edits over a million words each year.
Léandre has helped 1,950+ individuals all over the world through his books, courses, coaching/consulting, and speaking—including CEOs, serial entrepreneurs, and PhDs. His life's task is to make writing accessible.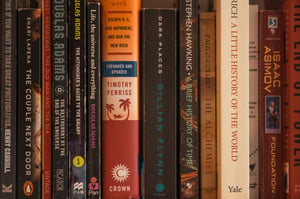 Writing Coaching
Nonfiction books, business writing, content writing, and more. We help you complete your writing project with clarity, confidence, and competence.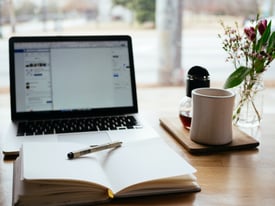 Content Consulting

For solopreneurs and small to medium businesses. We determine with precision the content you should publish, how you should publish it, and when you should publish it.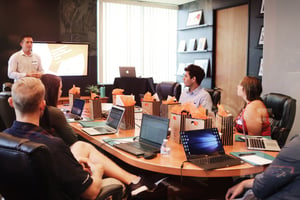 Education Services

Books, courses, workshops, and resources. We provide a fresh and refreshing approach to writing instruction, even for those without natural inclinations toward writing. We make writing simple.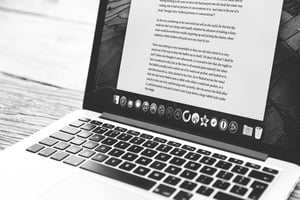 Ghostwriting

Books, content, and other written communication. We capture your voice and tone and style and craft a brilliant piece of writing on your behalf. Your audience could never tell we are behind it.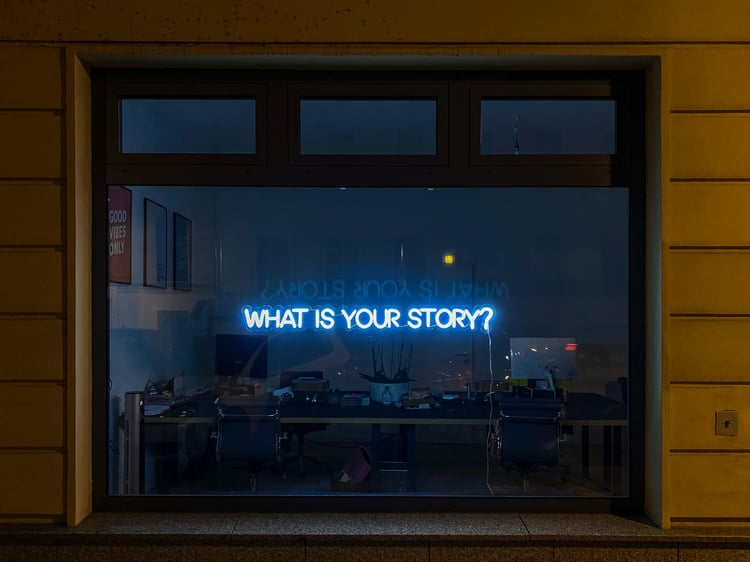 An Opportunity. A Problem.
Because of the Internet and social media, the 21st century has become the Era of Leadership
In business and in life, people are looking for true, authentic leaders to guide them through stories, values, and expertise.
Writing and publishing are essential to this Era because leaves a mark. But writing is hard, especially writing that stands out.
Today, compelling writing is a necessity.
The Solution?
Learn Leadership Writing or hire a Leadership Writer.
Leadership Writing speaks to minds and hearts, is audience-centric, and empowers people.
Enters Trivium Writing.
We can make you a Leadership Writer or provide you with Leadership Writing services.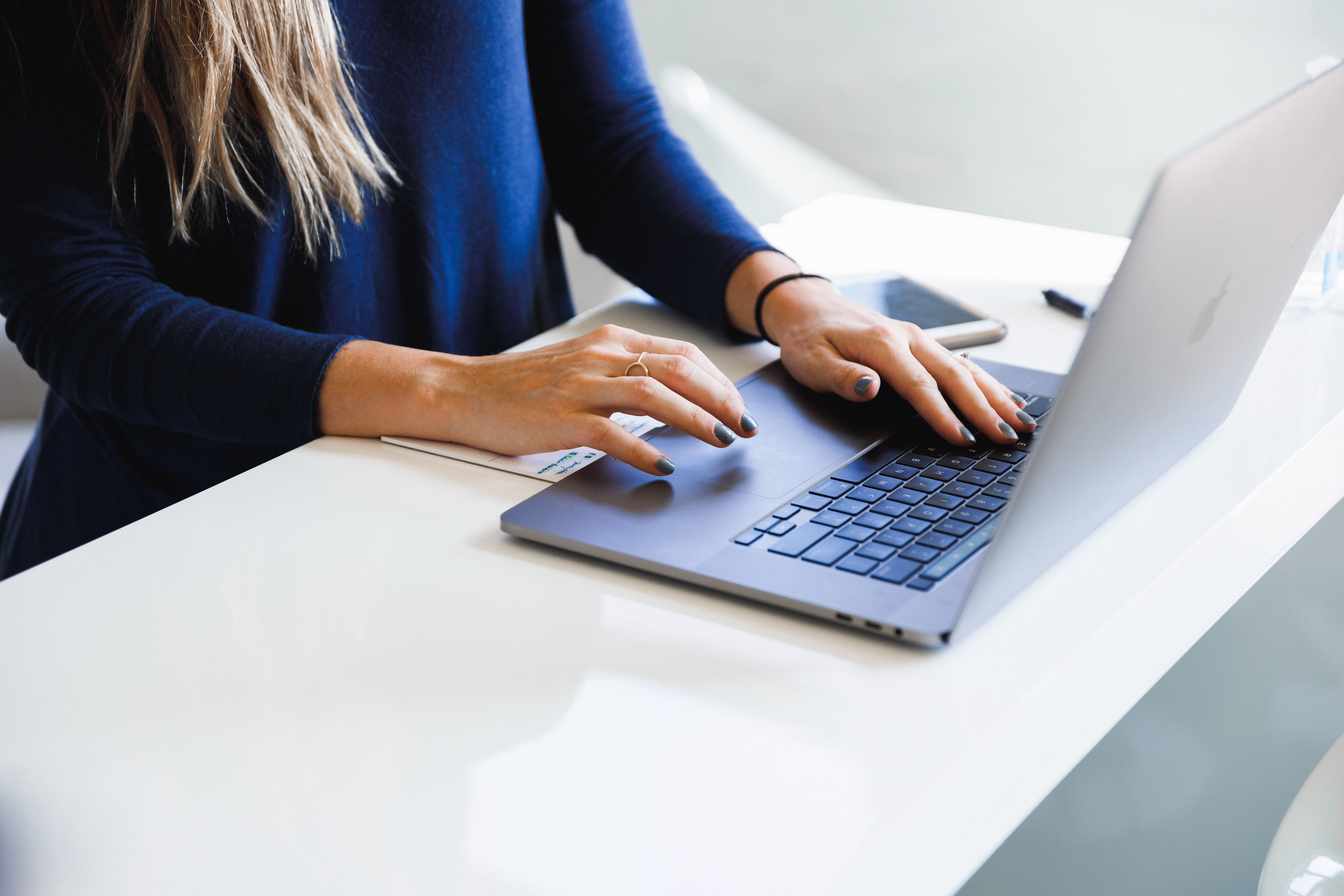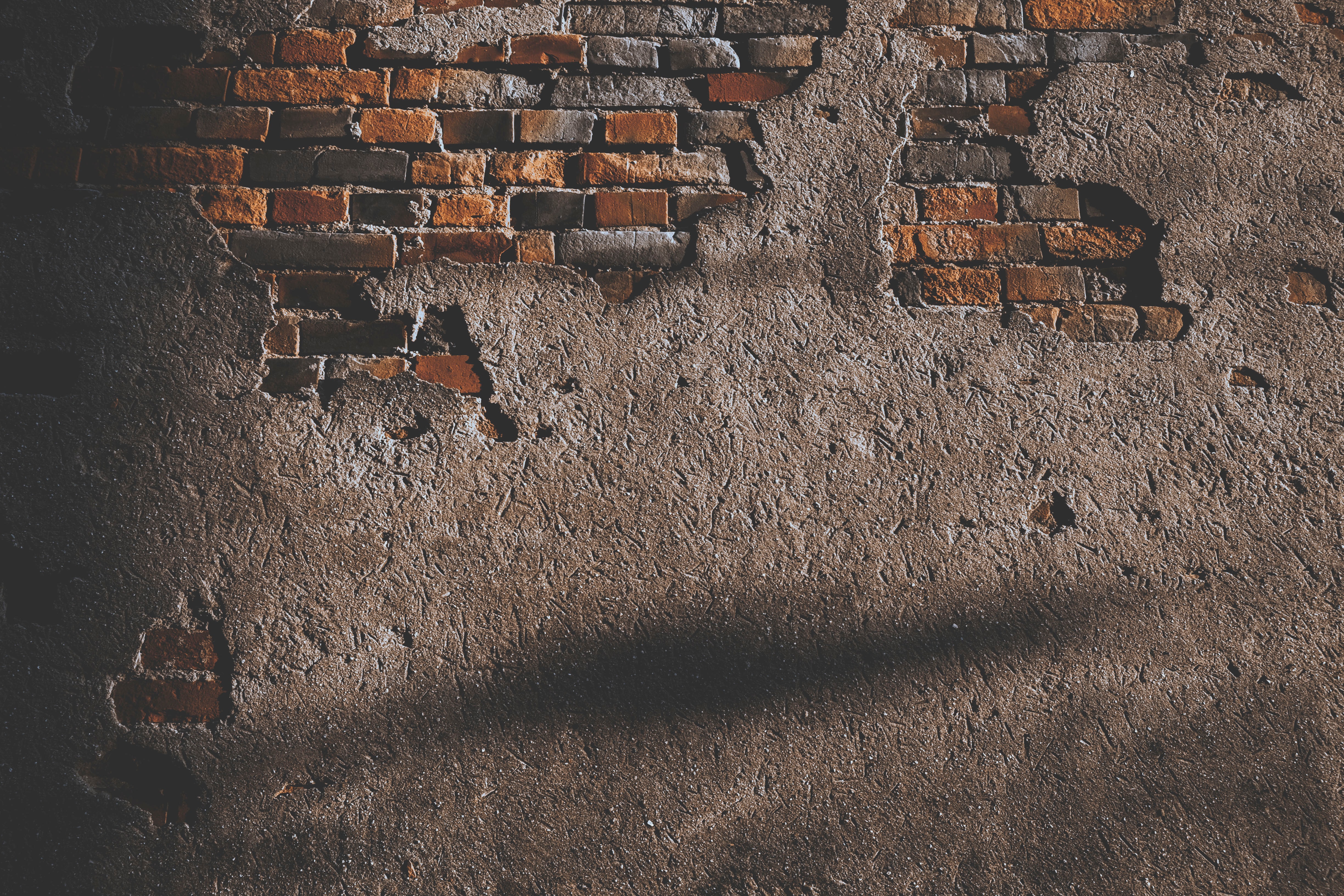 Now, Let's Be Honest...
Many people talk about writing in business and marketing.
But too much of this writing is divisive and mind-controlling.
Leadership Writing is different.
It unites individuals and frees the mind—while using techniques that captivate audiences and employing great style.
Which Markets Do We Serve?
Primarily solopreneurs, educators, and SMBs in the education, service, and technology industries.
We partner with individuals and businesses who want to make a real, lasting impact, are intellectually minded, and have a desire to educate.
We're action-driven intellectuals. We love ideas, but we're grounded in the real world.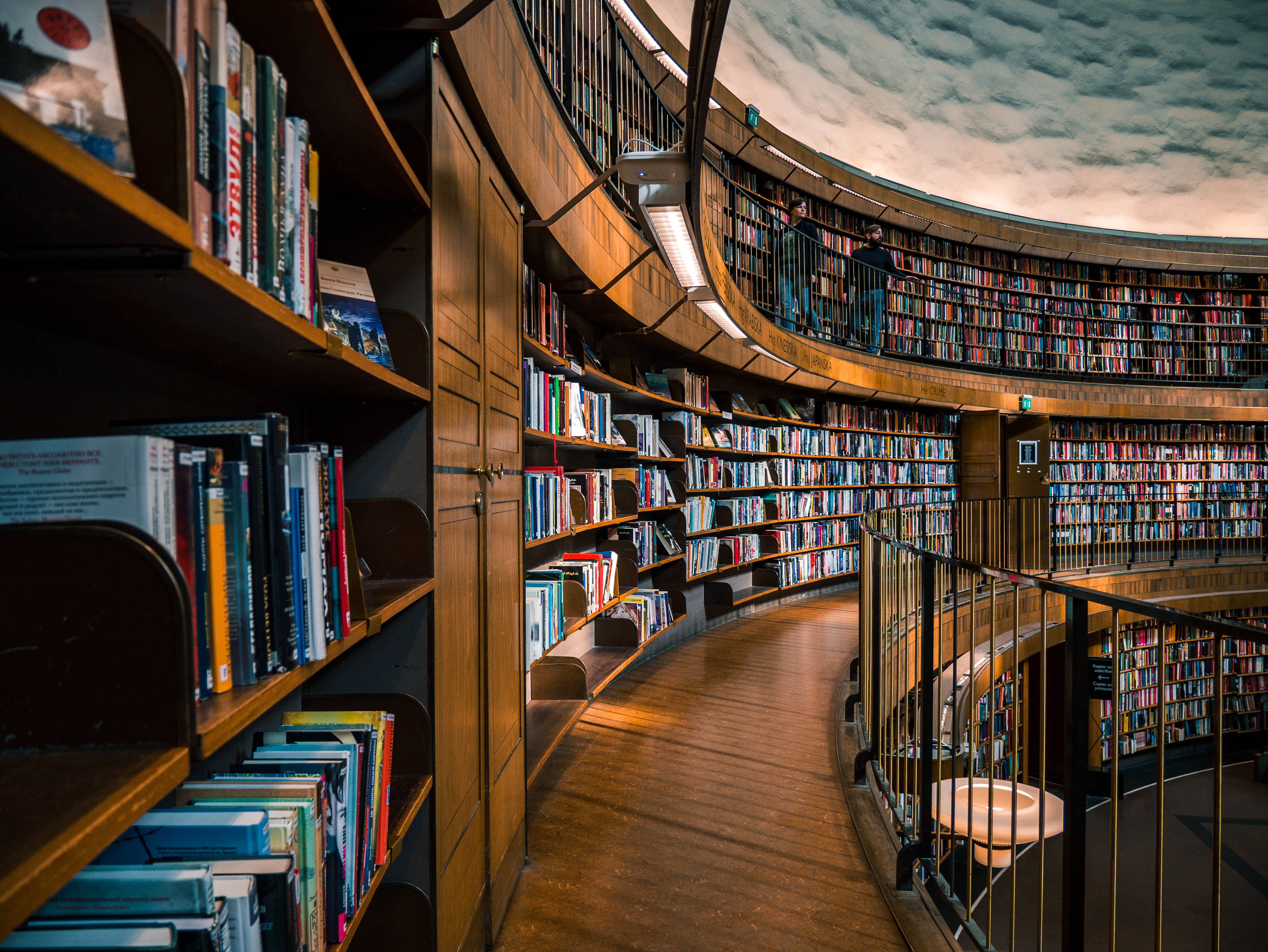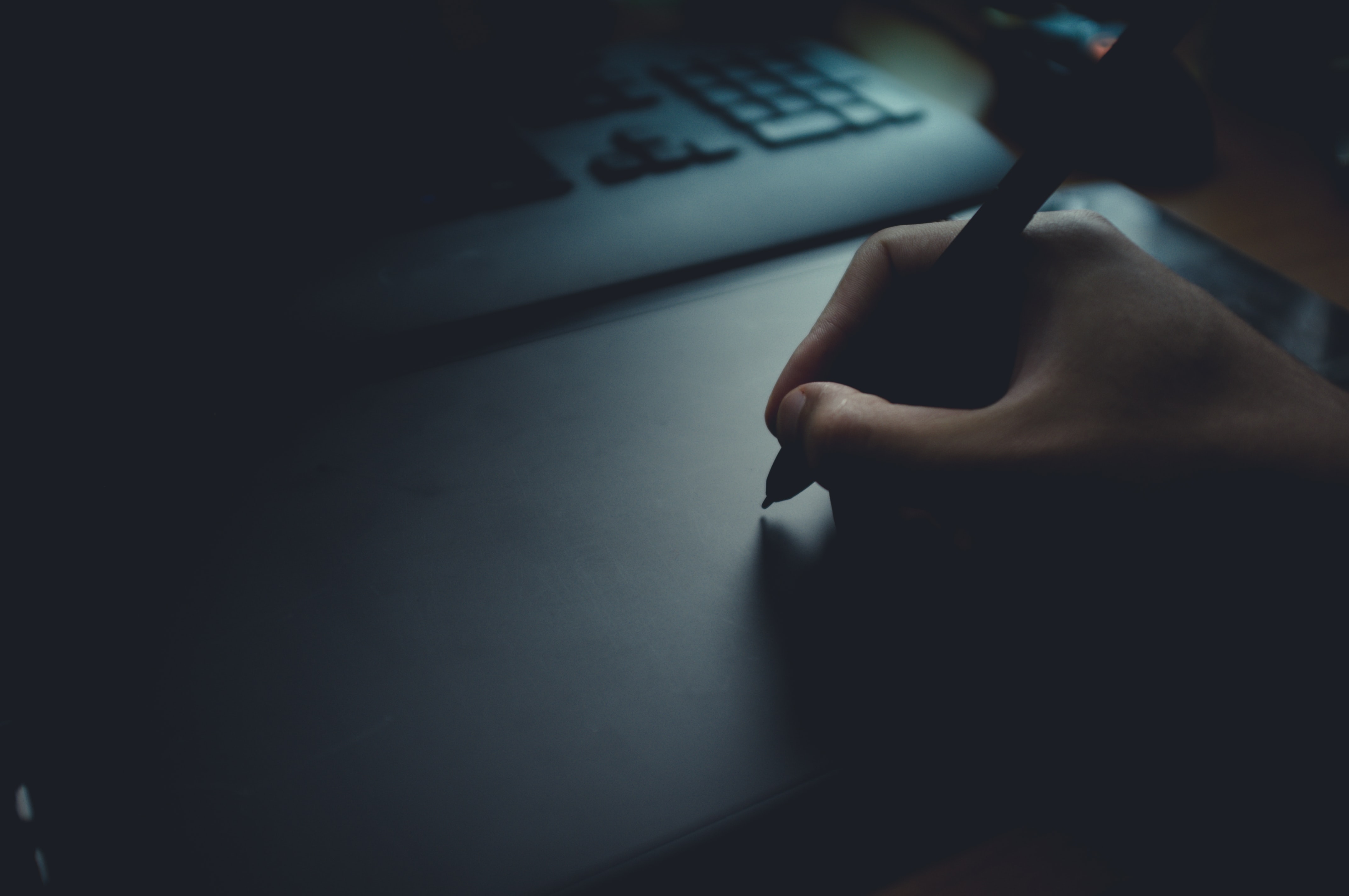 The Work We Do.
At the core of everything we do is Leadership.
We offer Ghostwriting, Coaching, and Consulting services designed to make you a leader in your field.
We host classes and workshops online and in person. While we make writing fun, we take our work and clients extremely seriously.
Will you be our next success story?
Trivium Writing's Latest Publications
Recent Posts on the Trivium Writing Blog
Few things should scare you more than a botched title. It's true not only for books but also for...