Trivium Writing
Hire an Expert Writer or Become One.
Writing services, training, and resources for business owners/leaders, professionals, academics, and entrepreneurs.
For native and non-native English speakers.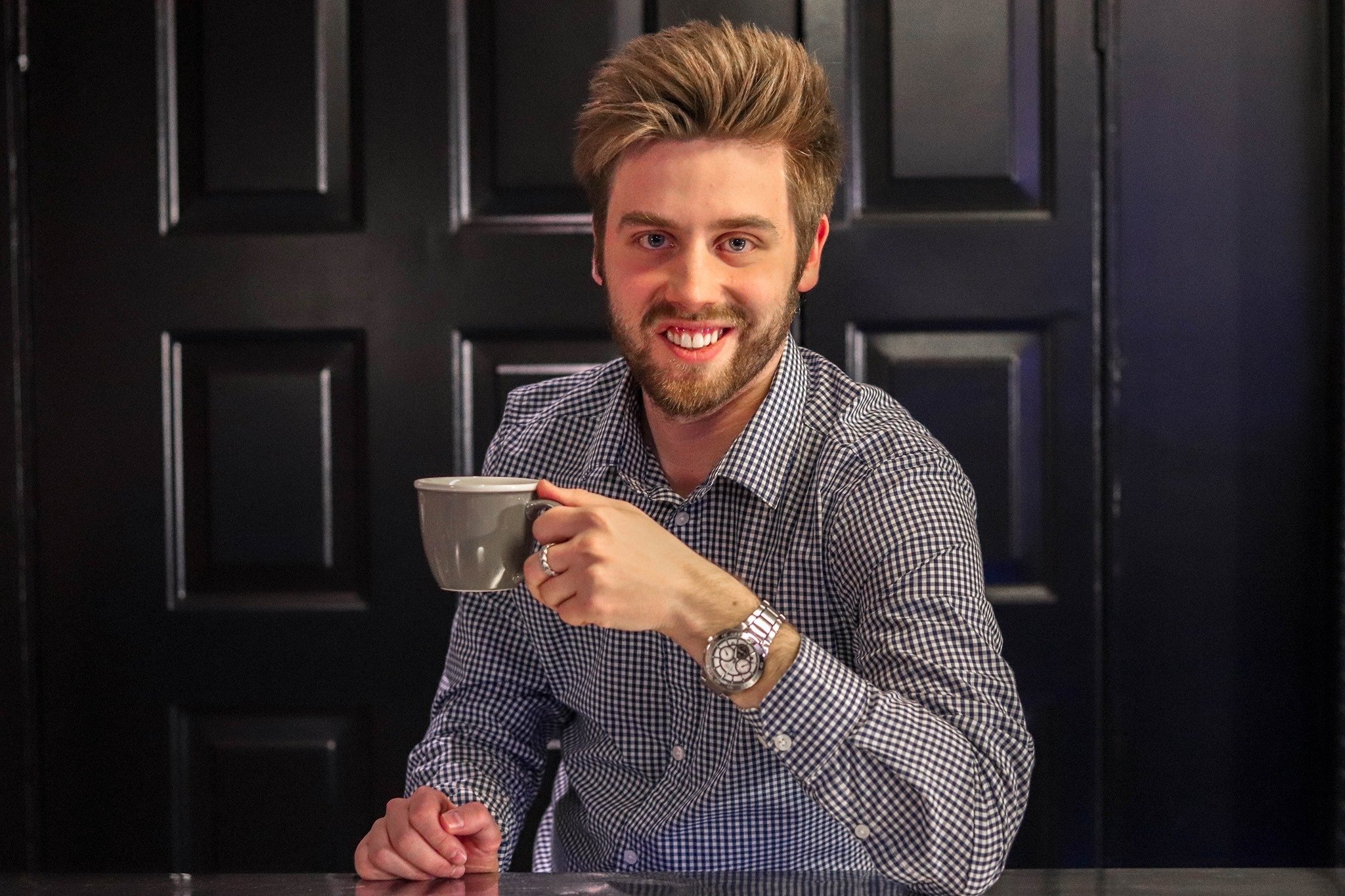 "Great writing brings great power." — Léandre Larouche, author, writing coach/consultant, and founder of Trivium Writing Inc.
1. Understand your target audience
2. Build your style and voice in writing
3. Structure your ideas compellingly
For articles, blogs, books, business writing, sales copy, and more!
We have mastered the art and the science of writing, but we have also mastered how to make writing work for you.
We can help you make your project come to life and make you a better writer.
1.
A team of dedicated experts
2. A proprietary methodology
For writing, coaching, consulting, training, and resources!
Trivium Writing's Latest Publications
Recent Posts on the Trivium Writing Blog