We do more than deliver you a service; we provide you with a creative and technical partner.
Our work is good for your mental health and your bank account.
Writing classes are one of the best ways to improve your writing skills. Taught by an experienced writer and instructor and available both online and in person, Trivium Writing's classes help you unlock your writing potential and make great strides in your craft.
Classes are perfect for you if you have time to invest in the study of writing and seek a friendly, collaborative environment in which to learn. We offer classes for different writing types and genres, and we do our best to accommodate our students' schedules.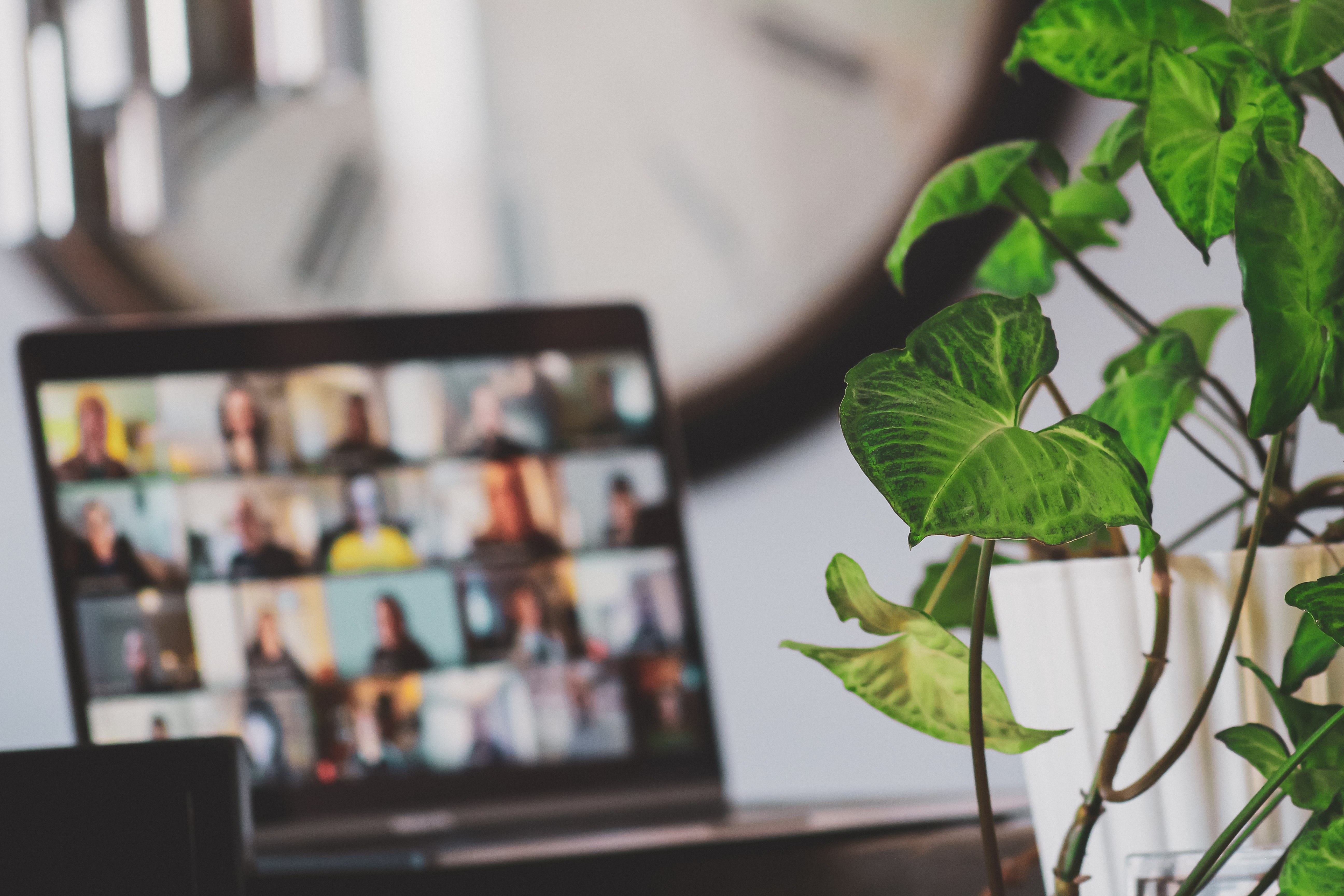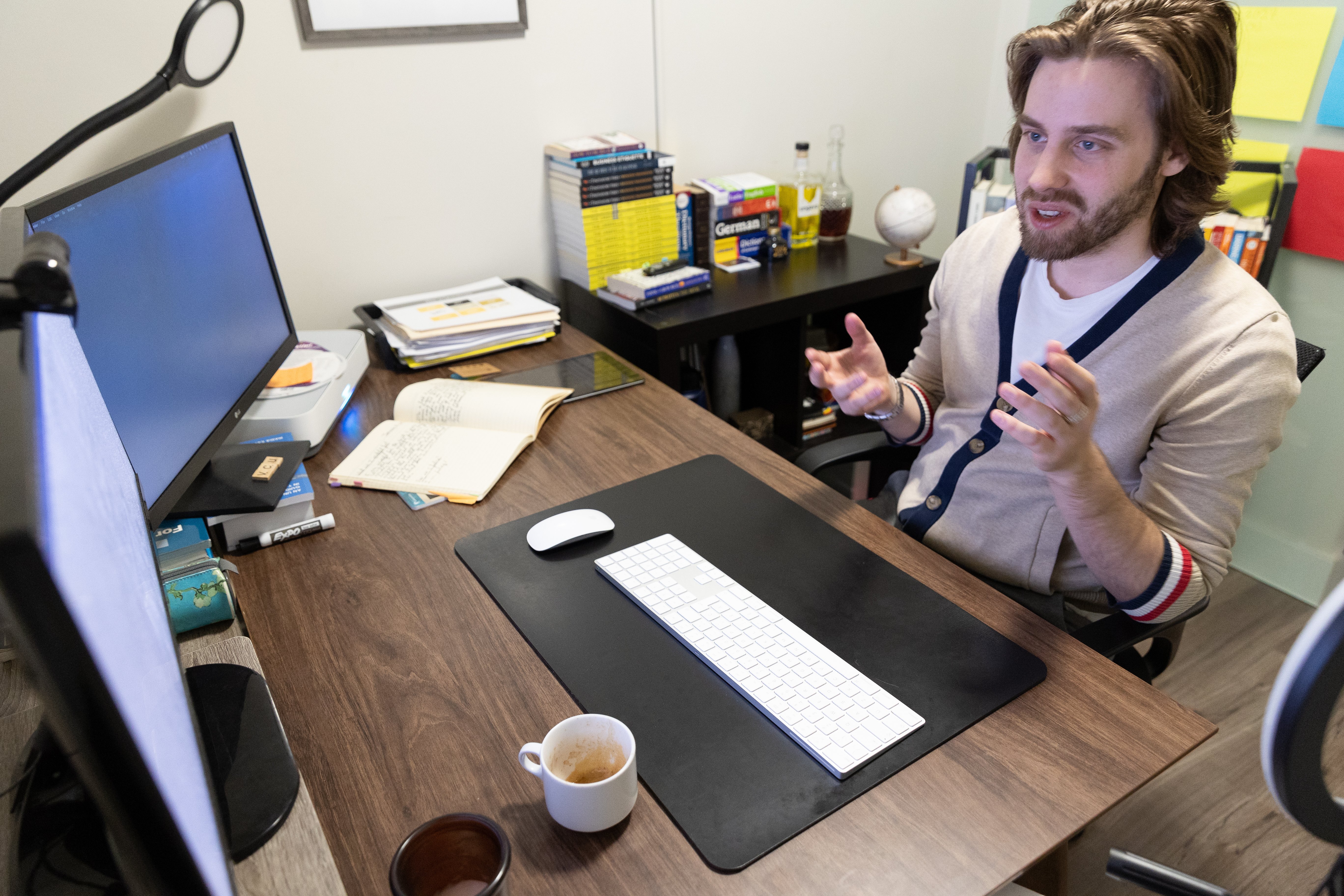 Writing coaching helps you take your writing skills to the next level. While writing classes teach you new concepts, techniques, and strategies, coaching helps you overcome specific challenges and get individividualized support in the areas where you wish to improve.

Coaching services are perfect for you if you want individualized attention and a tailored approach to your writing development. We believe that every writer has a unique voice and perspective, and we work to help you develop your own style and vision.
If you're seeking to publish your work, you must have a lot of questions and could certainly use expert guidance and strategic support. In this case, publishing consulting is for you. We can help you figure out exactly what to publish, when to publish, and where.
Our consulting services are perfect for you if you want to leverage your written work to increase your reach, revenue, and impact. Through our consulting services, we will assess your goals and needs, develop a customized plan, and provide ongoing support.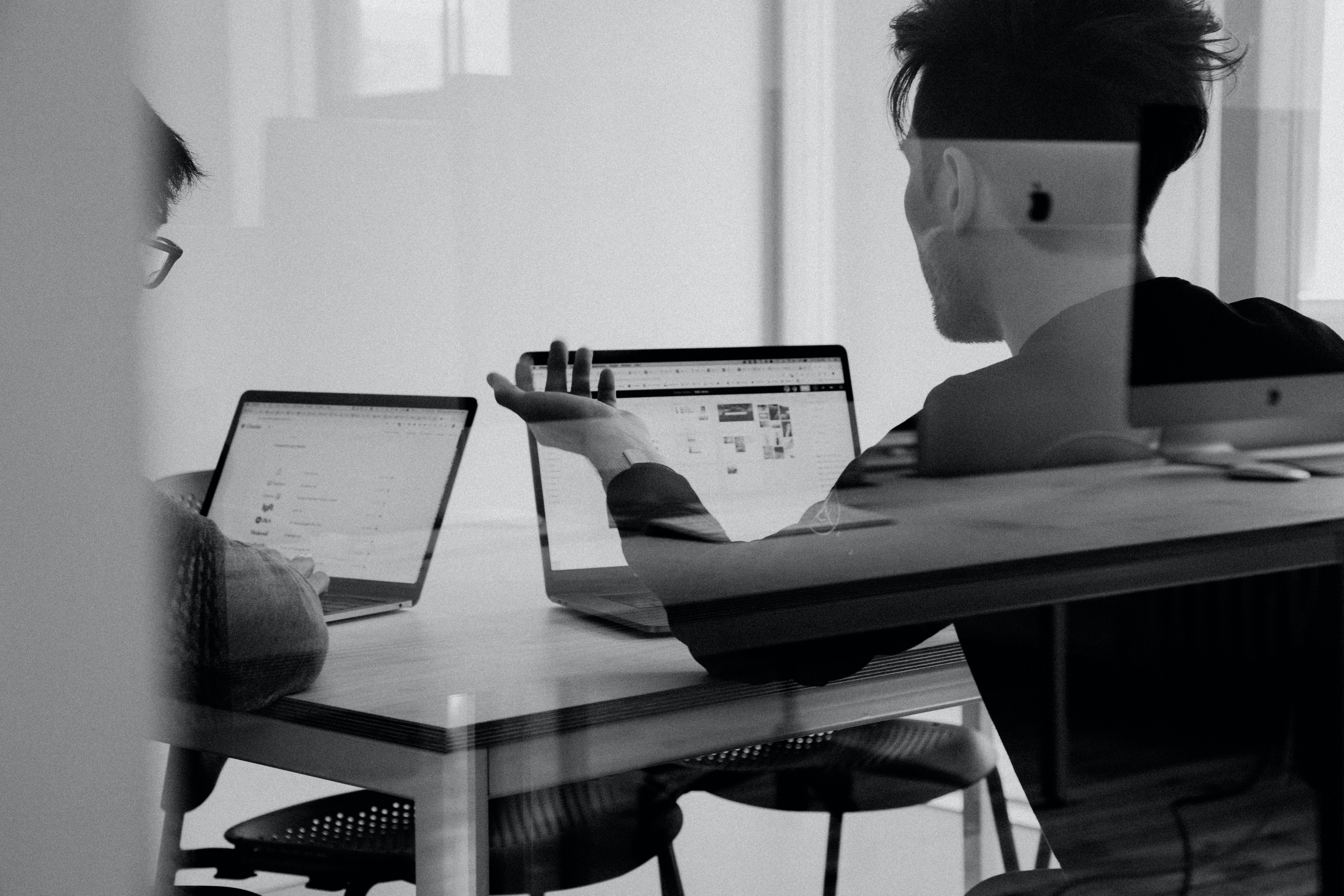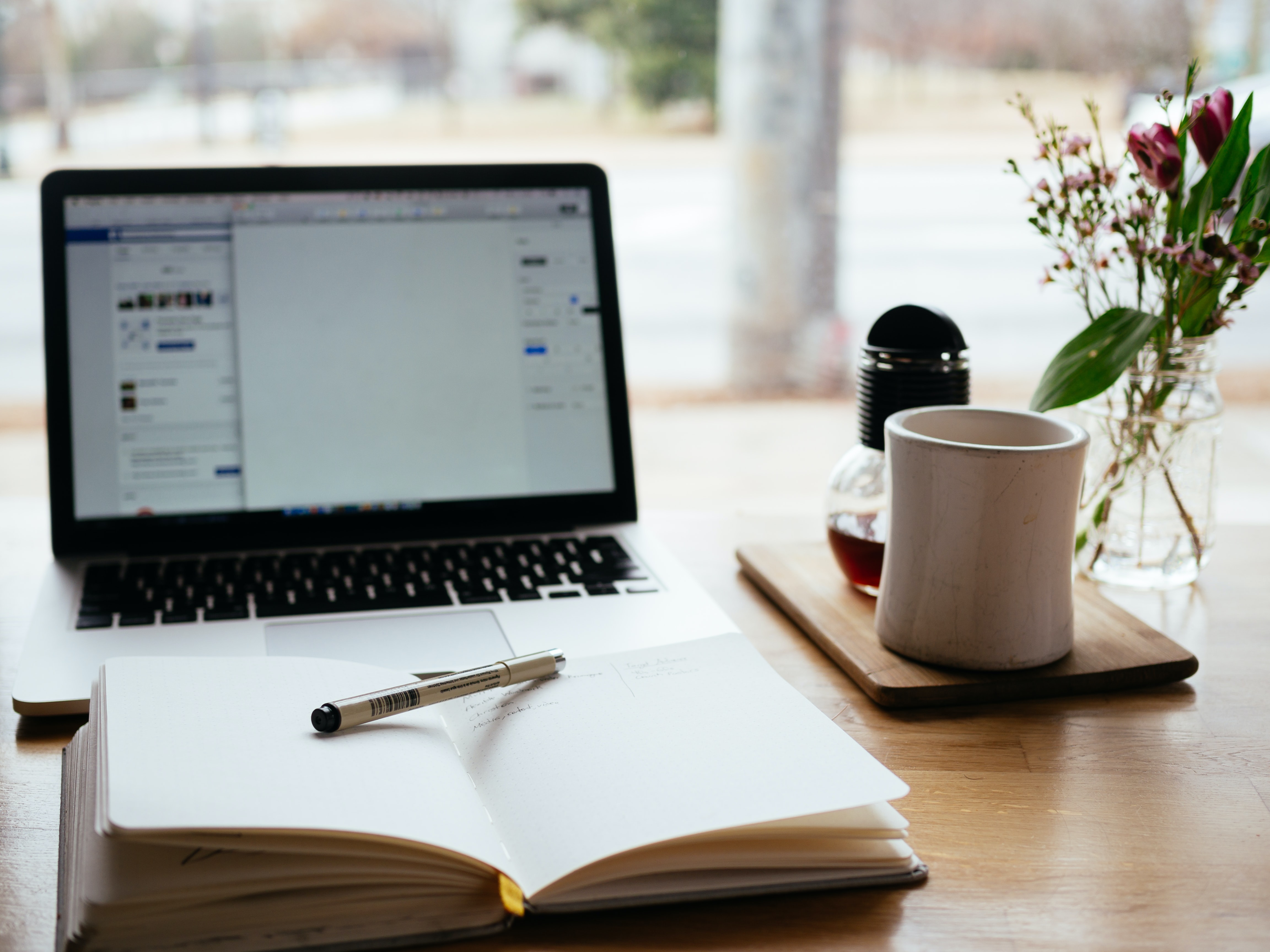 If you or your organization require written materials but do not have the time to produce them yourself or in-house, our team of experienced writers and editors will be pleased to produce these assets for you, following your specific criteria and guidelines.
Our writing services are perfect for you if you want to publish high-quality content while saving time and resources. We will preserve the integrity of your voice while communicating your message effectively and achieving your writing goals.
Do you have content, documents, or a manuscript already written but aren't certain of the quality? Producing high-quality writing often requires multiple rounds of editing, but the first step is always to assess and find out the overall state of the document.
Our manuscript critique and feedback services are perfect for you if you want to ensure your written communication is of the highest quality but don't know where to start. Our team of experienced writers and editors will provide feedback and high-level suggestions.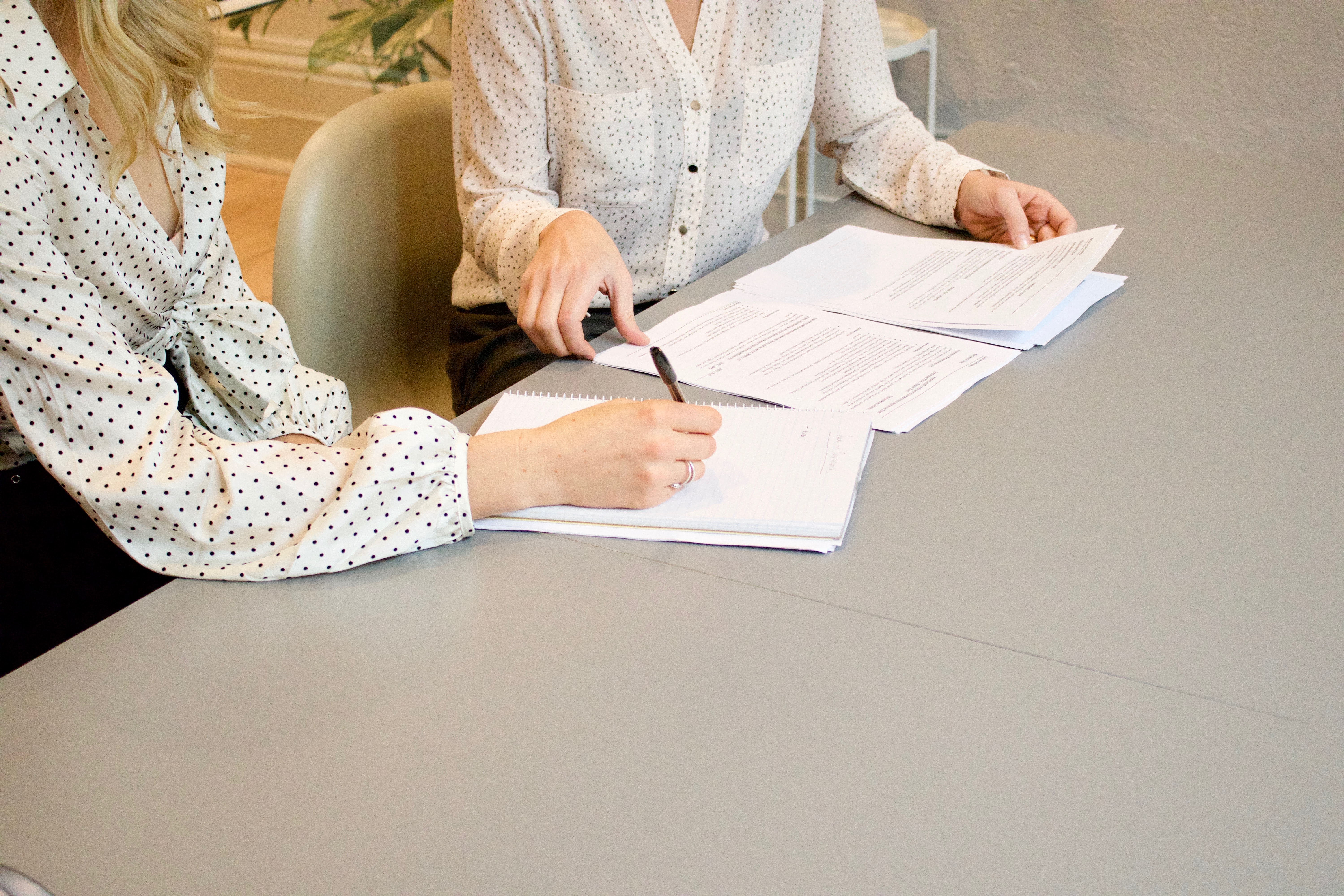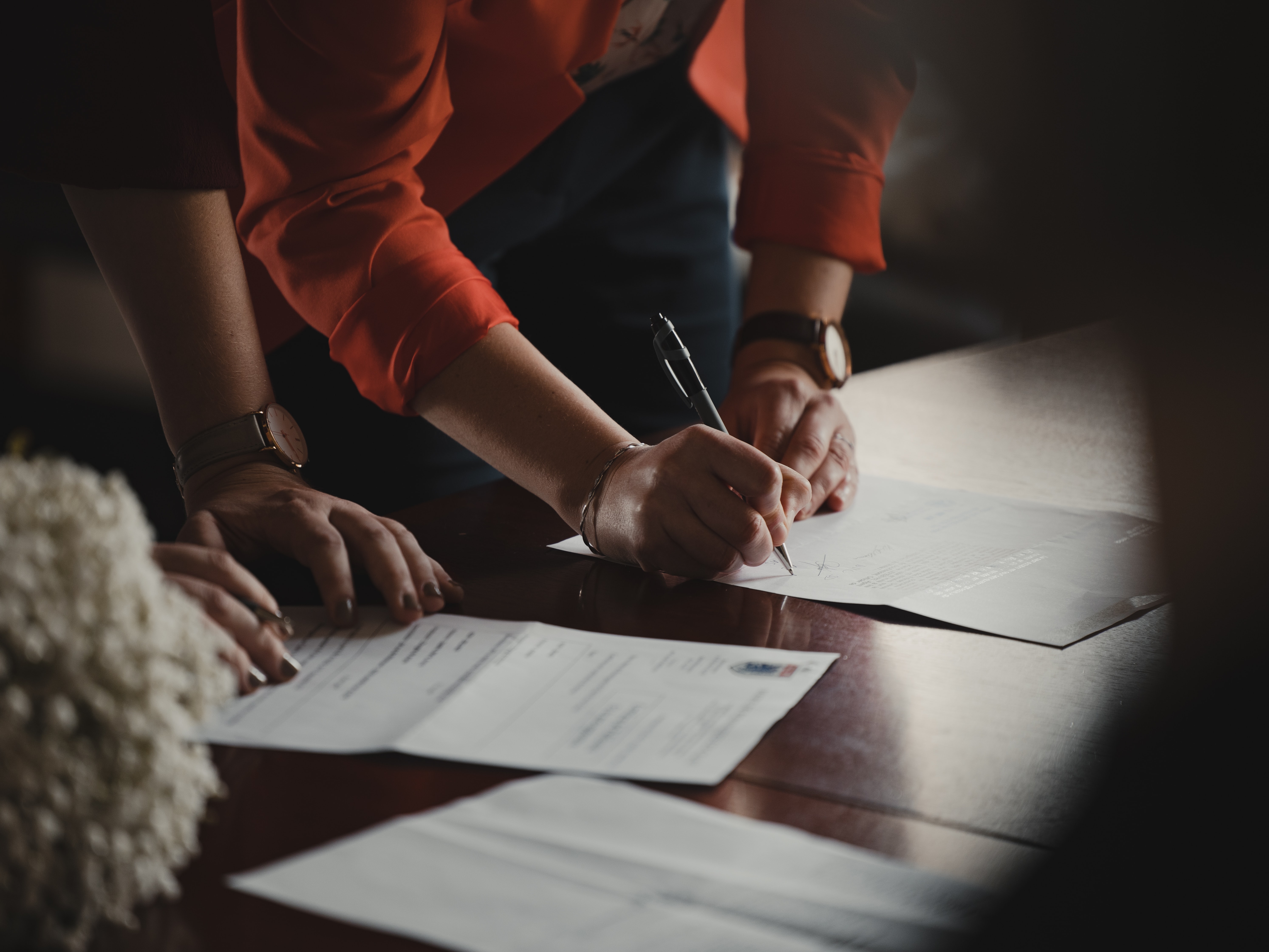 The first draft of any writing project is the first step toward reaching your writing goals. But a first draft requires revision—high-level, content-based changes to make the text clear, concise, and engaging. Trivium Writing can help you revise your first draft.
Our revision services are perfect for you if you have a writing project that needs a second opinion and some hands-on work. We will not only make sure you achieve your set objectives, but we will also make the changes ourselves while preserving the text's integrity.
Good writing is good editing. If you have already revised materials, documents, or manuscripts that need polishing, consider our editing services. We will take your writing to the next level by ensuring every sentence is perfect and every word important.
Our editing services are perfect for you if you seek improvement at the level of grammar and punctuation, syntax and structure, and overall tone and style. Our experienced editors will help you reach your goal with the level of editing appropriate for your specific project.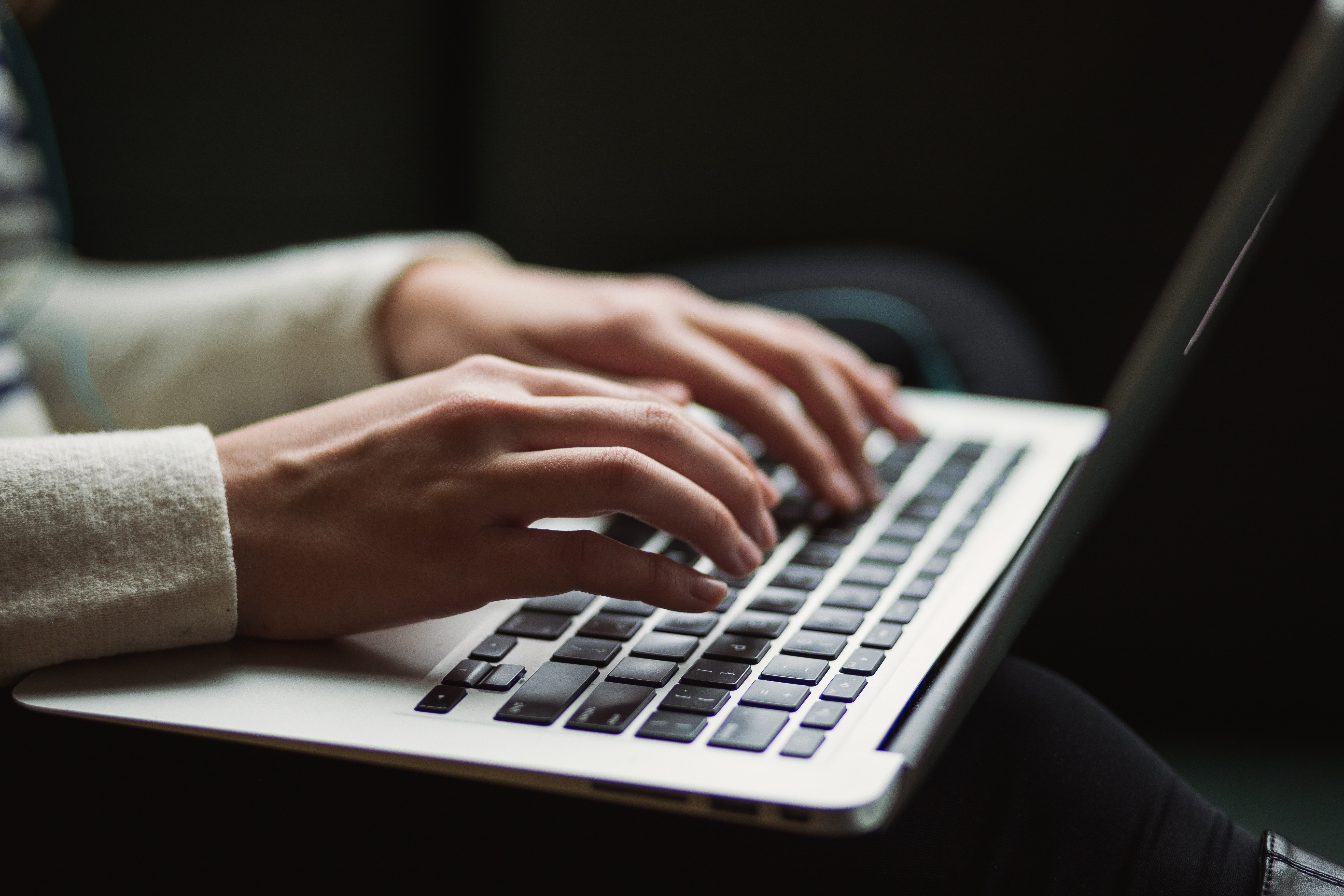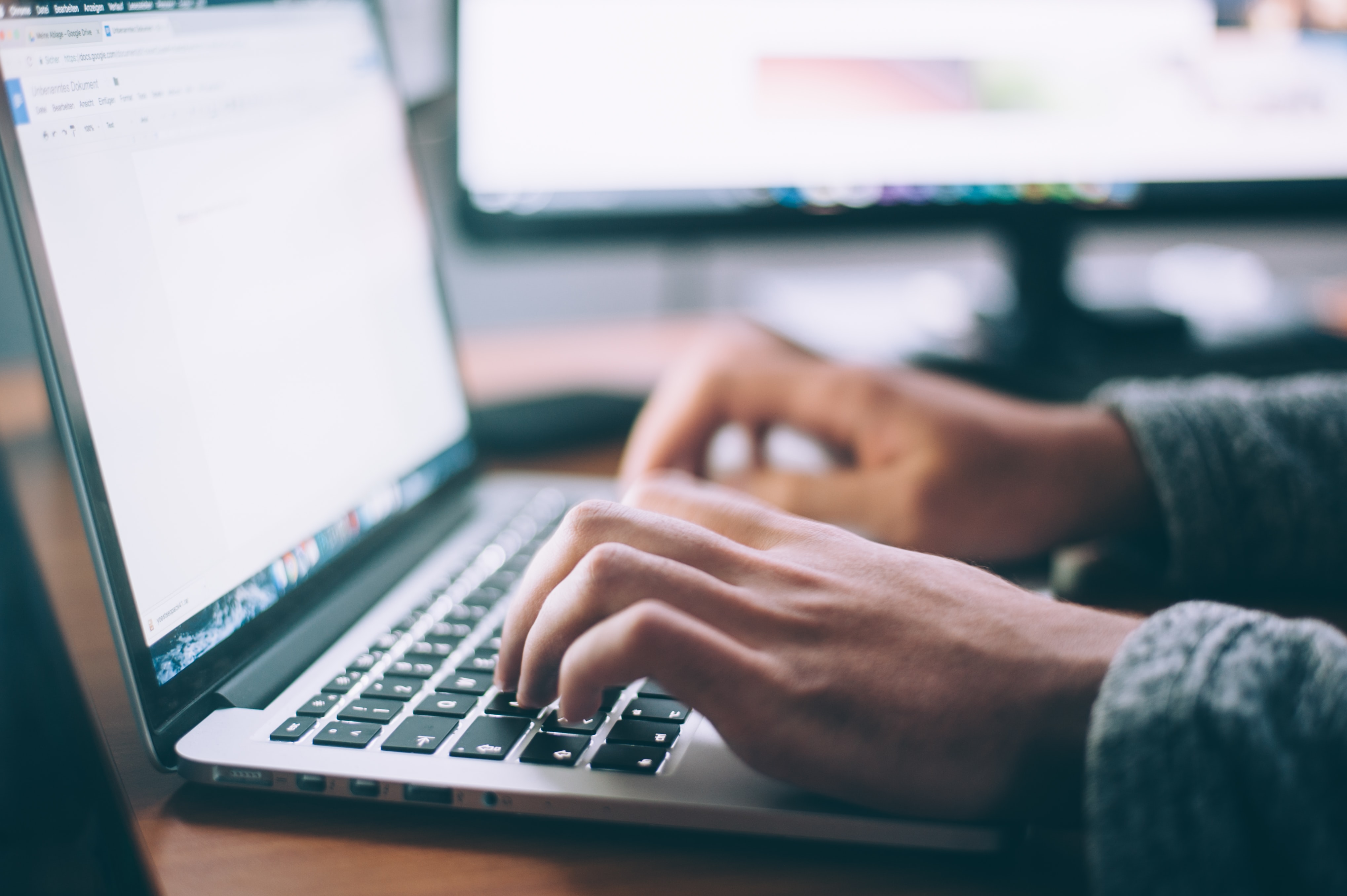 Is your piece of writing ready for publication but you want to make sure it is flawless before making it publicly available? If so, you are in need of proofreading—a final round of editing that focuses on misspelling, grammar, punctuation, and consistency.
Proofreading services are perfect for you if your writing was already revised and edited, and you only need to make sure it is flawless before publication. We will make sure that your writing is impeccable at every level so that your audience regards you with respect.
Are you seeking to expand your audience by translating or localizing your book, content, or materials? Translation is an excellent way to increase your reach, influence, and revenues as it allows you to tap into new markets hungry for your products or message.
Our translation services are perfect for you if you have already existing material you would like translated from English to French, French to English, English to Spanish, or Spanish to English. We may also be able to accomodate other languages depending on your project.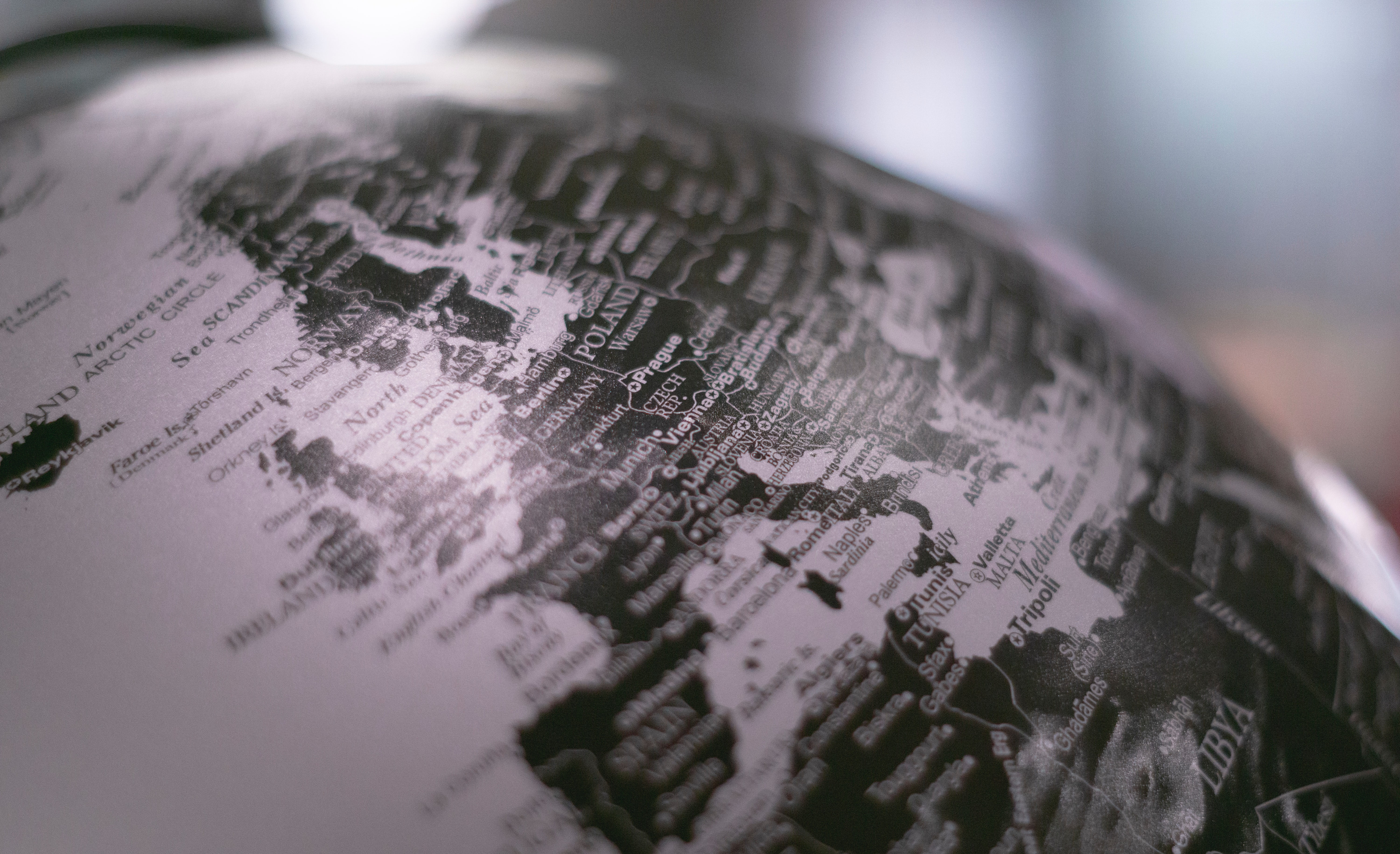 Are you or your child a student in need of some extra guidance on how to complete essays and written assignments? Forget ChatGPT and other forms of plagiarism. Develop the writing skills necessary to thrive at school and in the world.
Our tutoring services are perfect for you if English class—or any writing-based course—isn't your strong suit. We will teach you our simple and universal writing method and provide you with the mindset and tools to complete your essays and assignments easily.
If you are on a personal or professional development journey, you absolutely should make writing and communication a part of your curriculum. Communication, whether written or oral, is an absolutely critical skill in the twenty-first century.
Trivium Writing offers a variety of training solutions tailored to you or your team. Not only do we cover multiple important topics, but we also offer the option to personalize training solutions to suit your needs and those of your team members.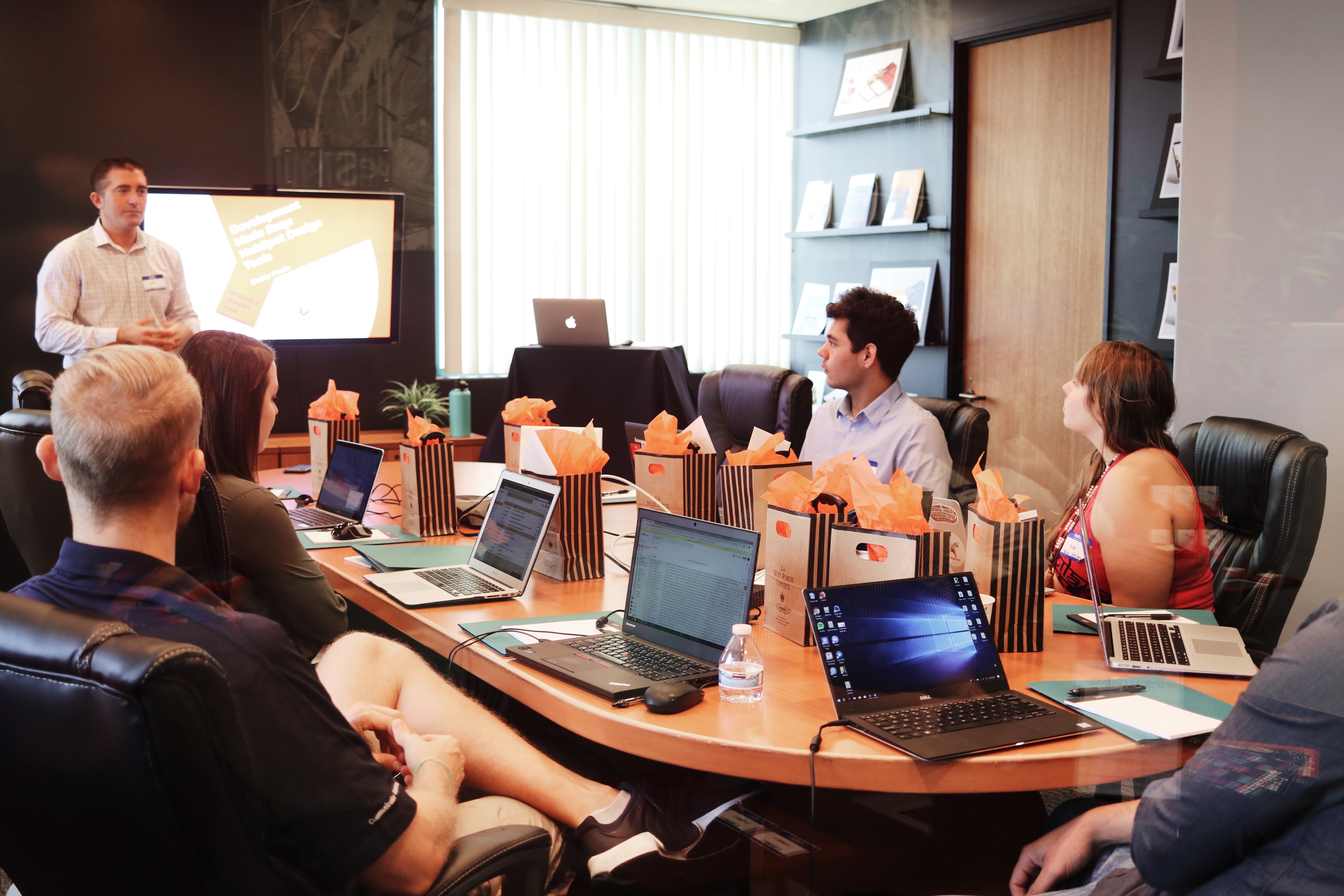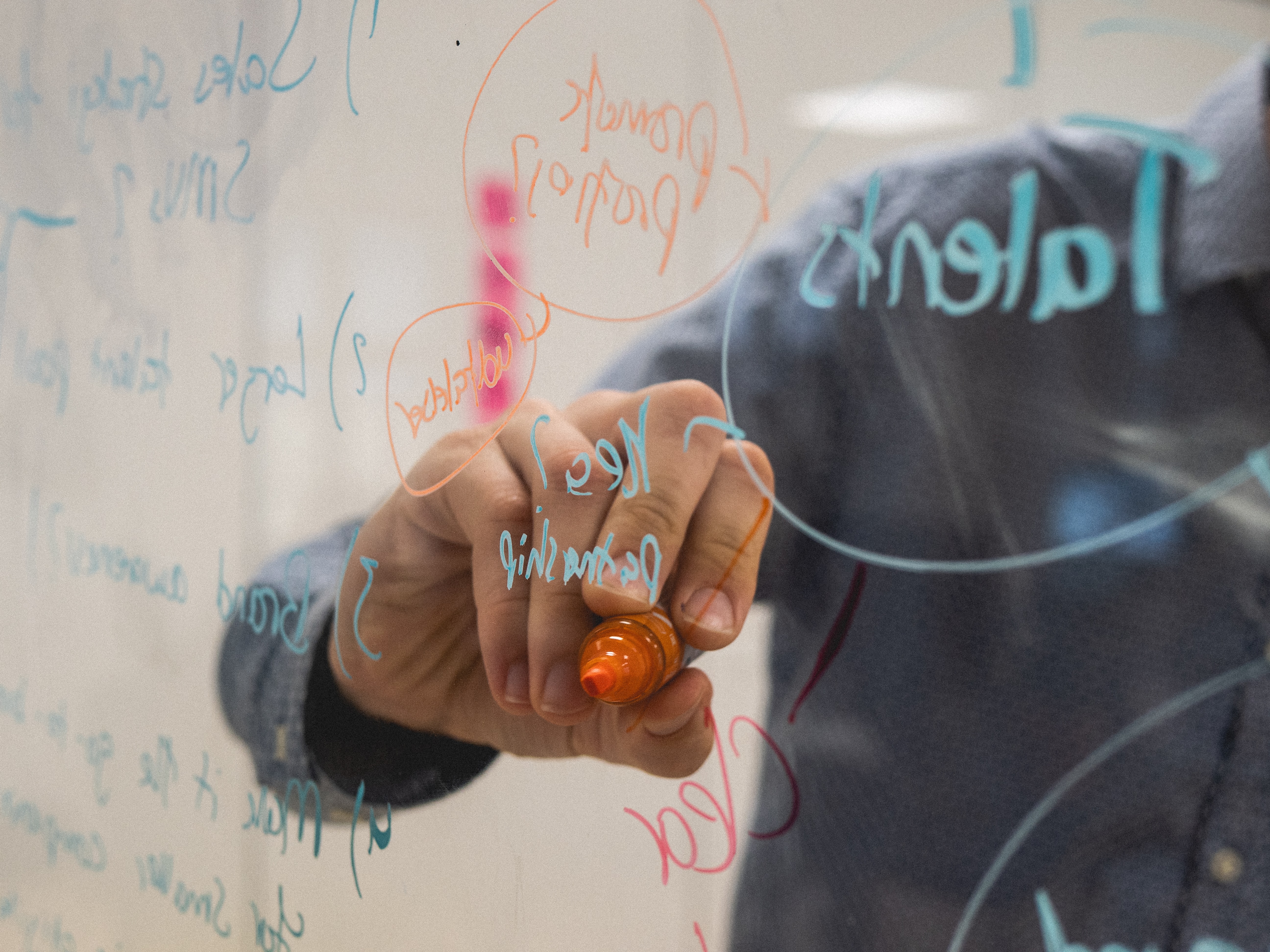 Communication, especially in the written form, is the most important skill in the workplace. As artificial intelligence takes over more and more menial tasks, soft skills such as communication matter more than ever. It's therefore critical to master writing and communication.
Trivium Writing offers communication and writing workshops for corporations, groups, and other organizations. We will work with your team improve their communication skills through our effective and engaging workshops either in person or via Zoom.
You may be short on time for classes or workshops but still long to develop yourself. Trivium Writing's seminars are designed to do just that through bite-sized, yet impactful learning experiences.
Come for a powerful, inspiring, and educational experience and learn among like-minded peers. The power of seminars lies not only in what you learn but in the connections you make and the friendships you then build.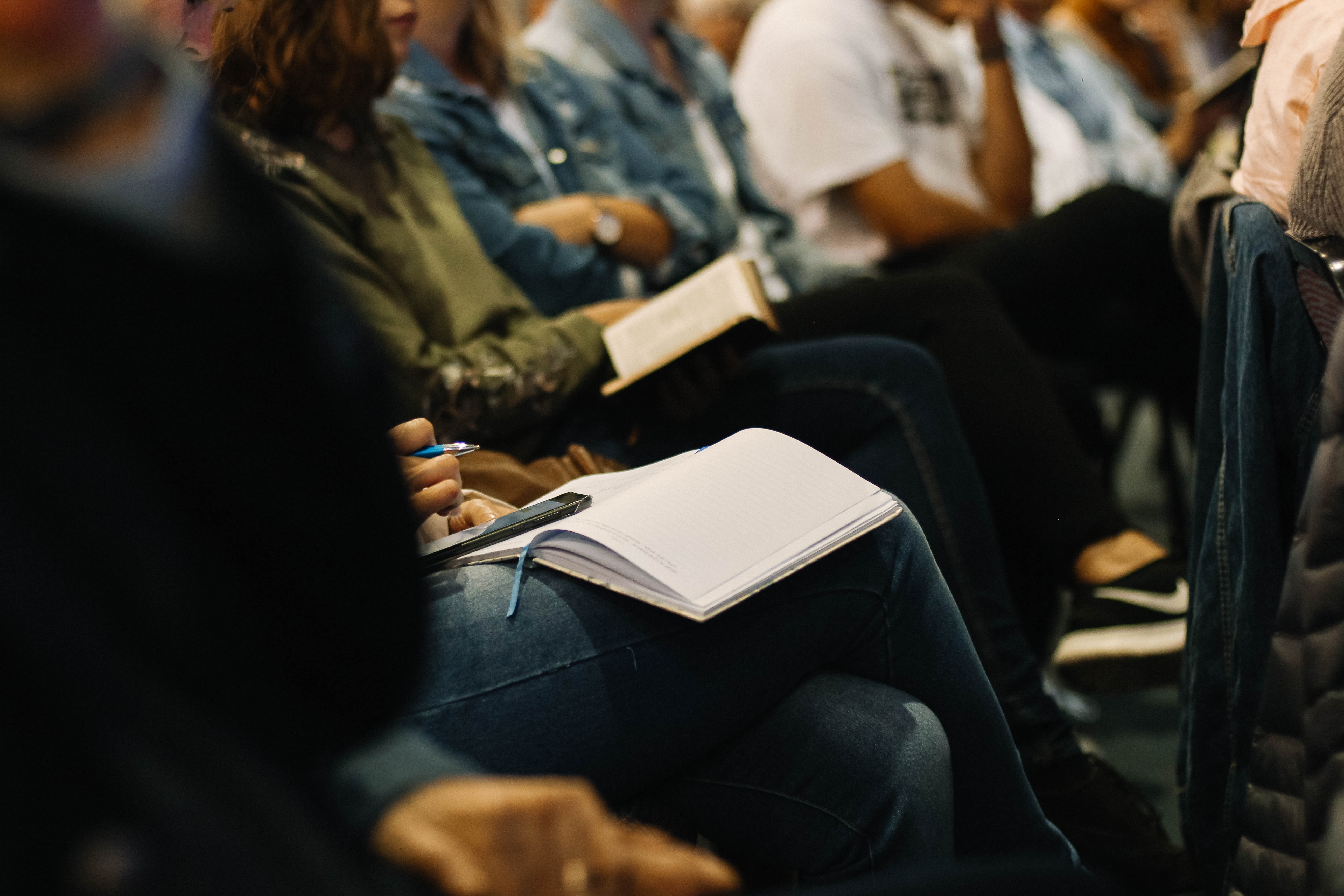 Need More Information About Our Services?
Fill Out the Form Below or Call Us Toll-Free
+1 888-874-8556
Welcome to the Trivium Writing Family!