We will help you make an informed about how to write and publish your work for maximum profits, exposure, and impact. Regardless of your goals and situations, we will give you the facts.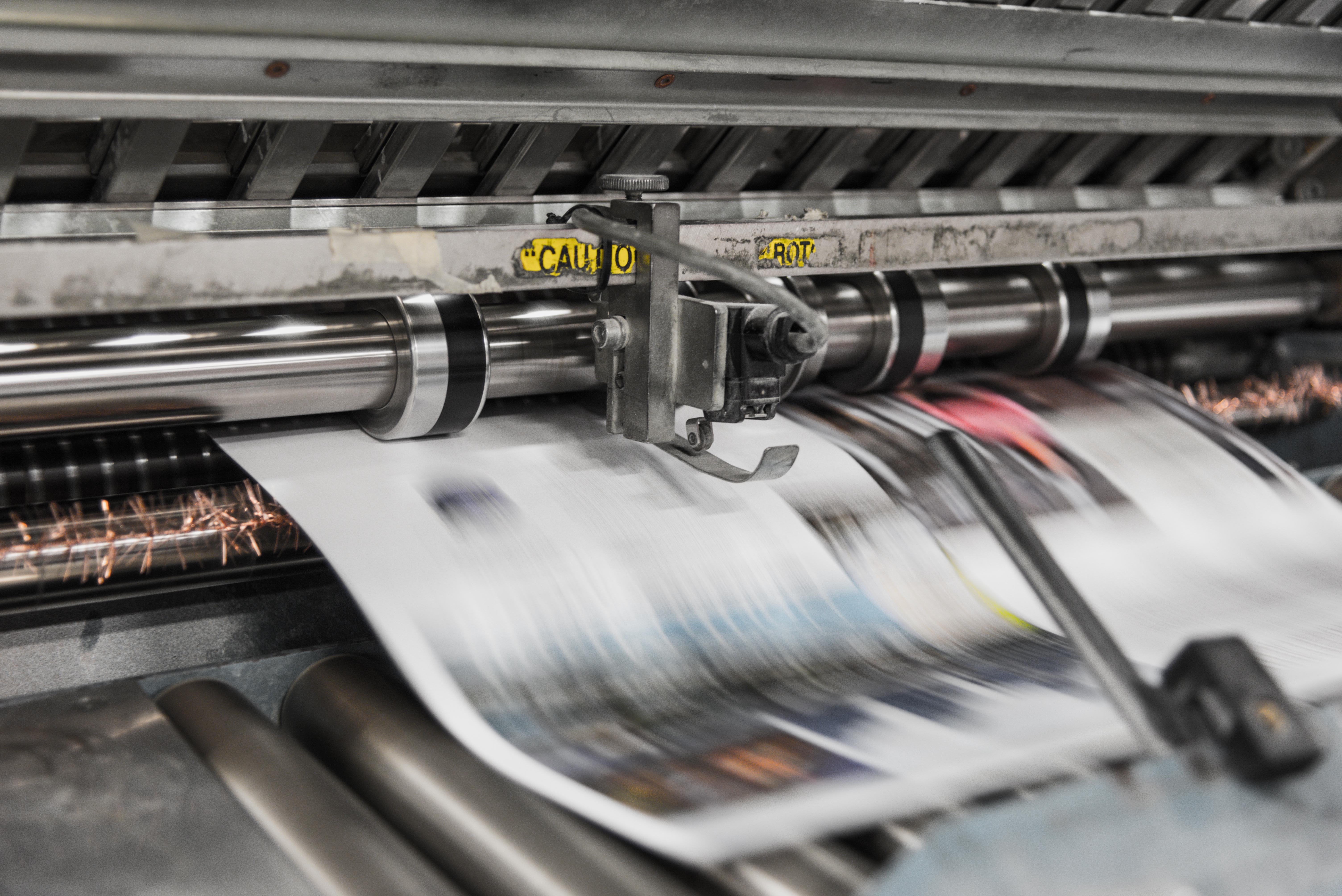 If you're like most writers, you may be unfamiliar with the publishing industry's inner workings. Many writers are great at their craft but lack foundational knowledge about how the publishing industry works.
You don't need to know it all, though! A writer's job is to write. And that's why Trivium Writing is here. We know the publishing industry inside and out; we are here to advise you and make a strategic plan.
Whether you're looking to seek a traditional book deal, self-publish, or simply distribute your work online, we're able to guide you on your publishing journey and share with you publishing best practices. Our consulting services are tailored to your specific needs.
Publishing consulting is a process whereby a publishing consultant helps a client understand their publishing options, weigh pros and cons, and make a strategic decision. Publishing consultants can also help clients polish their ideas, craft an execution plan, and, where needed, refer or hire contractors.
Unlike a writing coach, a publishing consultant has more freedom to make prescriptions and generate ideas for the client. While the coaching process usually involves the coach guiding the client so they can solve their own problem, publishing consulting is more hands-on and involves the consultant making specific suggestions.
In other words, whereas coaching is a ''do-it-yourself'' process, publishing consulting is more ''done-with-you.'' If you feel unsure about your writing project and have questions about how, where, and when to publish your work, a publishing consultant could help you shape and optimize your work as well as publish it.
A publishing consultant is also someone who enlightens you about the writing and publishing process. If you are seeking to publish your work, there are a multitude of steps to factor in. Your publishing consultant can help you with these steps, which include:
finding the best reviewer, editor, and proofreader to polish your work
creating the best concept, design, and cover art for your masterful work
locating the best vendors or team members to support you in the process
lay out a strategy to disseminate your writing and monetize if applicable
Publishing consultants are people with peripheral visions who can smell opportunities for their clients. With such a vision, they can advise their client as to what they should do that would take their life to the next level with their work. Consider working with a publishing consultant to publish a book, content, or thought leader articles.
How

Publishing Consulting

Works
Publishing consultants typically work on an hourly basis and will meet with you via phone or videoconference. They will answer any and all questions you have about writing and publishing, so long as it is within their area of expertise. Sessions typically run for an hour and cover a variety of topics decided by the consultant and the client.
With Trivium Writing, the first step is to schedule a free initial consultation. During this meeting, you'll discuss your project in detail and what your specific needs are and determine:
If publishing consulting is right for you: you may benefit more from writing coaching or revision/editing.
What you want to take away: you likely have specific outcomes you wish to achieve through publishing consulting, so we need to get on the same page.
What a plan of action should look like: publishing consulting alone isn't enough if you don't have an action plan to achieve your writing goals. We'll help you create one!
Publishing consulting is a fully customized experience and Trivium Writing excels at getting clients results through high-value writing consulting. In a few sessions only, you could find yourself with ten times more clarity, confidence, and competence in your writing communication. It is hard to overestimate the value of sharing your ideas with a communication professional and seeing these ideas reflected back to you even more clearly.
Who Needs

Publishing Consulting
If you are working on a writing project and find yourself feeling stuck, uncertain, or simply need some extra help to get it done, publishing consulting may be right for you. While anyone working on a writing project could hire a publishing consultant, people who tend to hire writing consultants include:
authors

aspiring authors

academics

business owners

business leaders

business professionals

bloggers

c-suite executives

students

founders

journalists

writers



No matter who you are or what your publishing goals may be, a publishing consultant can help you make sense of your ideas, your process, and your goals. Publishing consultants can help you at any stage of the writing process, whether you are just getting started or are already well on your way.
If you're interested in learning more about publishing consulting and how it can help you with your writing projects, contact us today. We would be happy to chat with you about your needs and see if writing consulting is right for you.
At Trivium Writing, we've worked with writers and authors from all walks of life. Our roster includes academics, CEOs, executives, politicians, and more. We know the writing and publishing process inside and out and can guide you on your unique journey.
Why You Need

Publishing Consulting
Publishing consulting is a great way to get clarity on your project, fix any problem you may be facing, and help you strategize for publishing. If you are feeling stuck in your project, don't know where you're going, or simply need help understanding the publishing process, a publishing consultant can help you get unstuck and in the right direction.
Ultimately, publishing consultants are problem-solvers in the writing and publishing space. You can use them at any point in your writing journey, and their knowledge will always serve you well. After all, even the world's best writers need advice—many of them use writing coaches and consultants.
Trivium Writing particularly excels at the art of pushing clients' intellectual abilities and helping them make the best possible decisions. If you are writing a book or anything substantial, you should definitely hire a publishing consultant to get some feedback on your process, your work, your ideas, and your style. A publishing consultant will save you hours of research and potential mistakes from getting the wrong information.
If you are ready to improve your writing skills and take your writing to the next level, contact us today to learn more about our publishing consulting services.
Welcome to the Trivium Writing Family!