We help you become a better writer through deep and targeted writing instruction, both in person and online.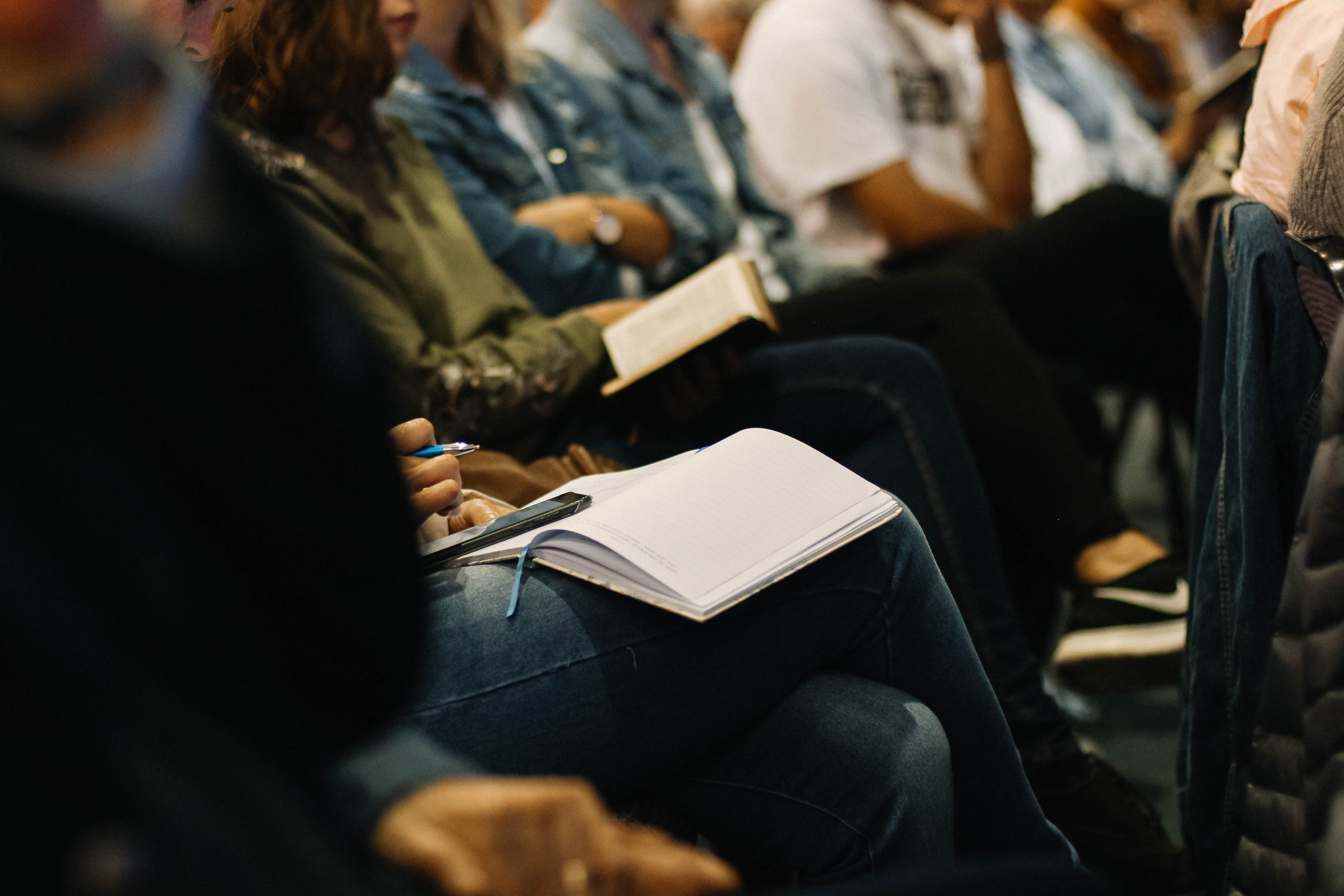 Are you interested in becoming a powerful writer?
Writing classes are the best way to increase your knowledge of the craft while getting hands-on practice to make you more experienced.
Trivium Writing offers different types of writing classes both online and in person.
Classes are based on the Architecture of Writing methodology, which makes writing easy for students of all ages and walks of life.
Online Writing Classes
Interested in joining a writing class but don't want to leave the house? Trivium Writing offers writing classes online, so you can improve your writing skills and grow as a writer from the comfort of your home.
We host our writing classes with a small number of participants via the video conference platform Zoom. We create a safe, collaborative environment where everyone is free to express themselves and grow. We also offer pre-recorded classes.
Click the button below to find out about our next workshops.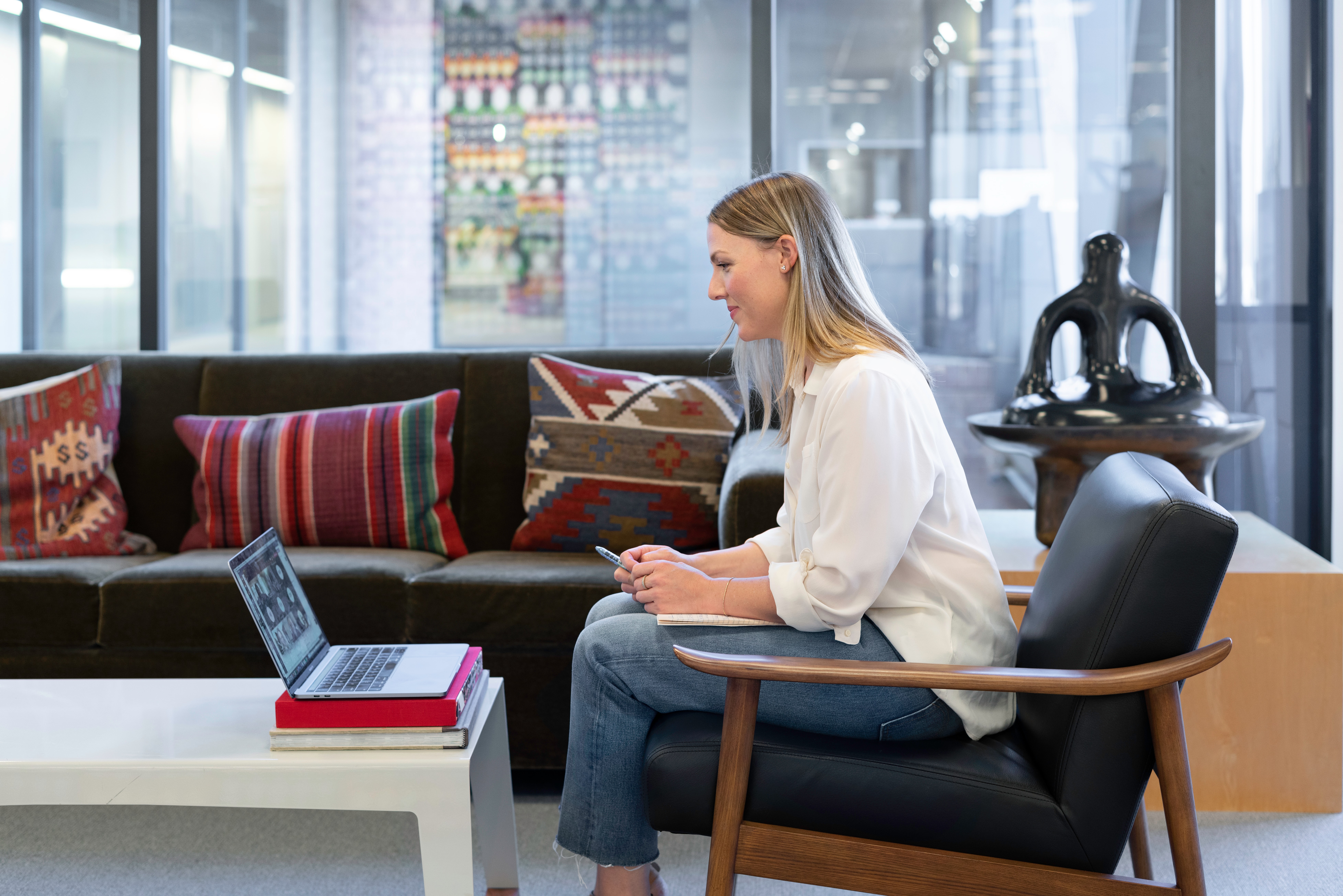 American Cities
New York City
Washington, DC
Los Angeles
Seattle
Atlanta
Portland
Austin
Houston
Boston
Las Vegas
New Orleans
Salt Lake City
Charlotte, NC
Pittsburgh
Columbus, OH
Phoenix
Tulsa
Lexington
Nashville
San Diego
Cincinnati
San Antonio
Minneapolis
Orlando
Miami
Milwaukee
Long Island
St. Louis
Birmingham
Louisville
Kansas City
Tucson
Raleigh
Rochester
Tampa
Canadian Cities
Montreal
Ottawa
Toronto
Hamilton
Calgary
Edmon
Vancouver
Victoria
Other Cities
Amsterdam
London
Dublin
Dubai
Melbourne
Johannesburg
Welcome to the

Trivium Writing

Family!