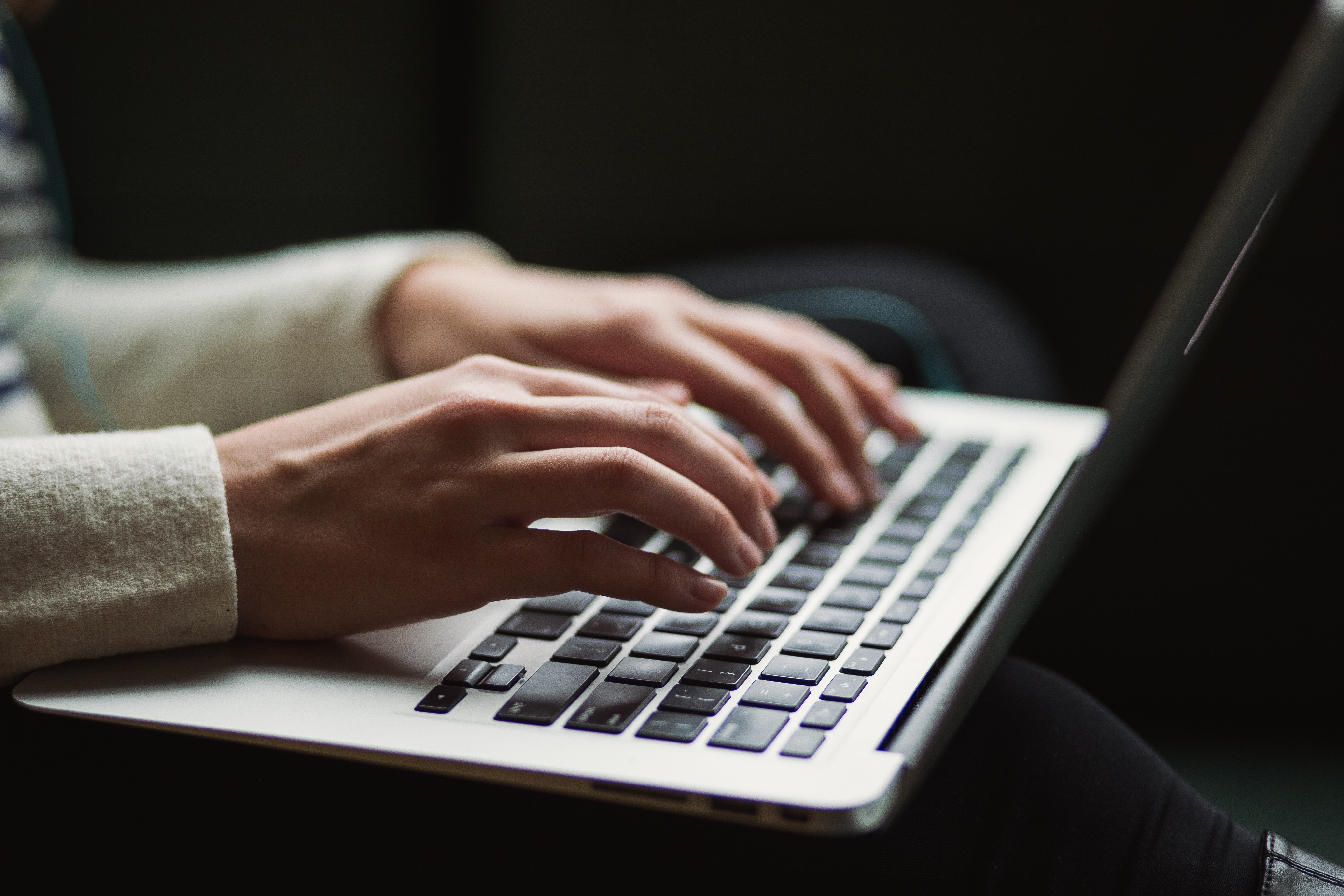 Your message deserves the best writing there is.
Trivium Writing offers personalized service and flawless quality, making us the perfect choice for all your writing needs.
You won't simply be giving directions to a stranger. You'll get to know your writer, develop a relationship with them, and actually understand how they work for you.
No matter what kind of document you need, we'll make sure it's perfect before it's sent out into the world.
So if you're looking for a writer, contact us today!
Professional Writing

Services Online
Online Writing Services
Trivium Writing offers a variety of writing services online.
The process is simple. After a call with us to discuss your needs and the specifics of your project(s), you will send us your materials and we will get you started with your writer.
You will have access to your writer via phone and email to ask any questions and ask for clarifications. You will also have the opportunity to develop a close relationship with us so we can contribute to your long-term success.
At Trivium, we serve clients from all over the world through efficient online communication systems. We're readily available to answer your questions, and we offer fast turnarounds on writing projects.
When you work with us, you not only secure high-quality writing, but you also receive flawless services and valuable assistance in achieving your writing goals.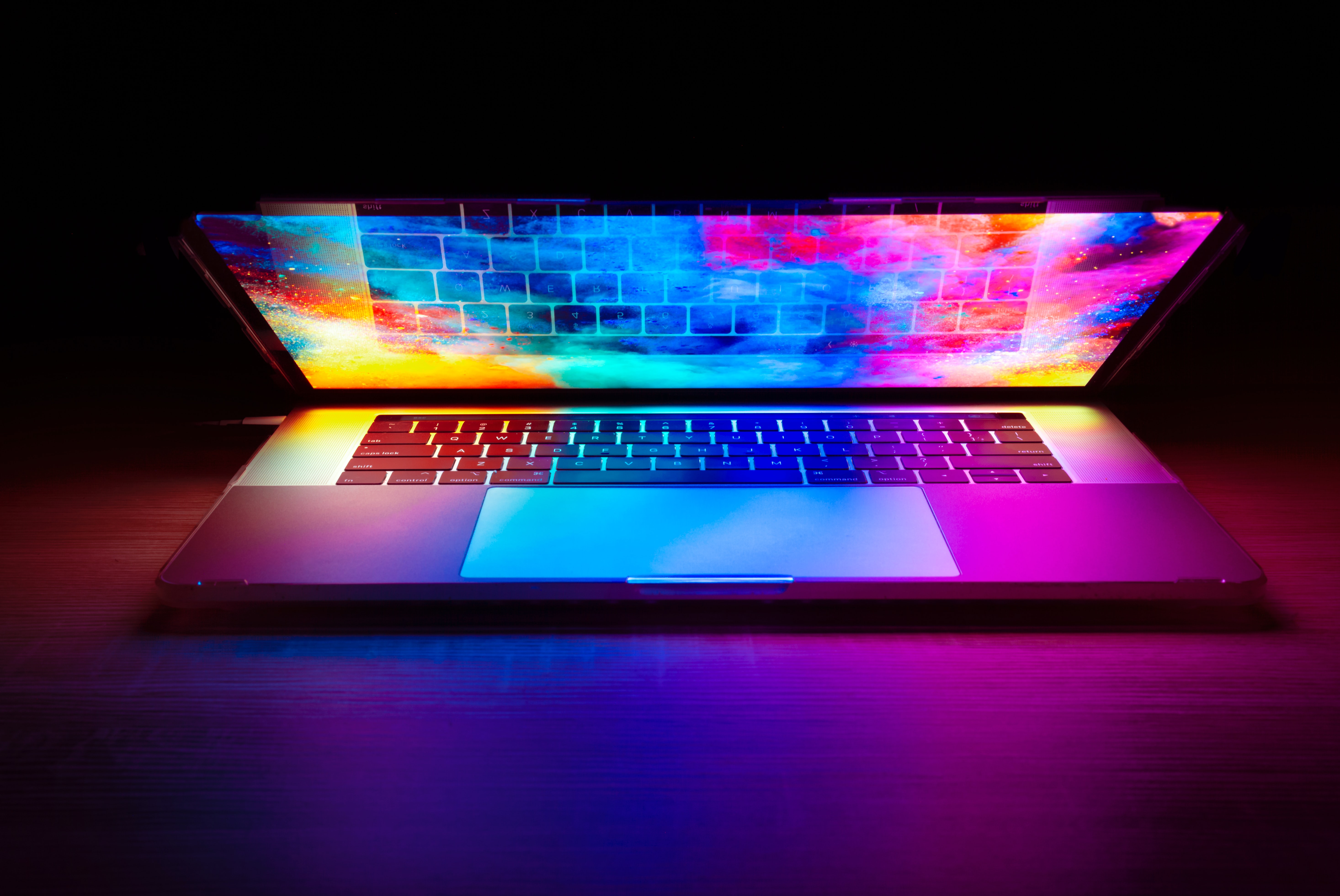 How Much Do

Professional

Writing Services

Cost?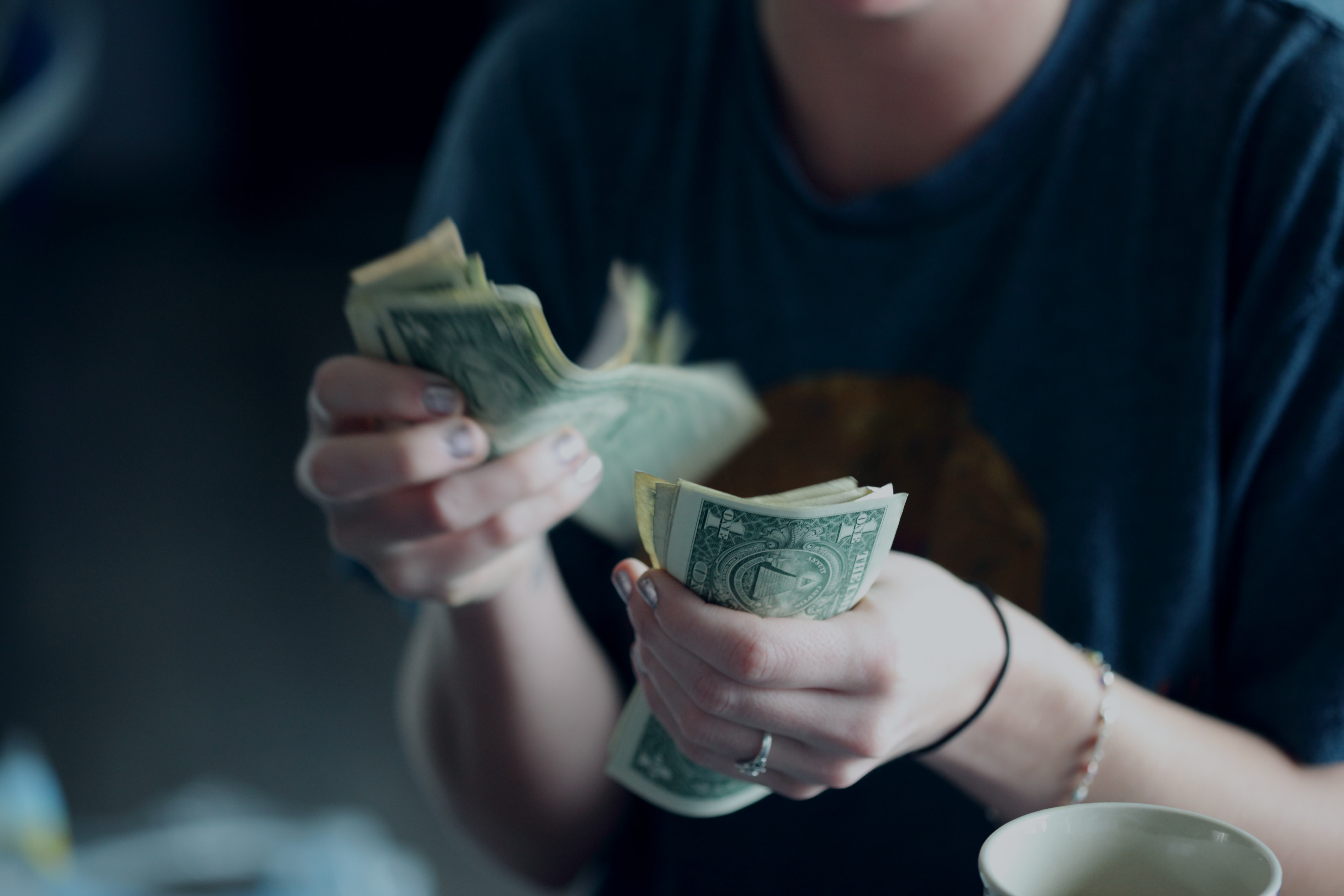 How Much Do Writers Charge Per Word?
Writers charge either per word, per page, or by the hour.
That said, the price may vary depending on your content, your deadline, and other requirements. Proofreading can range anywhere from US$0.09 to US$0.59/word. At Trivium Writing, we offer different levels of service at affordable rates determined according to each client's needs. To learn more about our prices, click the button below and book a call.
Business Writing

Services
Business Writing
Writing is one of the core activities in business.
It's impossible to do business without running into writing. As a business, you need a professional writer who can turn your ideas into clear, effective, and professional pieces.
At Trivium Writing, we are business writing professionals and can take your business writing to the next level with our writing services.
Trivium Writing offers:
Proposal Writing

Email Writing

Grant Writing

Reports Writing

Memo Writing

And more! (Simply inquire)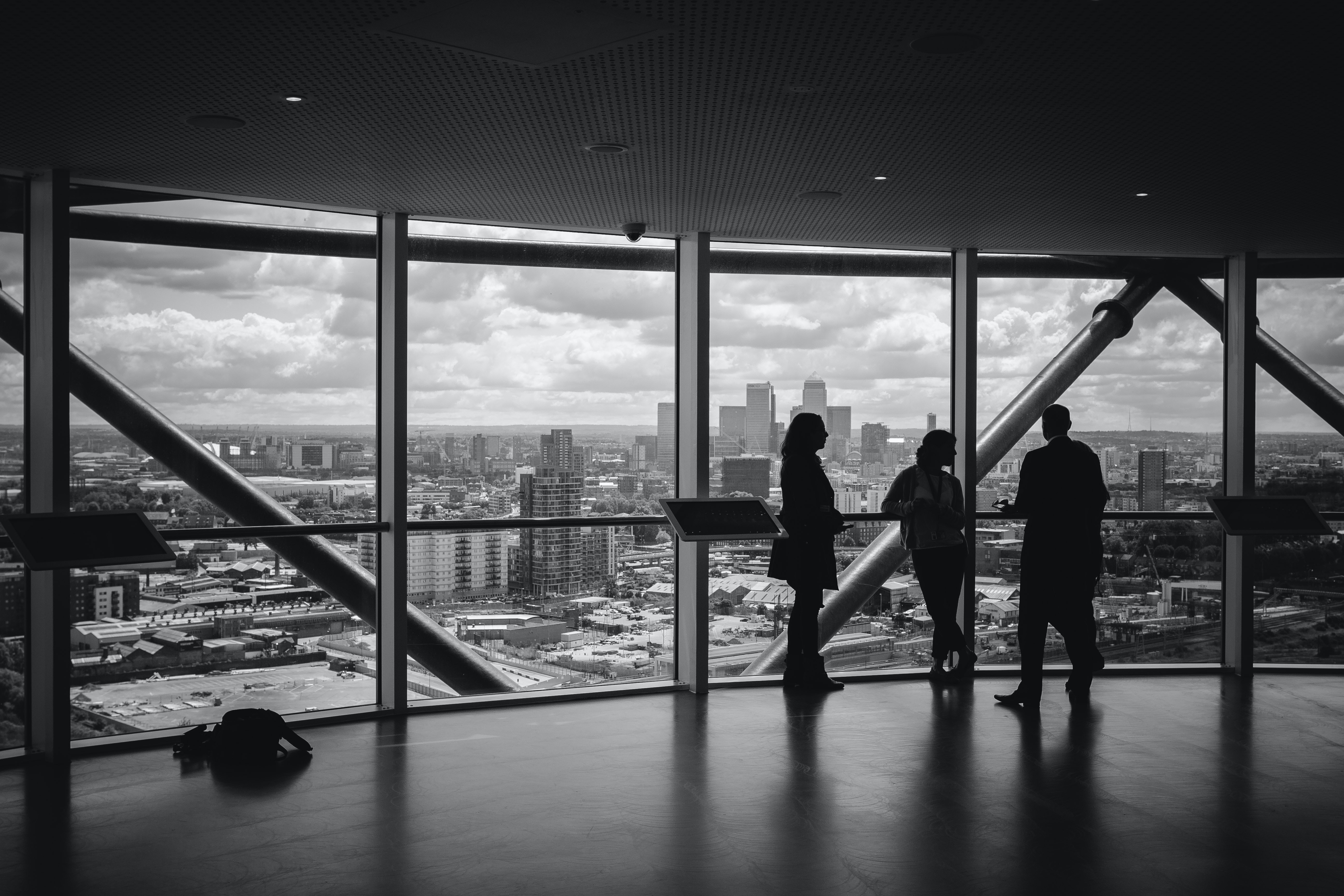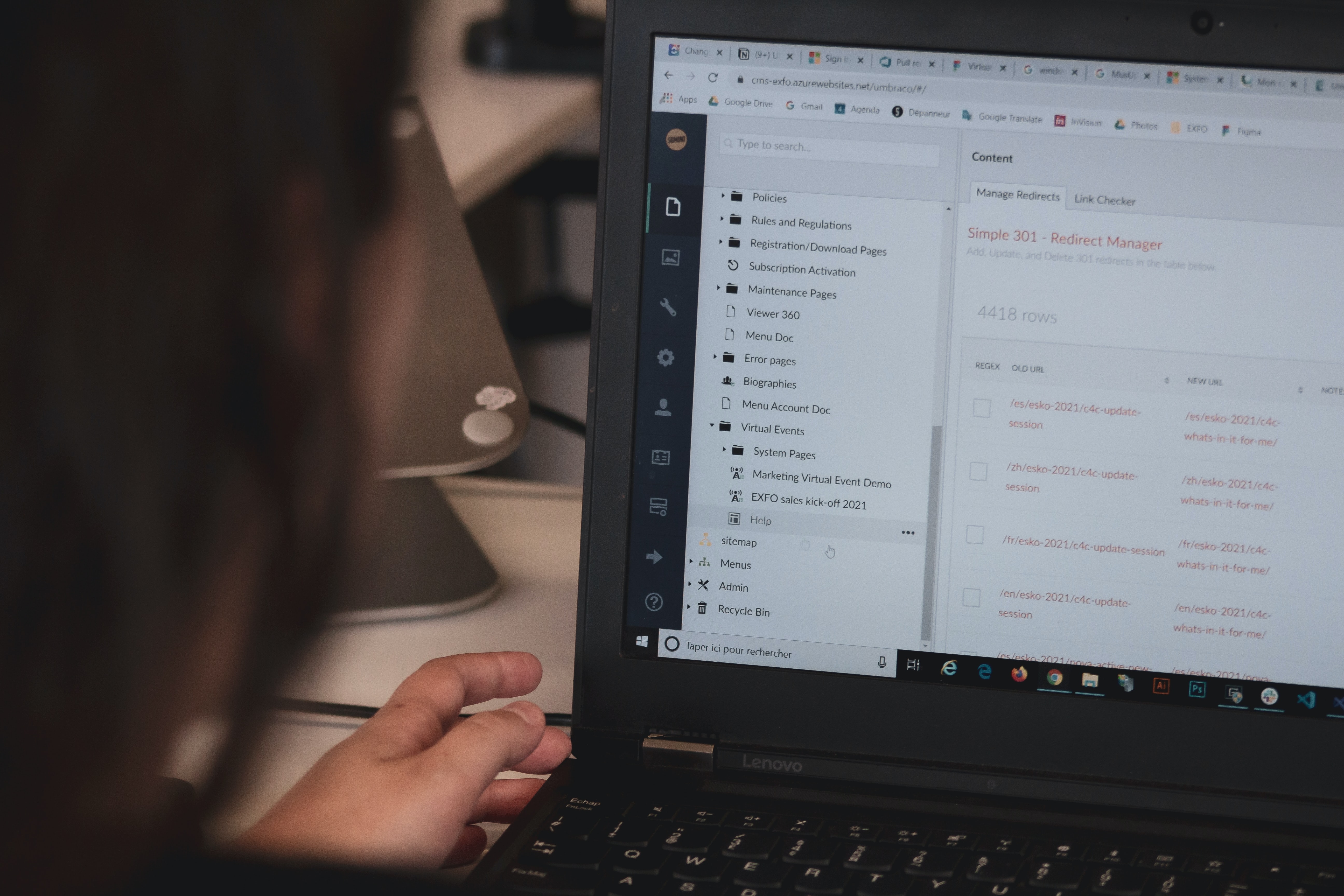 Content Writing
When it comes to marketing a business online, content is king.
People are looking for content on topics that interest them online, and this creates an opportunity to reach them and lead with value.
Leading with value is by far the best way to gain market shares in today's digital economy.
At Trivium Writing, we can help you write the perfect content for your brand or business!
Trivium Writing offers:
Website Writing

Content Writing

E-Book Writing

Blog Writing

Social Media Post Writing
Ghostwriting Services for Books
If you want to write a great book, either become an expert writer or hire one.
You can use coaching, consulting, and training to improve your skills—or you can hire a ghostwriter to write your book.
Great ghostwriters can be hard to find, but Trivium Writing is here to help. We have experience ghostwriting books of all kinds and will make sure your book is perfect and polished before going out in the world.
Trivium Writing offers:
Nonfiction Book Ghostwriting

Memoir Ghostwriting

Biography Ghostwriting

And more! (Simply inquire)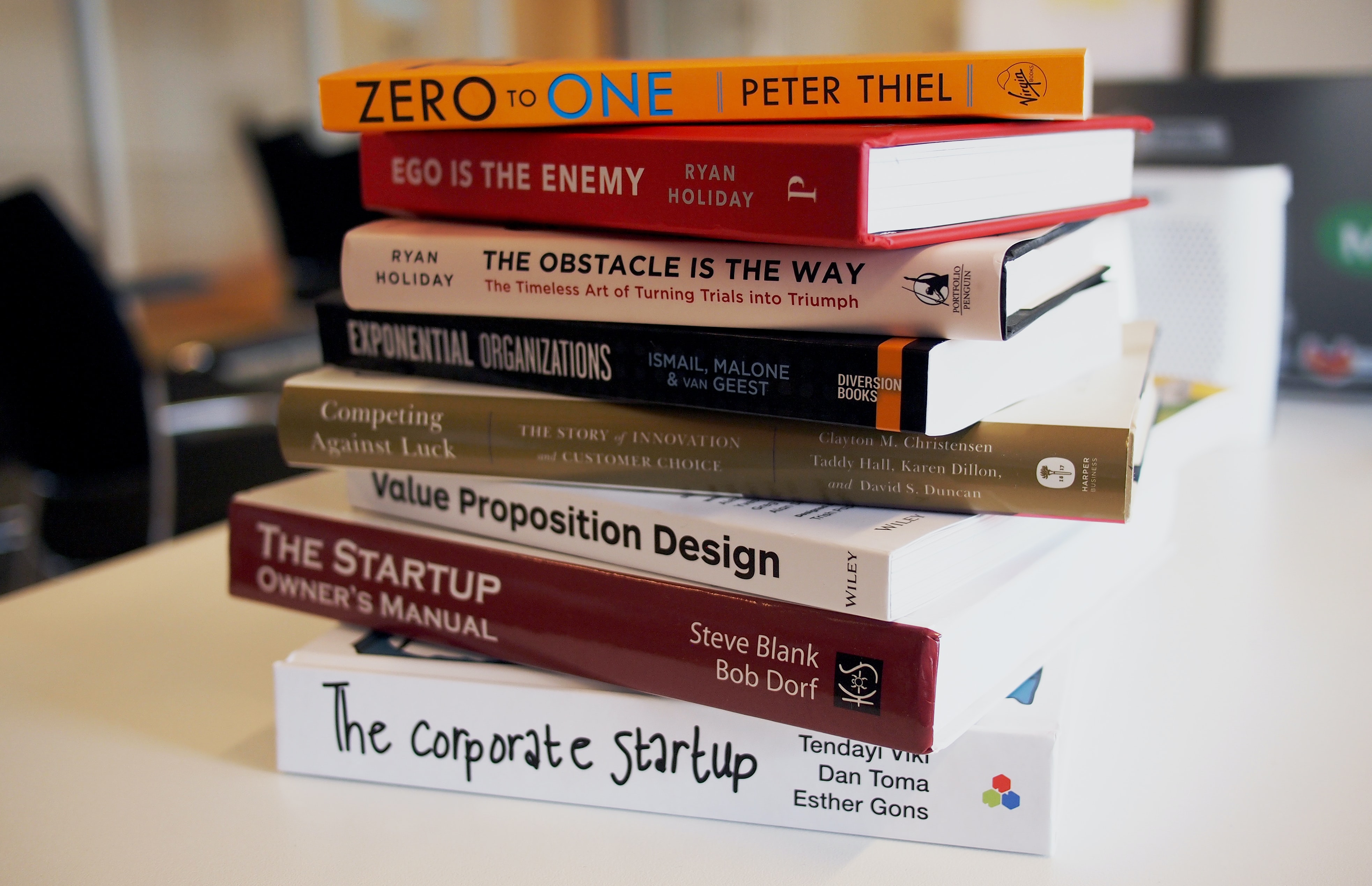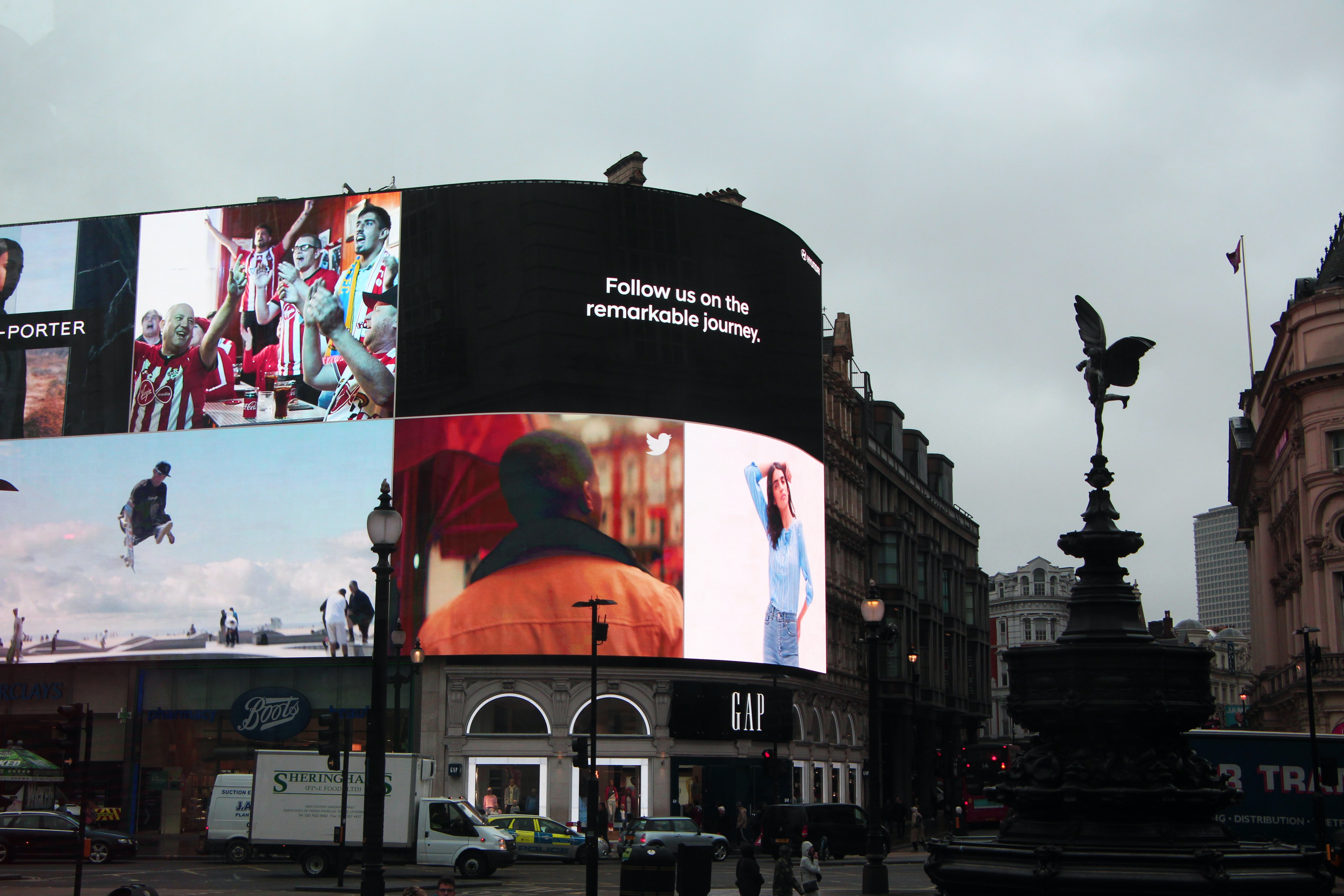 Copywriting Services for Businesses and Entrepreneurs
Every business needs copywriting..
Whether you are a business owner, director, or entrepreneur, you need copywriting to drive people to buy from your business.
We can help you drive more sales all while respecting your brand guidelines with our copywriting services.
Trivium Writing offers:
Social Media Ads Copywriting

Online Ads Copywriting

High-Conversion Copywriting

Salers Letters Copywriting

Sales Pages Copywriting

Landing Pages Copywriting

And more! (Simply inquire)
Professional Writing Services
Writing for Professional Purposes
There's no way around it.
Writing is one of these skills you simply cannot do without in professional contexts.
From writing job applications to sending letters, you need the written word to move forward in your career. It is critical that your writing is clear, effective, and professional.
Trivium Writing is pleased to offer professional writing services for ambitious professionals who want to stand out.
Trivium Writing offers:
Resume Writing

Cover Letter Writing

Letter Writing

And more! (Simply inquire)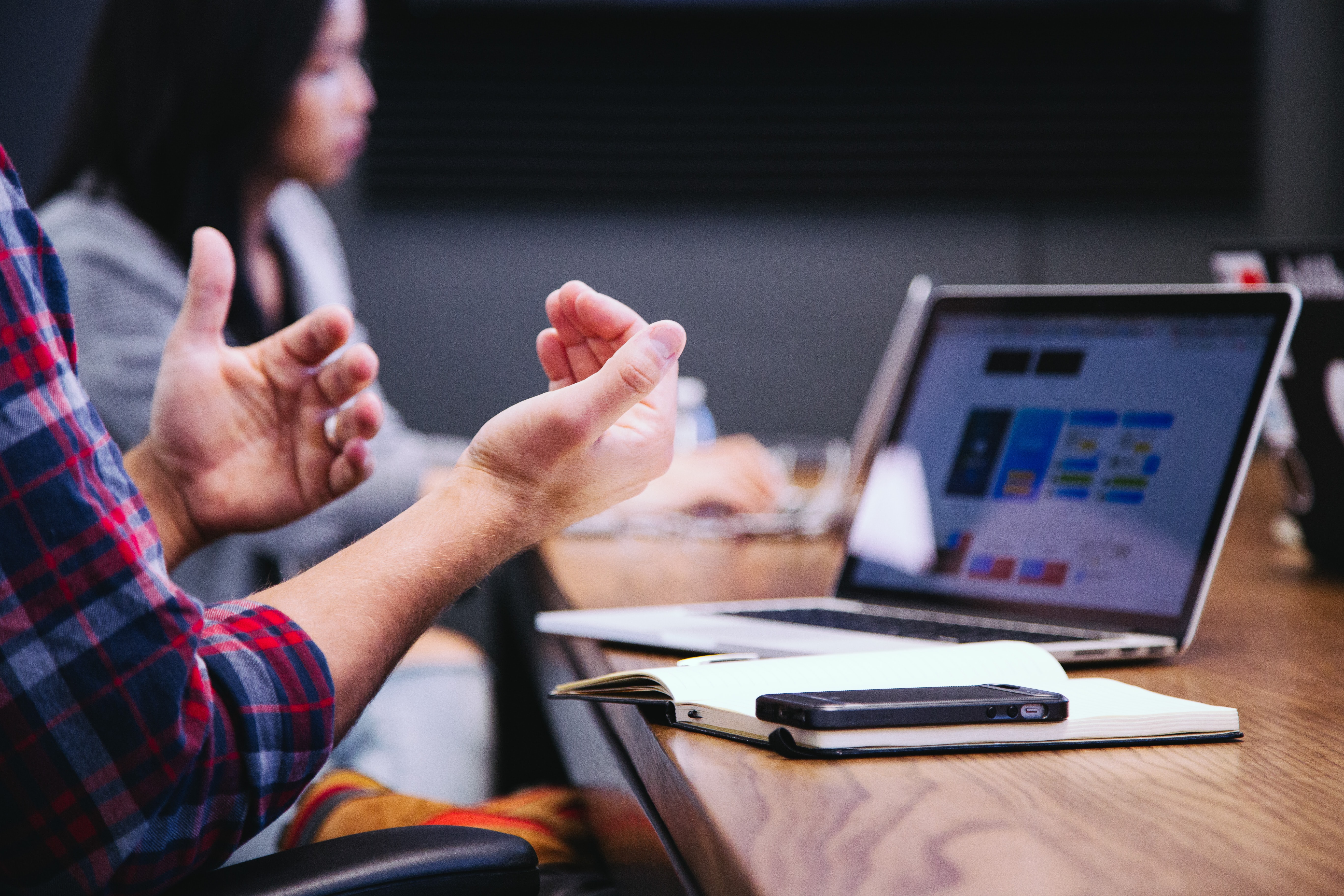 Personal Writing Services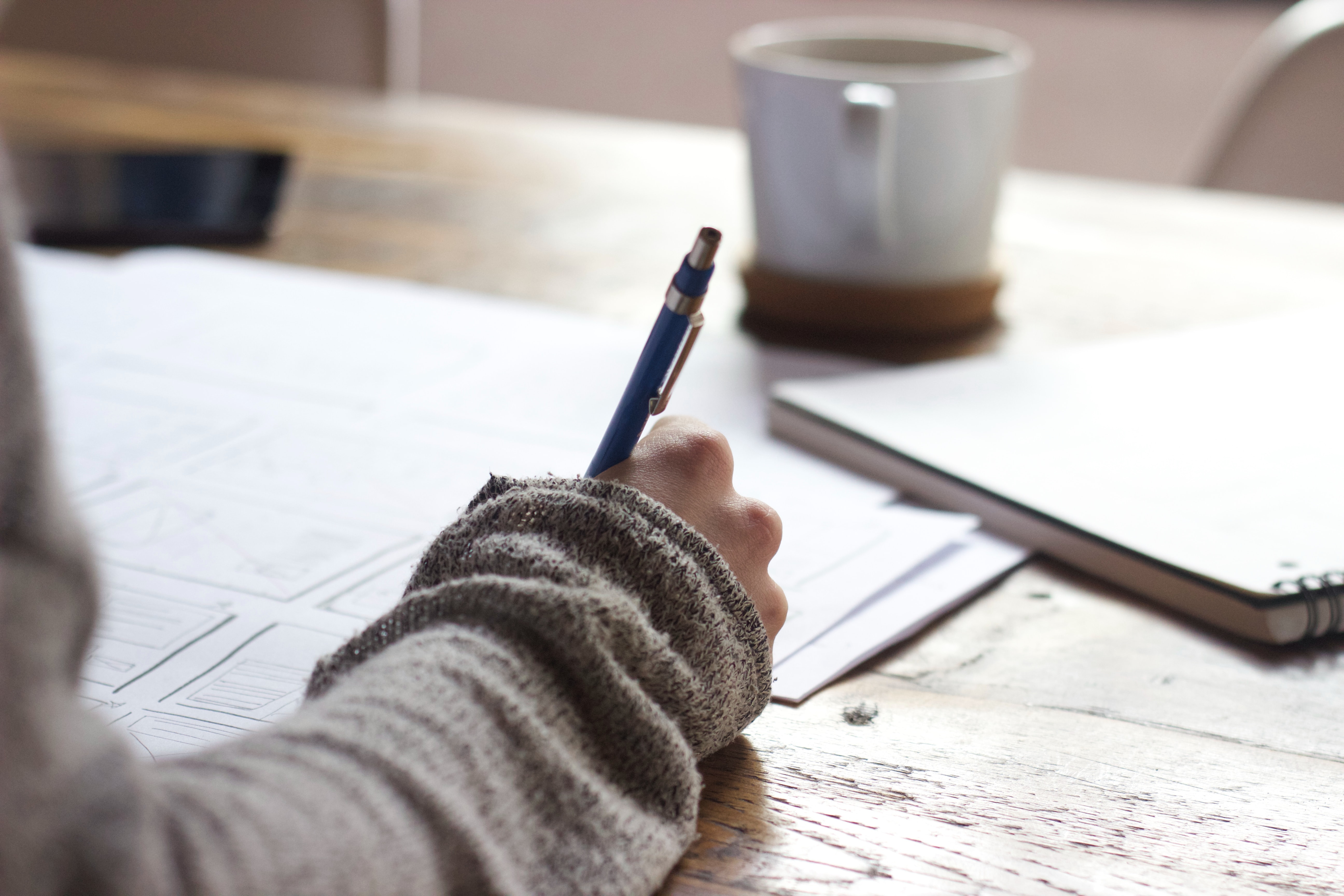 Personal Writing
We all need to write at some point or another, and some pieces of writing come with high stakes. In such cases, it's important to make sure our writing is consistent, error-free, and professional. Trivium Writing can help by writing your personal documents, which makes sure your message is as effective as it can be.
Trivium Writing offers:
Personal Document Writing

Personal Letter Writing

Personal Article Writing

Blog Post Writing

Social Media Profile Bio Writing
Welcome to the Trivium Writing Family!