Got writing problems?
Want to improve your writing?
Wish to publish a book or content?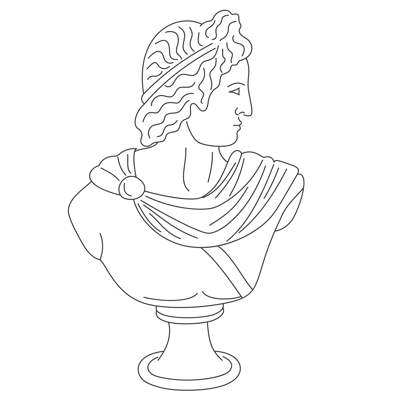 We use good writing to turn ambitious people and brands

into

timeless legends...
... and we have a proprietary writing method that focuses on how

you

can use writing for

success

.
Writing is and has always been the key to success.
It unlocks new opportunities and amplifies your identity.
Writing can be hard, but Trivium Writing makes it easy...
... with the timeless, universal Architecture of Writing methodology.
Welcome to the Trivium Writing Family!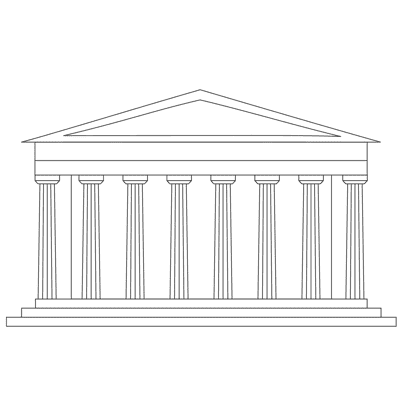 Trivium Writing's Latest Resources
Check out our newest writing resources.
Writing isn't supposed to be as mysterious as Mona Lisa's smile.
Writing is vital.
We need it to survive and thrive.
To inform, explain, narrate, and persuade.
But most people see it as a mystery, and that's not normal.
The traditional education system failed us...
But Trivium Writing holds the writing code, a code cracked by Léandre Larouche, the strange French-Canadian who dedicated his life to the English language.
While in university, Léandre understood. He understood the struggle non-writers face daily... Writing is necessary, but it's hard and poorly taught.
With a decade of experience writing in different languages, in different industries, and for different audiences, Léandre scared writing into giving him all its secrets.
Then he created a fun proprietary method that makes writing painless and excellent... which he shares with the world through Trivium Writing.
At Trivium Writing, we can teach you how to write anything... help you write anything... or write anything for you... because there's nothing writing can hide us.
We write all kinds of things, including some we can't tell you about.
So, if you'd like to use writing to reach new heights... you're in the right place.
But before we get this relationship started...
This is not what writing is supposed to look like.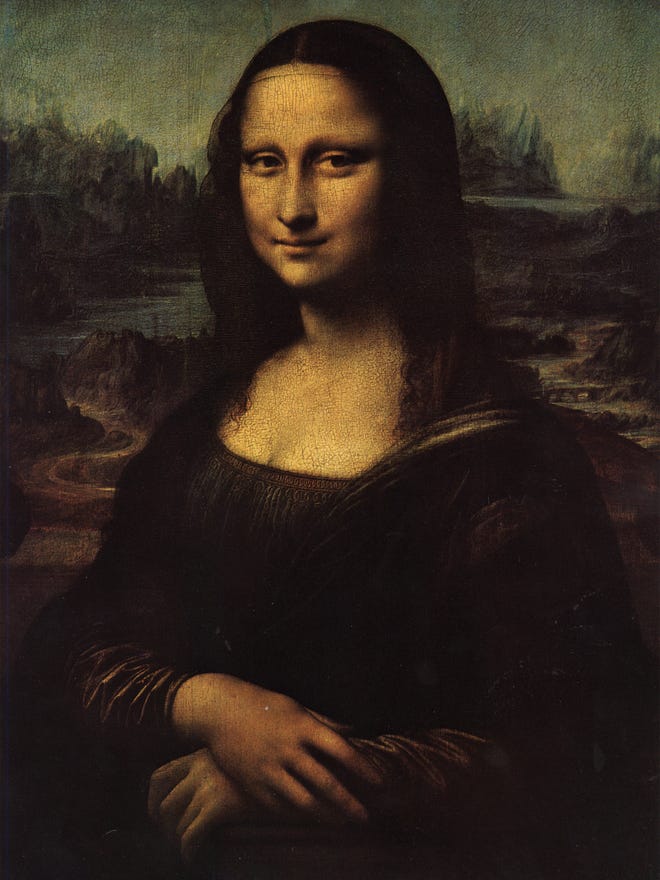 ...tell us who you are.
Click the box that corresponds to you so we can best serve you.
We'll show you our most relevant offers and resources.