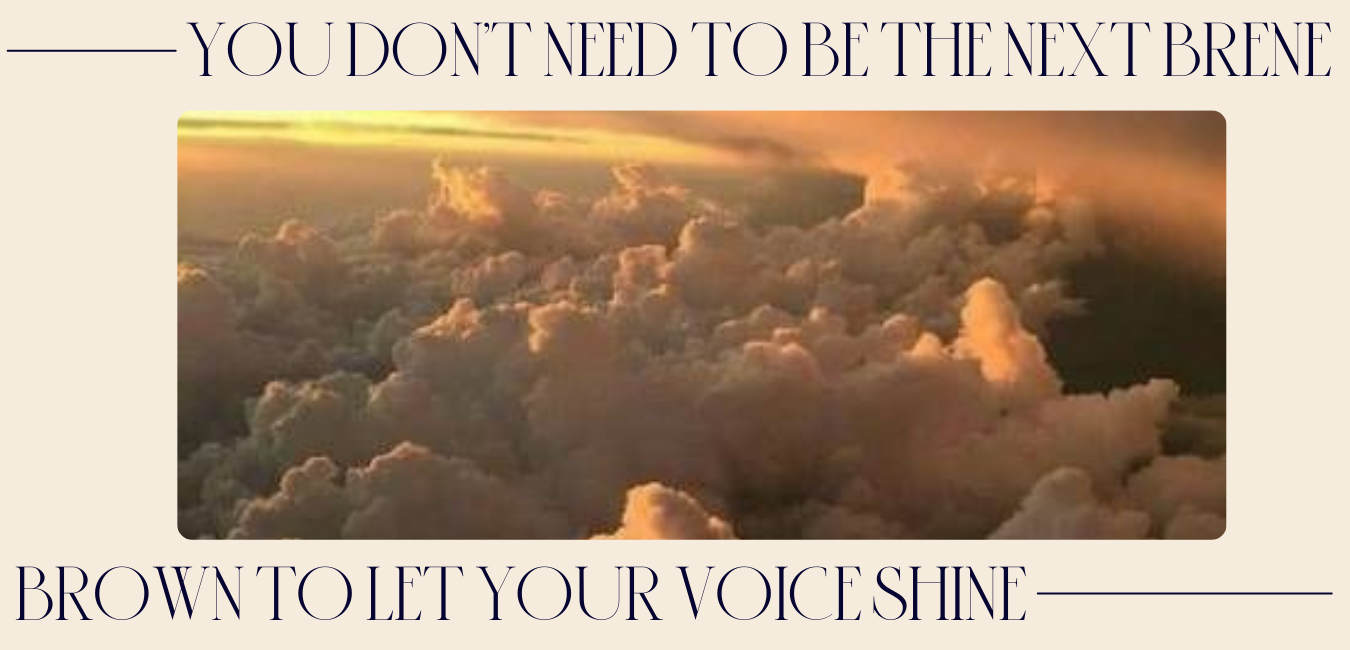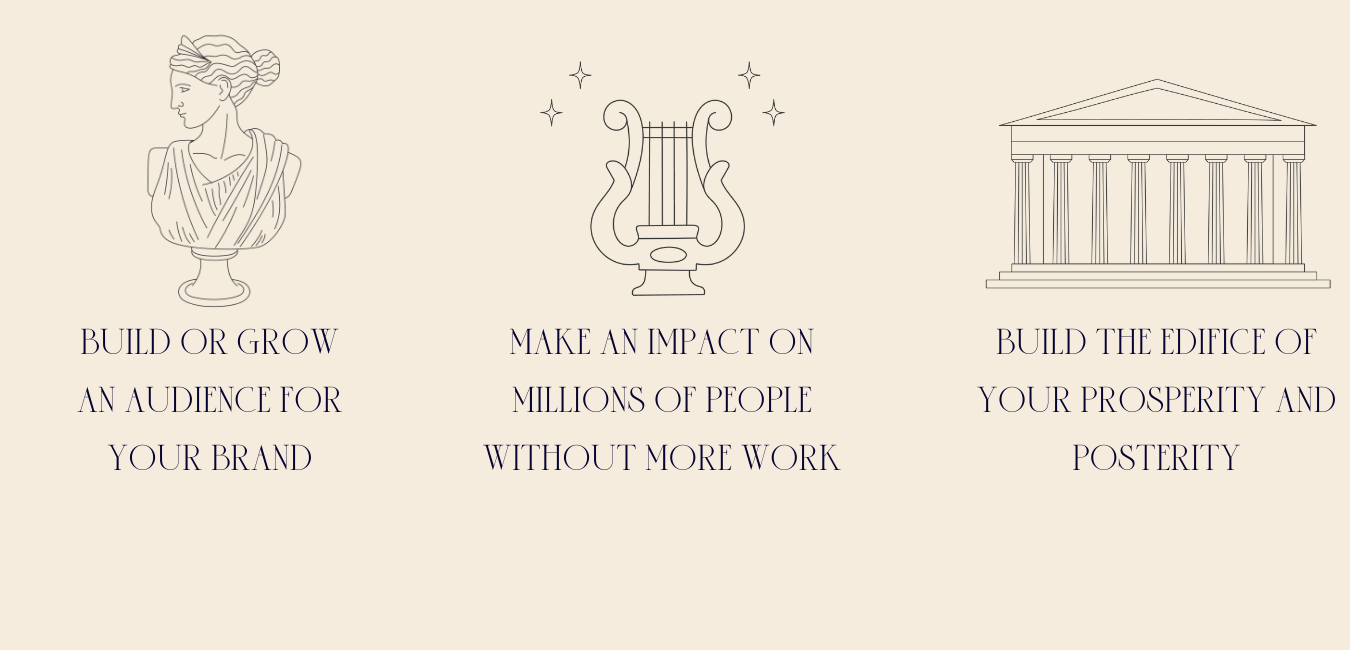 People buy from people; we all love a good story and a value-packed book.

Being a published author is the pinnacle of authority and credibility, and it makes a difference for your audience.
Use your book to grow your audience and increase your sales in the long term.
Publishing a book unlocks the possibility to impact an infinite number of people.

With modern publishing technologies, there's no limit to how many people you can mentor and sell to.
Play your cards right and you can land on the bookshelves of millions of people.
What do you leave behind when you're invited to speak at a conference?

What do you want future generations to know about you? How can ensure your message and knowledge outlives you?

A book is the best vehicle to create the kind of legacy Greek philosophers enjoy.