You don't need to be the next Brené Brown or Tara Westover to let your story and voice shine!
We have a system that helps you save time on writing without having
to hire a ghostwriter.
Build an Audience for Your Brand
People buy from people; we all love a good story and a value-packed book.

Being a published author is the pinnacle of authority and credibility, and it makes a difference for your audience.
Use your book to grow your audience and increase your sales in the long term.
Make an Impact on Millions
Publishing a book unlocks the possibility to impact an infinite number of people.

With modern publishing technologies, there's no limit to how many people you can mentor and sell to.
Play your cards right and you can land on the bookshelves of millions of people.
Build Greek-Like Posterity
What do you leave behind when you're invited to speak at a conference?

What do you want future generations to know about you? How can ensure your message and knowledge outlives you?

A book is the best vehicle to create the kind of legacy Greek philosophers enjoy.
Grow Your Brand and Business With Your Book
If you sell a product, a service, or a vision of the future, a book is the best marketing tool you can find.
It's no accident the world's most influential people are all authors. Books do wonder for your brand and business.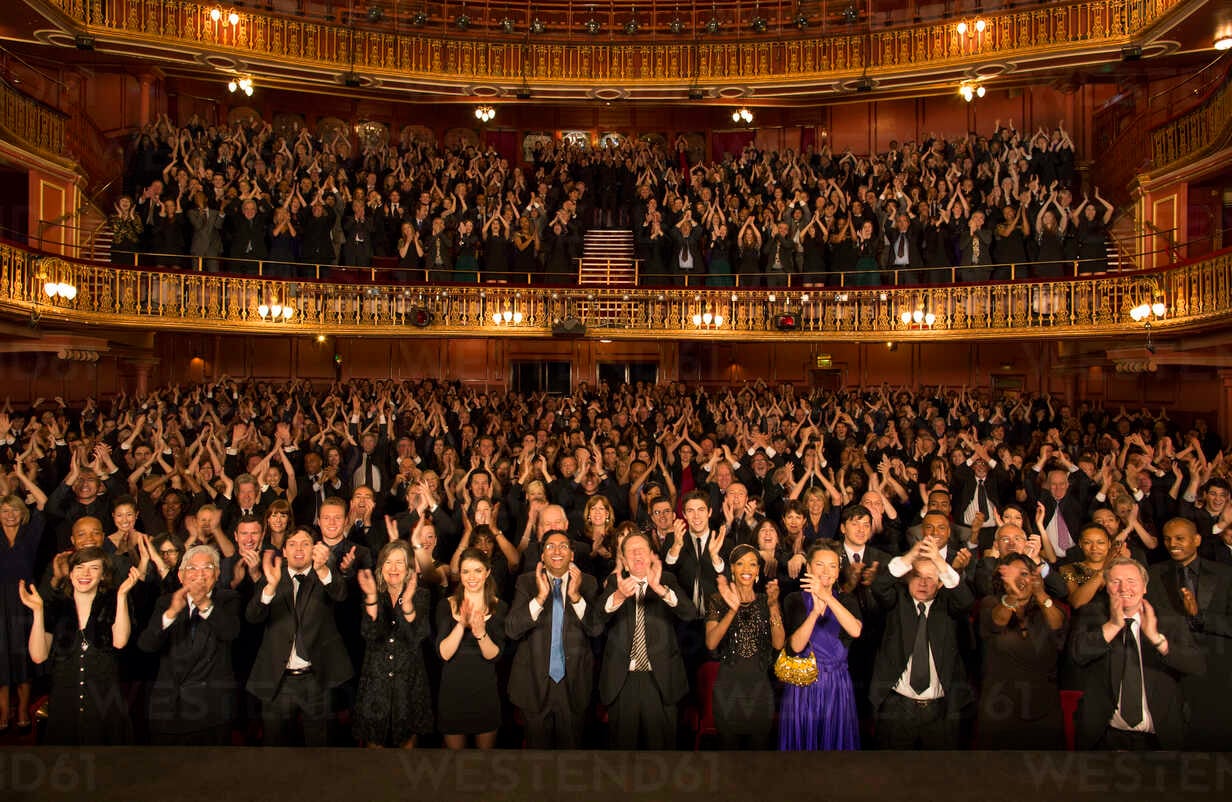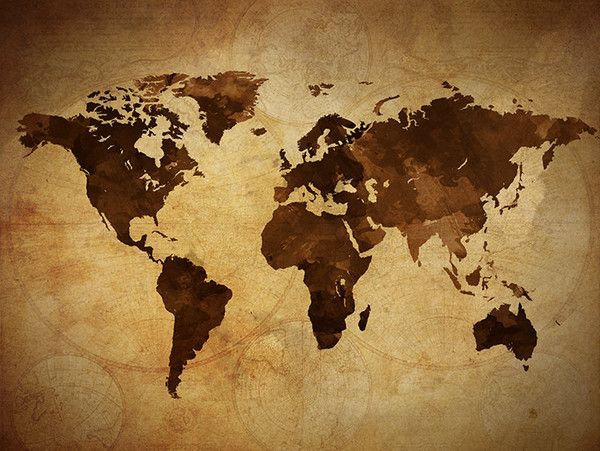 Use the Book to Impact Millions.
Ever wondered if you could help people while you sleep?

With a book, that's a reality. Impact people all over the world and help transform their lives with your knowledge.
Leave the Book Behind for Future Generations.
Once you publish your book, you have officially left your mark on the world.
Your work will be available for generations to come, and your message will endure.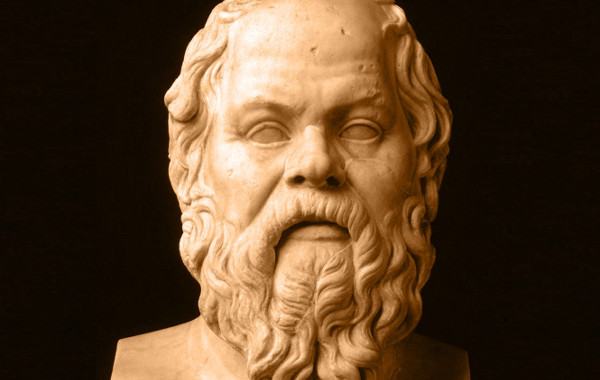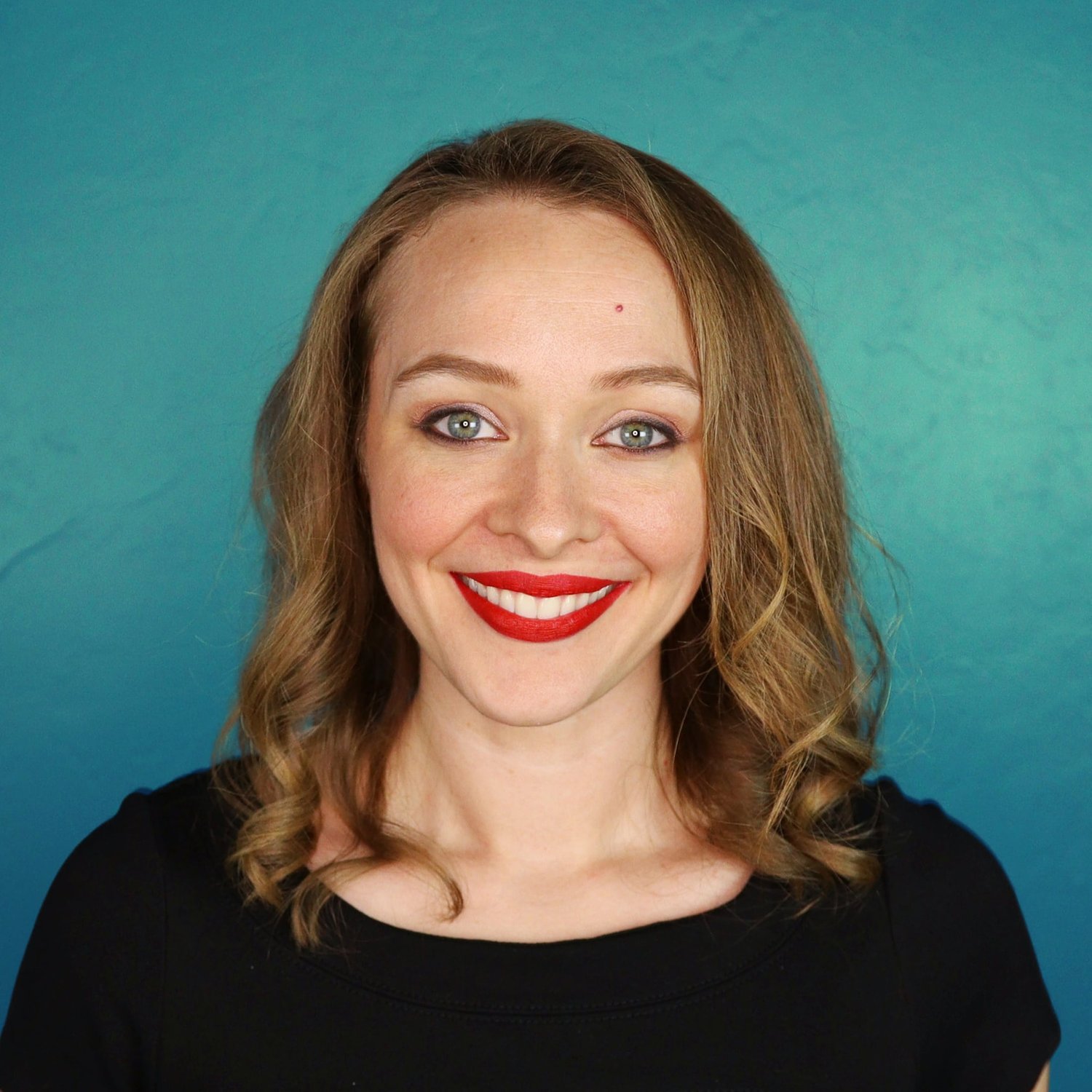 "I have tremendous notoriety amongst my peers from the book."
Cierra Lueck Lueck, Group Growth and Monetization Strategist at Cierra Lueck Consulting. Author of Not a Sales Book.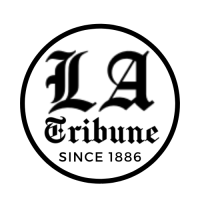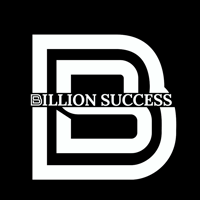 What do you want to learn today?
I want to learn how to write a book.
Learn all about the different types of books you can write.


Get world-class strategies on how to start and finish your book.


Discover the tricks and tips the best authors use to write.