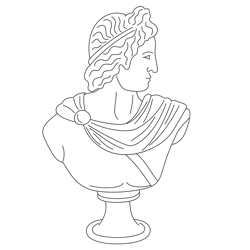 Writing never had to be this hard.
You Can Write Like a Leader Easily.

Without Sacrificing Substance.

Even If You

've Always Struggled With It.
Consulting and education solutions that improve clarity, confidence, and competence in written communication.
Timeless techniques for modern communication that disrupt the status quo of writing
in the digital age. We fill the gaps left by the school system.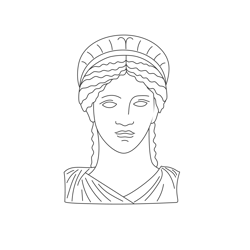 Understand your target audience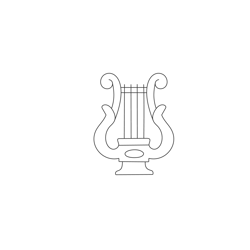 Develop your style and voice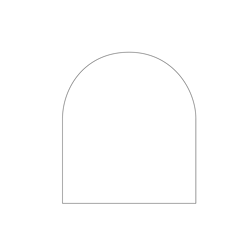 We work with purpose-driven thinkers and organizations who struggle to express their ideas and help them establish themselves as leaders.
Marrying human and artificial intelligence, we teach winning insights and create effective communication frameworks.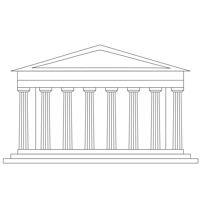 A team of dedicated experts
A proprietary methodology
An exclusive AI-powered tool
We're not only wordsmiths; we're visionaries like you. We care about your vision as much as you do, and we know how to bring it to life.
Most people write unconsciously, and it's hard.
Only conscious writing is easy and brings results.
Let's work together to make your writing conscious.
Trivium Writing's Latest Publications
Recent Posts on the Trivium Writing Blog