Trivium Writing
Write a Book That Matters
Build your ideas and stories into a book that builds your brand, impacts the world, and teaches future generations.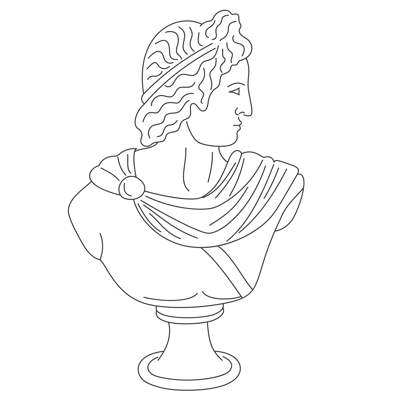 Write a high-impact book with no guesswork, no overwhelm, and no time wasted with
our Architecture of Writing method and our done-with-you approach.
The Architecture of Writing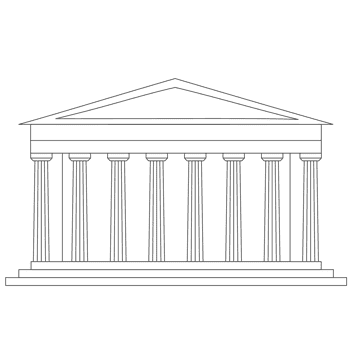 The Architecture of Writing is an innovative writing method created by Léandre Larouche.
After publishing his first book at 21, Léandre worked as a university writing tutor.
His experience made him see the shortcomings in how schools teach writing, and he used his unique conceptual thinking skills to develop a better way.
Since then, he's been using his method to give a voice to those who have something to say.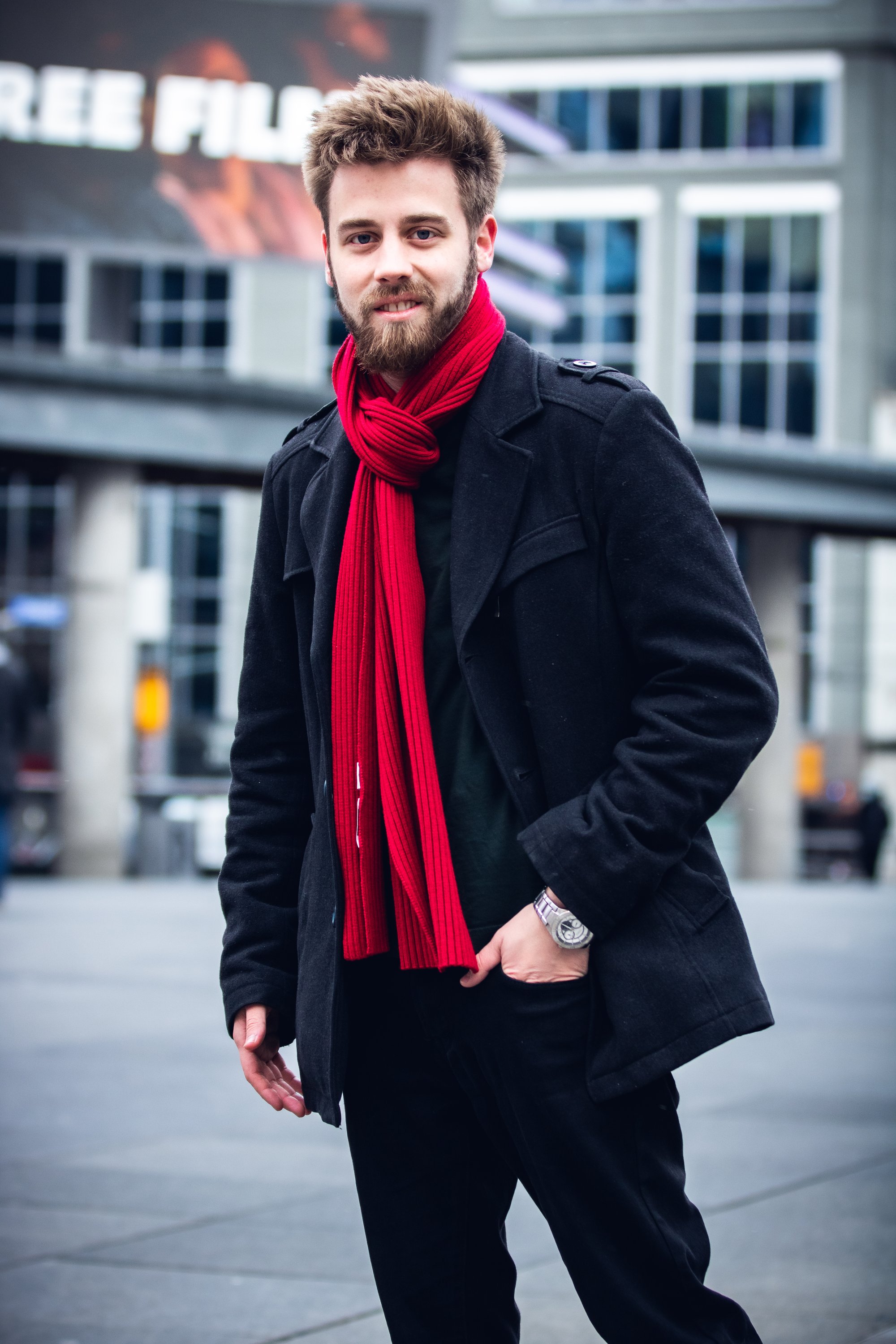 The Architecture of Writing will work for you if:
You are someone with knowledge, expertise, a skill, or a story you want to share with the world
You know you have a book in you, but you either don't know where to start or lack confidence
You take action and put in the work when provided with clear, easy-to-follow instructions
You are interested in getting your name out there and becoming visible
You want to write a quality book readers will want to recommend
You are coachable, can receive feedback, and want to learn
Trivium Writing's Latest Resources