How to Write a Nonfiction Book That Strengthens Your Leadership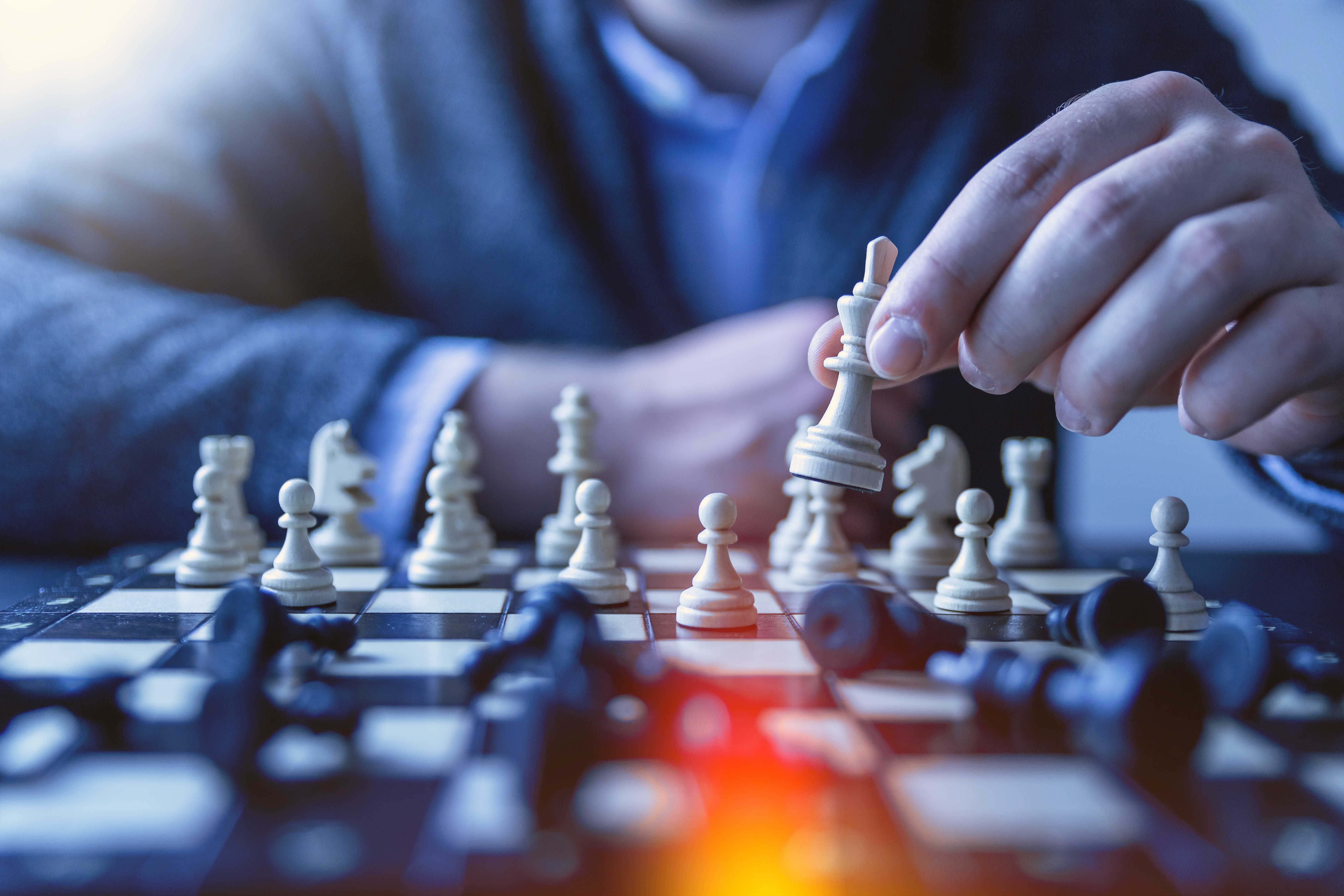 Why do so many people want to write a nonfiction book? It's often because they know it's going to strengthen their leadership credibility. Having a piece of knowledge published in our name shows we truly believe in our ideas.
Think about it. When running for office, political candidates publish books that discuss their stories and political positions. Yet they have party platforms, so why would they bother writing a book? It makes them, and their ideas, more relatable because a book is more personal and intimate than a platform.
Why Writing a Nonfiction a Book is Powerful
Political candidates get it. Writing is a great leadership tool because it allows us to tell stories, explain, persuade, and have our audience entertain new thoughts. It provides a substantial outlet to reveal who we really are.
Although writing is a form of leadership, it's an art in and of itself. The laws and principles of leadership apply to writing in a unique way. You must respect the laws of writing to be successful.
In this blog article, we'll cover everything to know about how to write a nonfiction book that strengthens your leadership; that's the three Cs: clarity, confidence, and competence.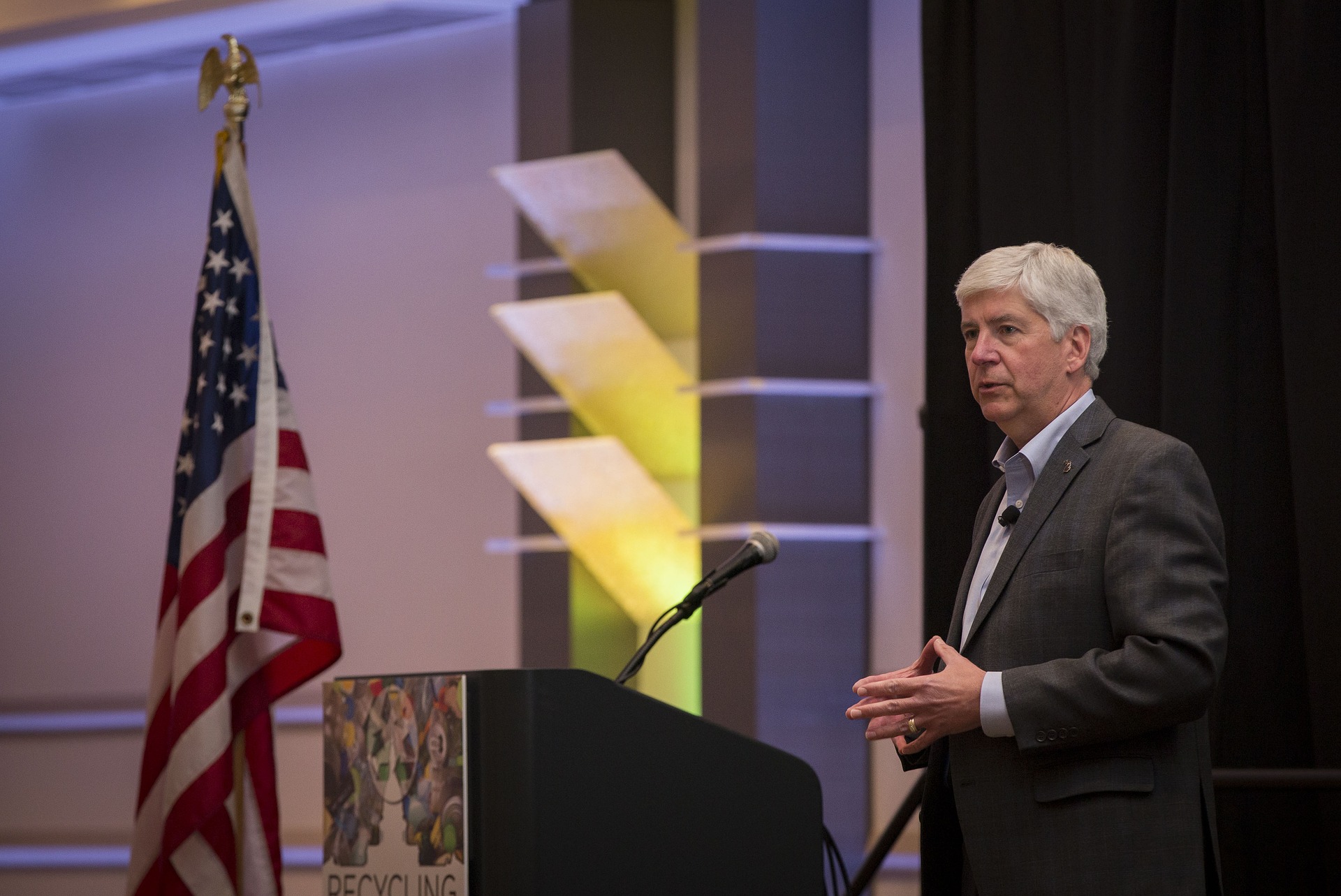 How to Write a Nonfiction Book With Clarity
People rise to positions of leadership because they have clarity, confidence, and competence. These traits are near-universally accepted. Leaders need a compelling vision, they need to be competent leaders, and they need to be confident in themselves.
How do you bring these qualities to your writing? Start with laying out a clear opening for your book. Although not every book needs a clear call to action or a list of items to complete, it should always be clear what your reader's perspective should look like after reading your book.
Clarity is envisioning the end goal. If you can't see what you want the world to look like after people read your book, then you do not have clarity. You should know exactly what new perspective people should adopt after reading your book.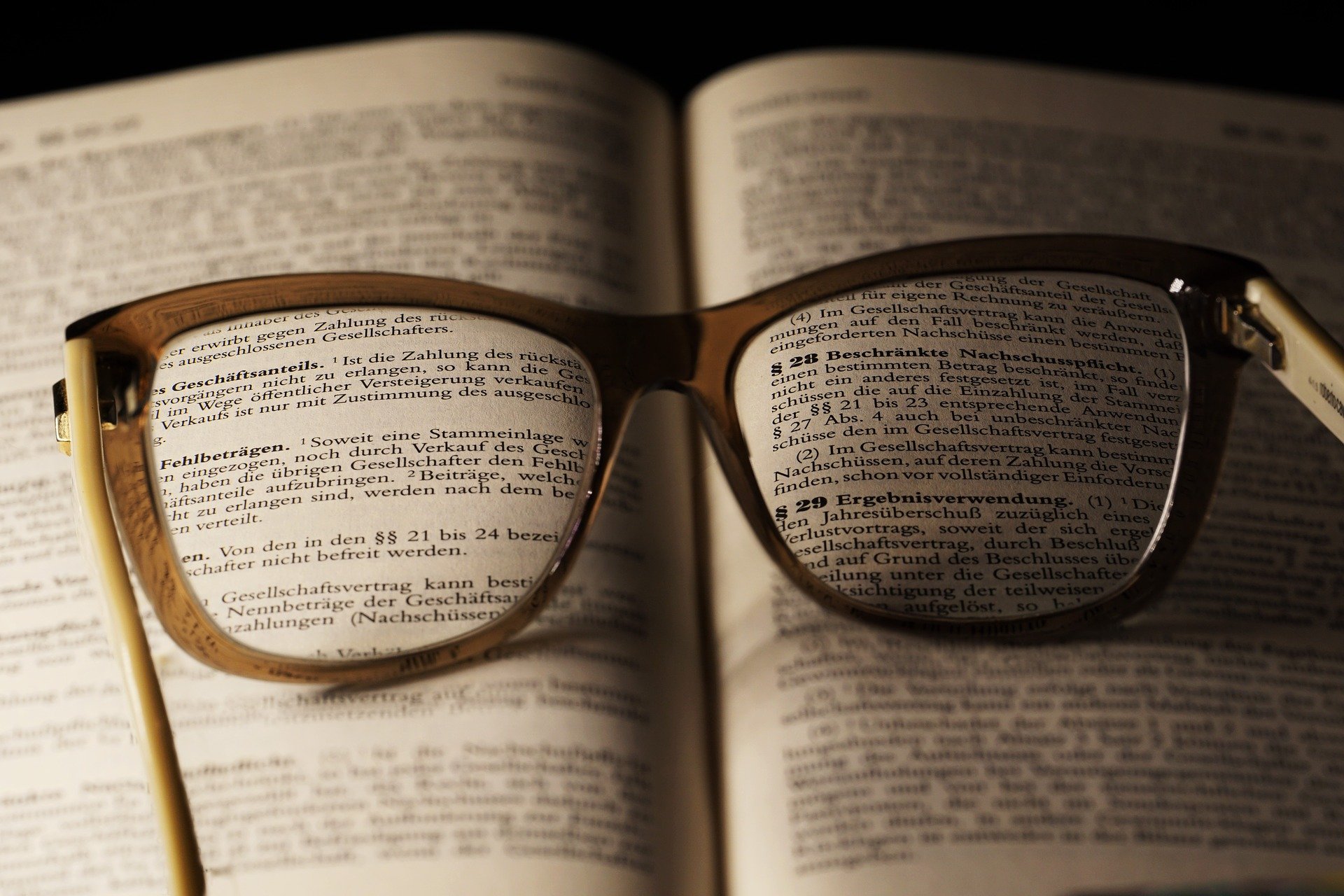 How to Write a Nonfiction Book with Confidence
We all know leaders must be confident in themselves, or else people won't believe in their goal or ability to reach their goal. When writing a book, not only should your ideas be strong, but the writing itself should be strong, too.
Strong writing avoids unnecessary words, phrases, and sentences, making sure it has no loose ends. It impacts readers by its very appearance and sound. Strong writing connects ideas through the power of simple, yet powerful sentences.
To become a strong writer, learn the foundations of grammar. You don't need to know everything, nor do you need to become a master. However, knowing the variables of grammar and how they're used for effect are the best things you can do for your writing.

How to Write a Nonfiction Book With Competence
Finally, there's competence. Your book needs to be written by, or with the help of, a competent professional. If your book seems amateurish, it will reflect poorly on you as a person.
Remember, books are personal and intimate. Some leaders choose to have their book ghostwritten, while others choose to write with the help of an editor.
Whichever option you pick, make sure your book is professionally revised, edited, proofread, and designed. This will ensure the final product does justice to your ideas and your leadership. To get a clearer picture of this process, check out the case study we've made about our client Gareth Benson.
Although the most well-known leaders tend to publish with traditional publishing companies, you don't need to follow the same route to be successful.
Landing a book deal with a traditional publisher can be long and tedious. What you need is a professional team that helps you bring your book to fruition, professionally. If you would like to learn how Trivium Writing can help, book a free call with us today.
Leandre Larouche is a writer, coach, and the founder of Trivium Writing.