The Architecture of Messaging: Case Study with CEO Paul Tice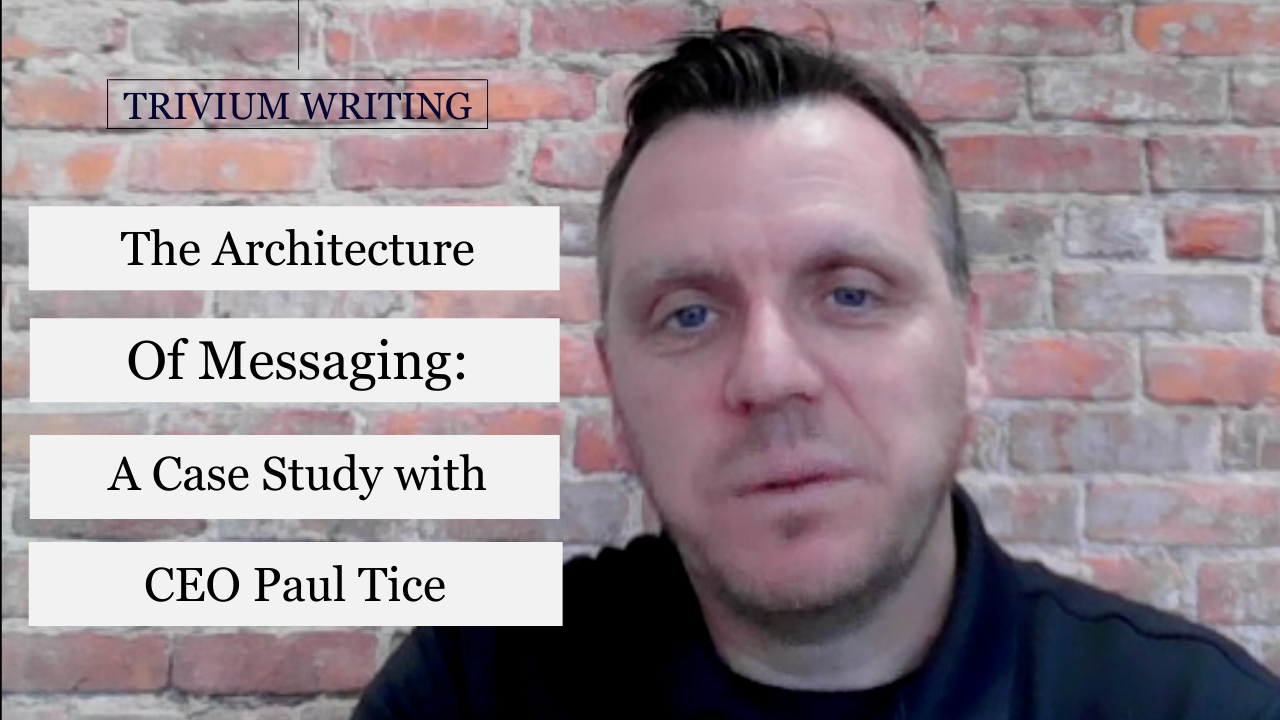 How Trivium Writing helped Paul and his team create compelling messaging across different services in a saturated market.
To watch Paul's video testimonial, click here.
Does your business stand out in a saturated market?
How do you scale your company when you have multiple products, offers, and services?
These were the questions Paul Tice and his team had been asking themselves for over a year. Paul is the CEO of Fior Innovations, a company offering consulting and software solutions to construction firms through two main entities: ToPa 3D and RESolute.
After spending tens of thousands of dollars on marketing firms, Paul felt they didn't quite connect with their brand. The firms offered generic messaging and slogans without truly understanding the essence of what Fior Innovations is about.
The Problem: Articulating a Clear Business Message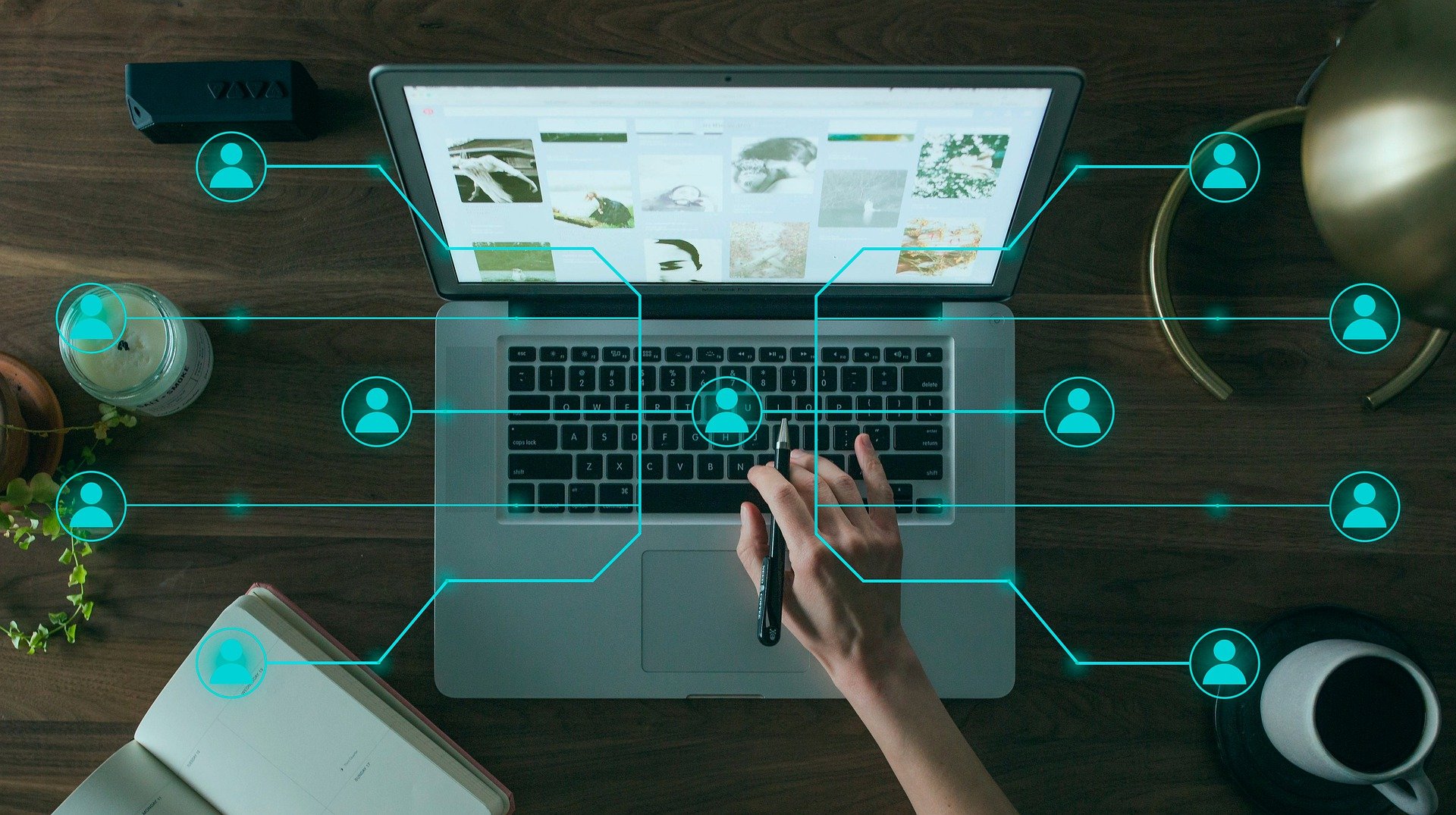 Paul and his team encountered a problem facing many businesses and entrepreneurs. As experts, they knew exactly how their services and products impact their customers' lives. But they lacked the "know-how" to communicate the benefits to a mass audience.
It's often hard to take a step back and understand how our market thinks. It's difficult to boil down our message to something concise and digestible. And marketing firms aren't much help. Lacking the listening skills to truly find the right message, these firms often take a simplistic perspective to marketing rather than getting acquainted with the essence of the business and its story.
To solve the problem, Paul and his team employed the help of a Trivium Writing workshop, called The Architecture of Messaging, hosted via videoconference by Léandre Larouche. The workshop lasted for three hours with Paul's team of eight.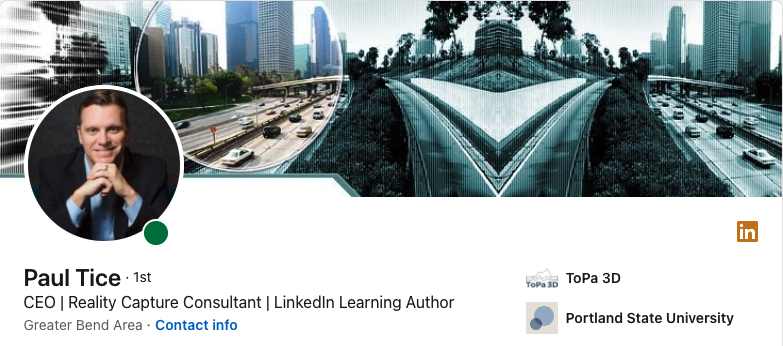 The Solution: Nailing the Fundamentals with The Architecture of Messaging Workshop
A writer by training, as well as an author and book coach by profession, Léandre Larouche brought together the most impactful writing and storytelling concepts and applied them to marketing in The Architecture of Messaging.
During the workshop, Léandre taught Trivium Writing's proprietary concepts to Paul's team and asked them questions about their business, their services, and their philosophy. The main points included:
Relevance of the business
Business messaging
Target audience analysis
Goals and content
Business storytelling
Together, Léandre and Paul's team had a back and forth, brainstorming and generating several marketing ideas. According to Paul, one of the most valuable aspects of the workshop was Léandre's open ear and ability to connect the dots for the team.
Léandre challenged Paul's team to think outside the box and feel empathy for the market. As an outsider to their industry, he demonstrated how their work matters even more than they think, encouraging them to approach and think about the market from different angles.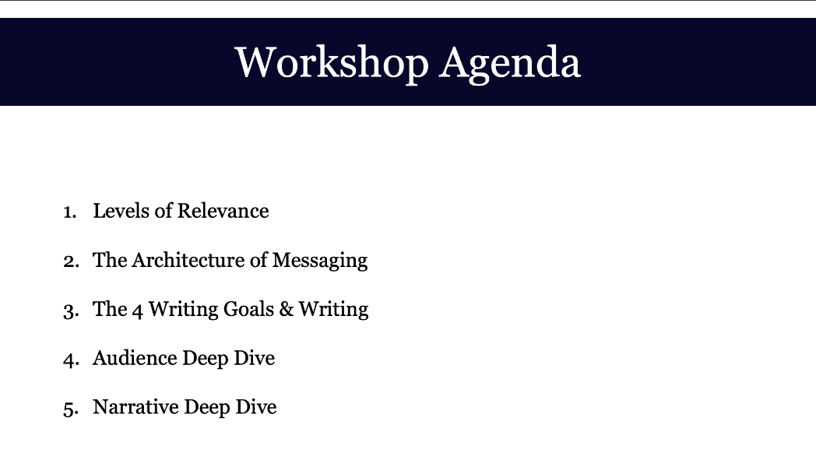 The Results: Clear Messaging, Team Cohesion, and Confidence to Scale Services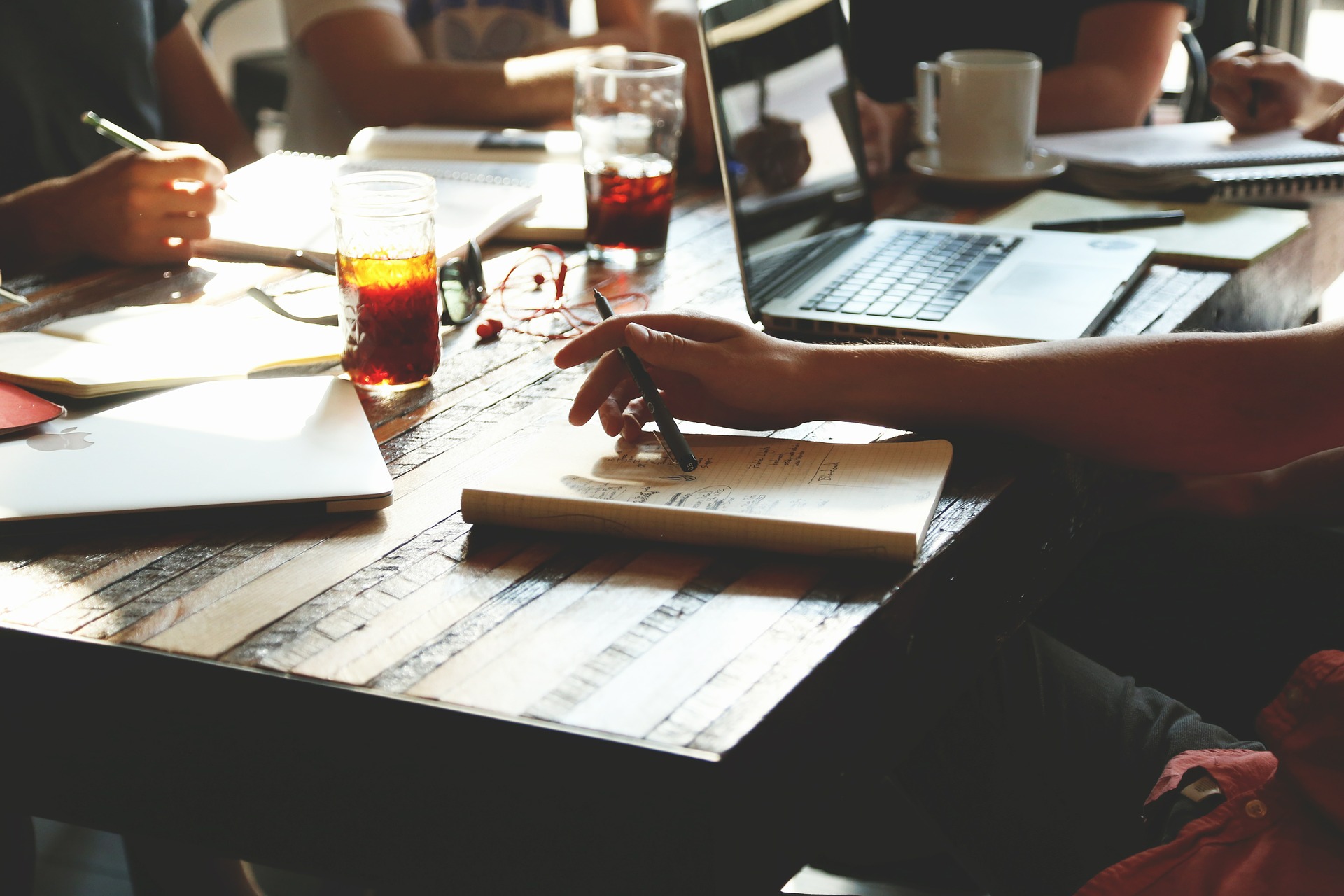 Léandre first conducted the Architecture of Messaging workshop for ToPa 3D, Paul's consulting business. After the workshop, the team felt clear and energized and were able to better communicate their value to prospects and clients. The workshop also served as a way for everyone to unite behind the business's value.
Paul found the workshop results so incredible that he decided to go through the workshop a second time for RESolute, his newest software addition to the industry. Going through the same concepts with additional team members, Paul connected the dots between the two businesses and create a unified brand.
Following the workshop, Paul and his team completely revamped their business communication, website, and fair booths. The insights they received from the workshop are implemented in their daily communication, and they are constantly finding new ways to deploy the learned concepts. As Paul mentioned during a video testimonial, "we got a lot more than we can use all at once … and in only three hours."
Among many, the concept that stuck with Paul the most was the idea that, as a business, you are joining a thousand-year-old conversation and must find a way to insert yourself within it. While marketing tactics are valuable, they are ineffective without the foundational thinking that comes from discovering the company's messaging and story, its essence, a process we teach in The Architecture of Messaging.
To discuss if The Architecture of Messaging is right for you and/or your team, click the button below.