Trivium Writing's Origin Story: Where it Comes From and How it Started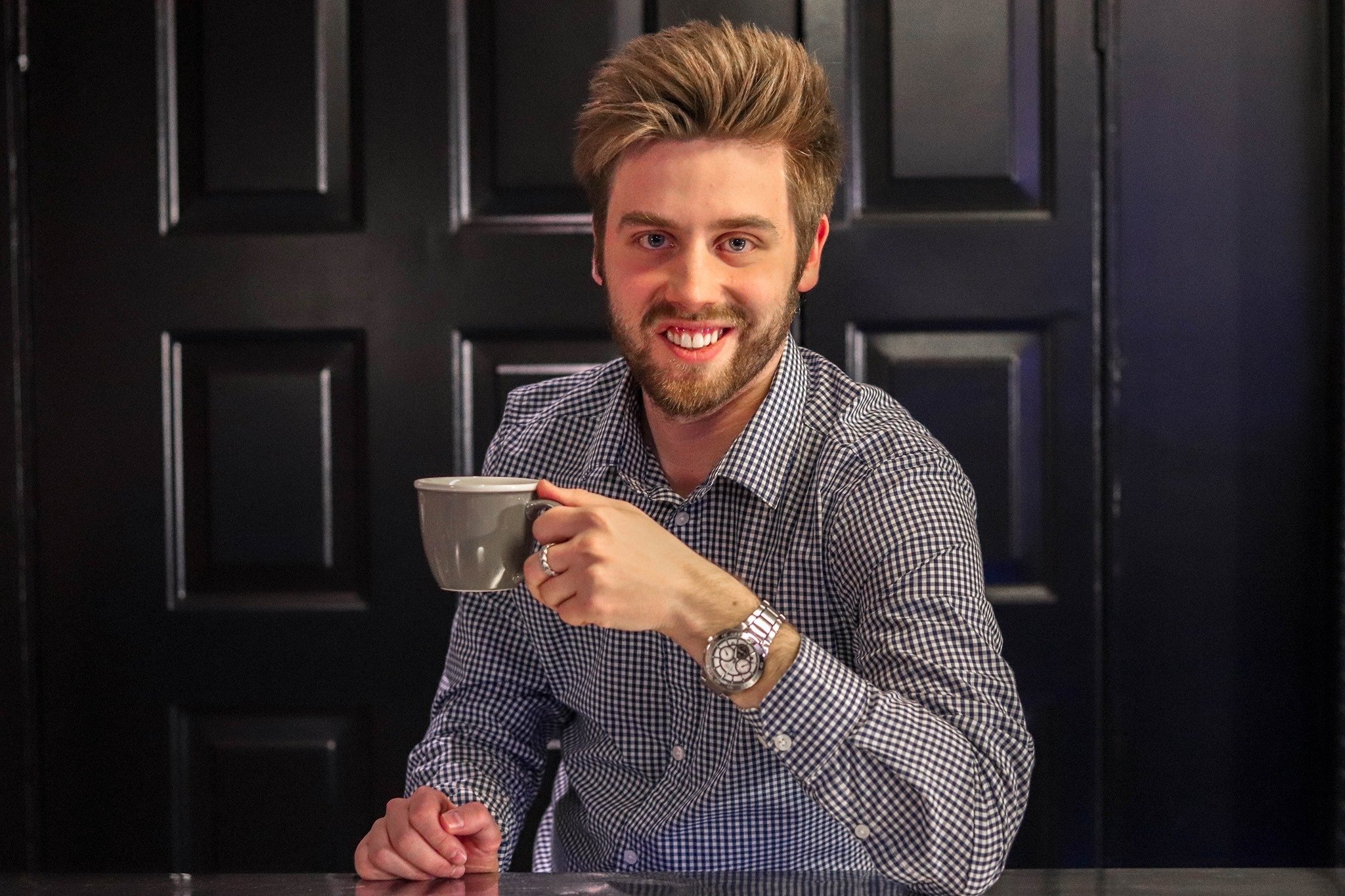 My name is Léandre Larouche, and I'm the CEO of Trivium Writing, a company specializing in writing coaching and consulting. Based in Canada, Trivium Writing has clients all over the world, from the United States to the Philippines. We work with coaches, consultants, experts, educators, and service-based entrepreneurs. This blog is about who we are and our story.
Where the Name Trivium Writing Comes From
People ask me all the time if our business name has anything to do with the American rock band called Trivium. The short answer is "no," but I must confess I love that band. The word "trivium," in Latin, means "the place where three roads meet," and it stands for a group of studies—grammar, logic, and rhetoric.
Back in Ancient Greece, grammar, logic, and rhetoric were considered the foundational pieces of a person's education. Unfortunately, these disciplines have lost their cultural significance in the West. We no longer value writing as much as we used to, and today we are facing the consequences. I founded Trivium because I know from experience that the trivium matters.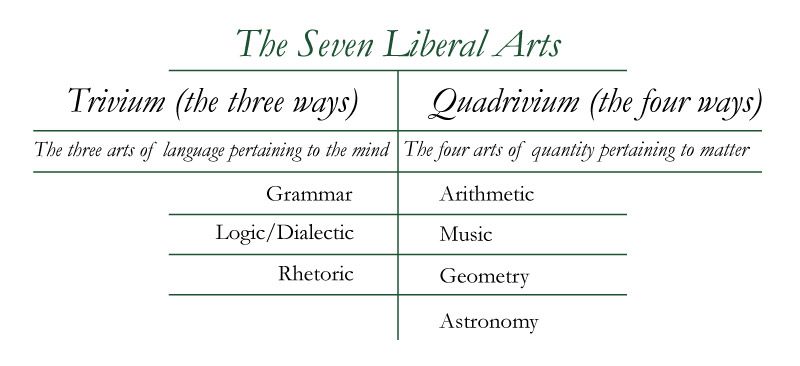 When I was 21 years old, I published my first book, a novel titled Hétérochrome, which I wrote in French. Not only did the book bring me new opportunities, but the skills (writing, publishing, and marketing) I developed throughout the process increased my confidence and market value. It then became clear to me how important the trivium is in our personal and professional lives.
Our goal at Trivium Writing is to make the trivium accessible through world-class coaching, resources, and services because we know that writing, in the competitive 21st century, isn't a "nice-to-have" skill, it's a necessity for success.
That's how Trivium Writing started.
The Beginning of Trivium Writing
I grew up in a small town in Quebec, Canada, where we speak French exclusively. But because I became fascinated with the English language, I studied English literature and professional writing at an English-speaking university—Concordia University in Montreal.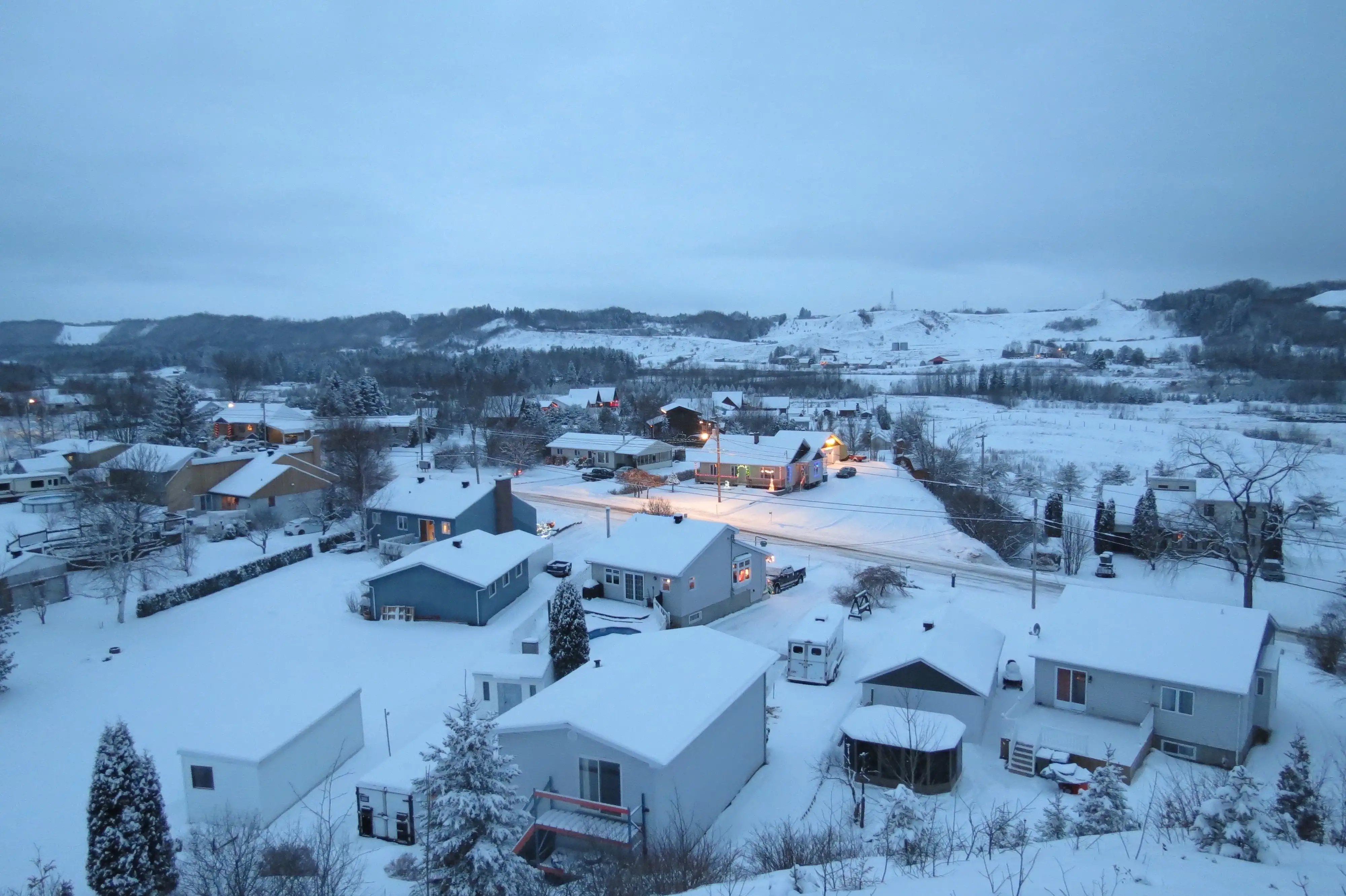 While at Concordia, I worked as a writing tutor for three years. It was a great experience, but everything changed near the end of my tenure. A computer science grad student walked in with her thesis and said, "my supervisor told me to come here because my writing is so bad, it's disrespectful to the reader."
The student did have writing challenges. But I realized it was through no fault of her own. She had never been taught writing in a way that made sense to her, and I thought that was a shame. So I picked up a legal pad, made some drawings, and created analogies for her. It worked.
It worked so well, in fact, that her supervisor, a few weeks later, thought she had hired a ghostwriter. She had not. The work was hers.
Witnessing this student's success, I thought I might be onto something. So I refined my concepts, taught them to more people, and saw even more success! People made comments such as, "Wow, it's never made so much sense!" and "How can it be so simple and I didn't know it?"
That's how powerful the approach was.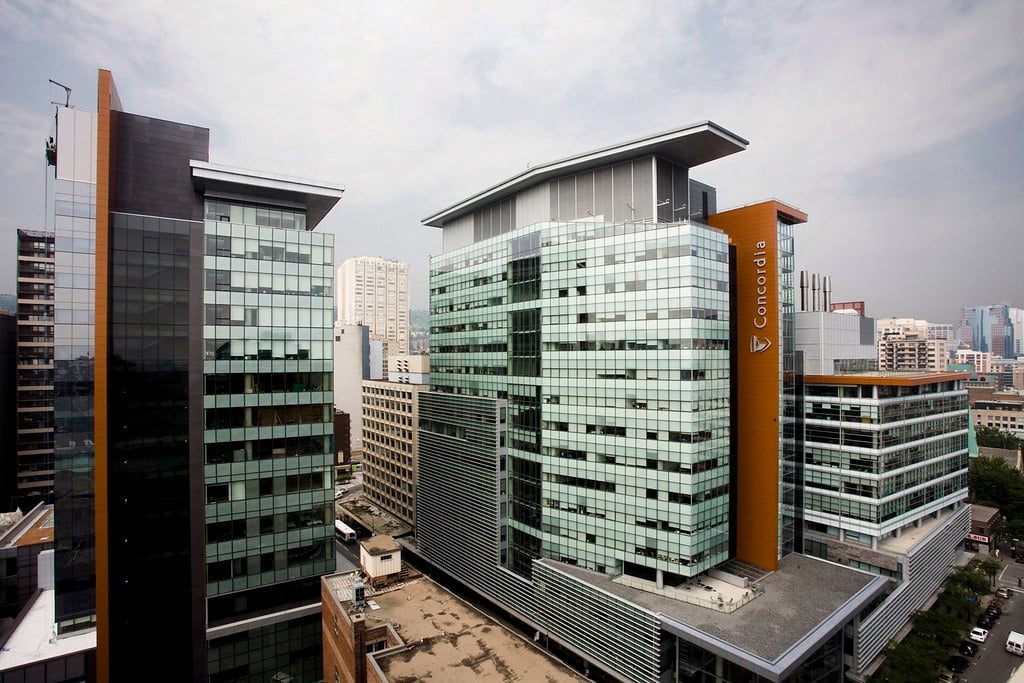 Then, in my last semester of university, I enrolled a class named Advanced Composition, which was a prerequisite for my professional writing minor. Our professor asked us to write a blog post. I thought this was a great opportunity to write about the approach I had been developing, so I wrote a blog titled The Architecture of Writing.
The project required us to work with someone else, so I was matched with a classmate named Aris Kalamaras, who edited the blog post. Aris loved the idea. We worked together diligently on polishing the article so we could both get the best grade possible. Little did we know, the blog post would become a methodology at the core of a business.
Launching Trivium Writing
After graduating from Concordia, I wanted to attend graduate school but figured I could use a break and improve my resume. So I accepted a Fulbright fellowship from the U.S. Department of State to go teach my mother tongue, French, at a private liberal arts college in the state of Pennsylvania, where I had an incredible time.
The Architecture of Writing never left me, though. During my last year of university, all the way through my Fulbright fellowship, I couldn't stop thinking about the methodology. I started building it into a course so more people could learn from it. At first, I figured the course would be a "side hustle," a way to generate passive income…
But then COVID-19 happened.
I was still in the United States teaching when the pandemic broke out, and it forced me back to my parents' home for a year. While I was there, I decided to go all in on the "side hustle" idea and invested in mentorship. Within a few months, I crafted a better offer, gained traction, and never looked back. I realized this was my calling.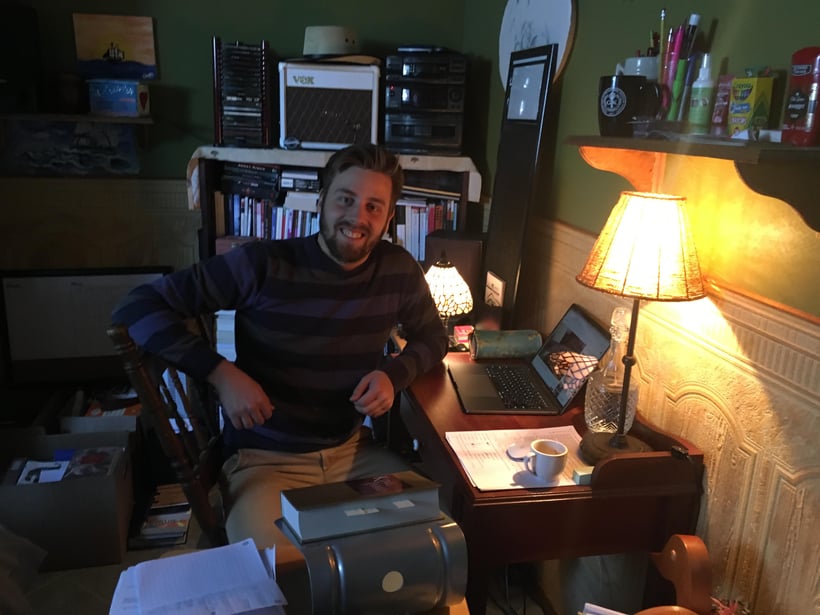 A little less than a year later, Aris, who had edited the blog post in composition class, reached out through social media. He had seen some of the promotions I had been doing and enquired about work opportunities. He then came in on a contractual basis to help with editing and proofreading.
About Trivium Writing
Trivium Writing offers writing coaching and consulting services as well as resources, including books, courses, and more. Our goal is to create the best, simplest content around writing so that people who need or want to write can do it well and effectively.
Our first service was 1:1 coaching for nonfiction book writing. As an author myself, I saw a gap in the market for nonfiction book writing. Namely, many coaches and programs don't help find your voice, polish your style, and take your ideas to the next level.
So I applied the Architecture of Writing to nonfiction writing.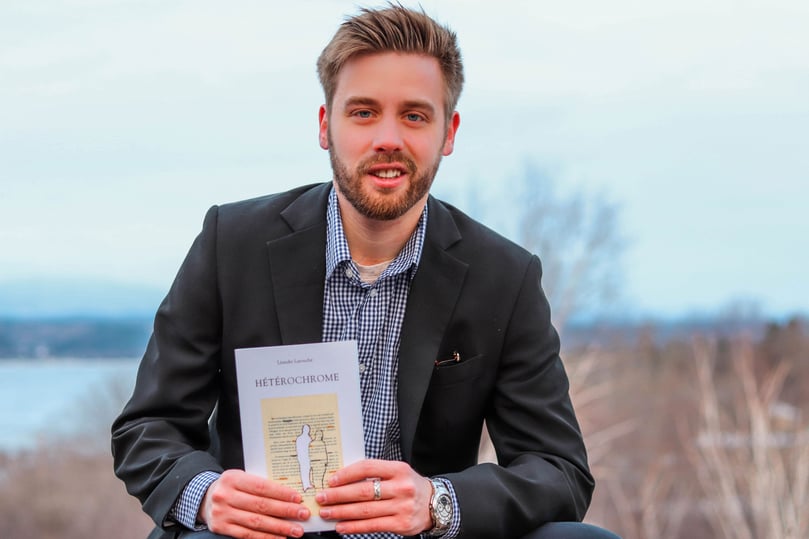 Along with the nonfiction book coaching services, we have been offering writing classes, group coaching programs, and consulting services. We are here to serve as a resource for motivated people who want to write and publish but don't know how.
Our Mission at Trivium Writing
Our mission at Trivium Writing is to make writing easy and accessible worldwide. We believe writing should be an opportunity, not a problem, and are doing everything in our power to show its importance and simplicity.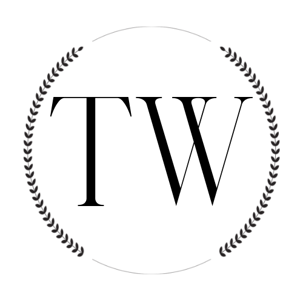 At Trivium, we champion individuality and self-expression. We believe that to build communities, we must know ourselves, express ourselves, and share our ideas with the world. Writing is they key to engaging in these activities.
Our Approach to Writing
At the core of Trivium Writing's approach is the idea that writing is architecture. Writing is made of different components—such as words, sentences, and paragraphs—and, by putting the right blocks in the right sequence, we can easily write well and effectively.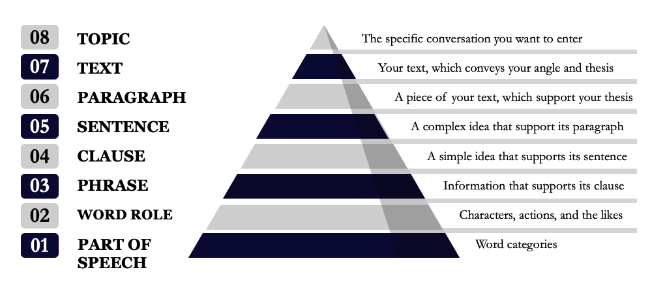 Also critical to Trivium Writing's approach is the idea that writing is a tool. Yes, writing is also an art, but we can—and in fact, we must—use it to achieve greater levels of success. As such, we teach writing simply and practically, without any fluff.
At Trivium Writing we see writing as good for the mind and for the world. The writing process, for us, is not only a tool to express our ideas to the world, but it is also a vehicle to gain clarity around what we think and believe.
Future Plans for Trivium Writing
For the next 5 years, we plan on continuing to grow our audience, raise brand awareness, and develop strategic partnerships with organizations worldwide. We also intend to build an app and open learning centers.
We will also continue publishing books, courses, and content that provide education around writing best practices. We seek to build a complete library of content that truly helps people become better writers and express their ideas fluidly. We are here to spread the message that writing matters and doesn't need to feel like a chore.
Leandre Larouche is a writer, coach, and the founder of Trivium Writing.