What You Need to Know About Editing Services for Your Dissertation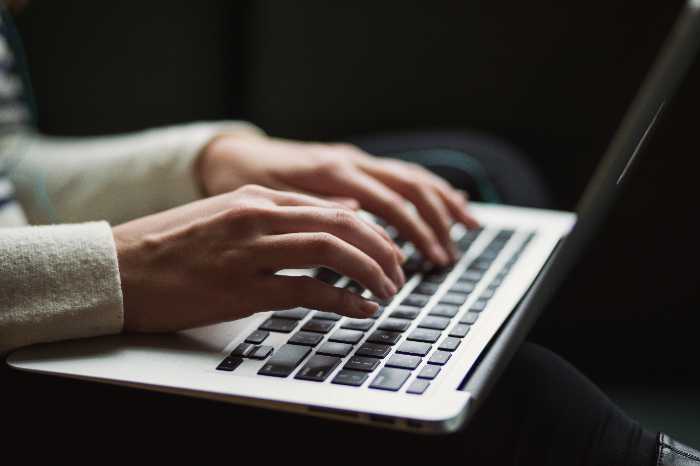 You're here because you want your dissertation to stand out. Maybe you are a PhD student. Or maybe you are completing your Master's. And you know editing services are the best way to achieve this goal. But how can you ensure you pick the right service and make the most out of it?
This article tells you everything you need to know about editing services for dissertations and how to select the best one possible. Are you ready to complete your PhD with flying colors? Let's talk about this (very important) last step in the journey.
Your Thesis: What to Know Before Engaging Editing Services
The first thing you need to realize about editing your thesis is that it's different from any other type of writing. A thesis is neither business writing nor creative writing. It is not technical writing either. A thesis is academic writing, which means it has very distinct features:
It is research-based. Your thesis is based on years of in-depth research you have conducted in your field. Thus it must contain references, citations, and appendixes necessary to the reader's understanding. A research-based text contains many extra elements.


It is formal in style. Your thesis, though it should be written in an engaging way, is meant to shed light on a topic and provide. Its goal is not to engage or entertain. As such, you can (and in fact should) use the formal style in your thesis.


It is written for an expert audience. Your thesis likely will be read by a limited number of people, namely, your supervisor and your dissertation committee. While you may publish your thesis, it likely won't be read by the general public. So it is okay to write for experts.
These are important distinctions because different writing types require different editing types. Your editor shouldn't edit your thesis the same way they would a business document. So it is important that you find the right editing service and that you don't hire just anyone.
This does not mean you shouldn't hire an editor who works in different genres. This only means you should make sure your editor knows how to edit a thesis and has experience doing it. In fact, polyvalent editors tend to be the best editors because they understand writing at a deeper level.
2 Types of Editing: Copy Editing and Proofreading
The first thing you need to know about dissertation editing services is there are two main types of editing you can use to improve your dissertation:
Copy editing: a thorough, line-by-line review of your work to ensure every sentence is optimally constructed and flows with your text.


Proofreading: a review of your work to ensure the correctness and consistency of your writing.
Which type of editing do you need for your dissertation? The answer depends on your writing skills and the quality of writing of your dissertation.
Copy editing covers:
grammar and punctuation

sentence structure
word choice
consistency
style
spelling
tone
Proofreading includes:
grammar and punctuation
consistency
spelling
Copy editing and proofreading are crucial parts of the writing process. While you can edit your dissertation yourself, you need a second pair of eyes to at least proofread your work.
However, unless you are professionally trained in writing and a native English speaker, you should use outside copy editing services for your dissertation.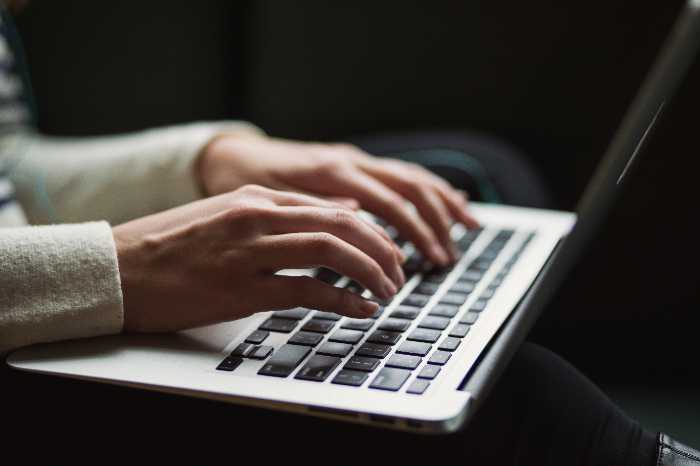 The price you'll pay for professional editing on your dissertation depends on how many words your document is and the turnaround time you need. For example, editing a 15,000-word dissertation with a two-week turnaround time can cost anywhere between USD $450 and $1,200.
Dissertation Editing Services: What to Watch For
There is no shortage of companies online that provide editing and proofreading services for your dissertation. Here are a few other than Trivium Writing:
However, not all dissertation editing services are created equal.
To find a reputable editing company, look for one that:
Has experience editing dissertations in your field
Will help you with your thesis formatting
Uses university graduates as editors
Offers a free sample edit for your review
Provides a money-back satisfaction guarantee
Has experience working on theses, including doctoral theses
Has served hundreds of clients and delivers consistently
Is responsive and replies to emails quickly (within 24 hours)
Moreover, if you are purchasing a copy editing service, make sure that the work is also proofread by someone else. It takes a second pair of eyes to make sure the copy editor does not miss any mistakes or introduced new ones.
Editing Services for Dissertation vs. Other Writing Types
Editing a thesis is different from editing other types of documents, including business documents and literary works. Editing a dissertation—or even an academic paper—requires one to be comfortable with the formal style. Most other writing types use neutral or casual styles.
While style and flow matter too in academic writing, clarity of subject and language is more important. Therefore, your dissertation editor needs to focus on the preciseness and accuracy of language so your research can shine. Clarity is key in the academic world.
The best dissertation editing services go above and beyond to help you with your academic writing. Companies such as Trivium can not only you with an edited dissertation sometimes in 24 hours or less, but can also provide you with feedback on where you can improve your academic writing.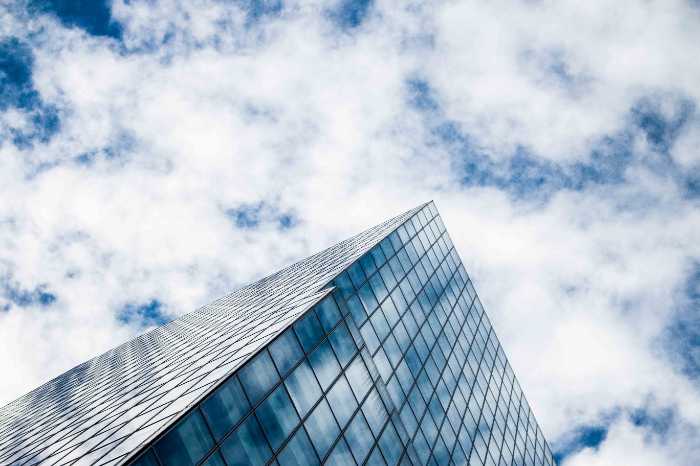 Remember that editors are masters when it comes to words, they have been students themselves, and they know the writing process unlike anyone else. As they edit your work, they identify your weak areas, and they are often happy to help by telling you where you can improve.
Advantages of Editing Services for Dissertation vs. Others
One of the advantages of editing services for dissertations is that you can usually get a better rate and faster turnaround time than with other writing projects. For example, if you need a 5,000-word editing project done in two weeks, it will likely cost less than USD $1,000.
In contrast, editing a 100,000-word book can cost upwards of USD $5,000 and take several months to complete. This is because editing a dissertation is usually less time-consuming than editing other types of writing, such as books or articles, as they are generally well-organized and have a clear structure. As such, a dissertation editor can more easily identify errors and correct them.
Business writing, on the other hand, can be difficult because it often uses a neutral or casual style, and it needs to be exactly suited to the company's or businessperson's voice. Professional academic writing is not as sensitive to the voice since it is standardized.
Another advantage of editing services for dissertations is that you can usually get a more personalized service. This is because editing companies that specialize in dissertations are more familiar with the specific requirements and expectations of this type of writing.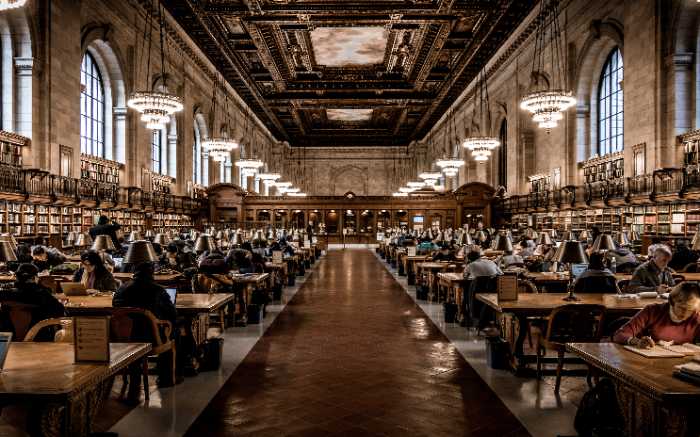 For example, if you are editing a dissertation for APA style, the editor will be familiar with the specific requirements of this style guide. This means they can more easily identify and correct errors in your dissertation.
How Much Do Dissertation Editing Services Cost?
The cost of editing services for dissertations varies depending on the company, the length of your dissertation, the number of editors you need, the turnaround time, and other factors. While pricing may vary, there exists a pricing standard most companies follow.
You can expect to pay anywhere from $0.015 to $0.03 per word for simple copy editing. For more comprehensive editing services, such as developmental editing or line editing, you can expect to pay USD $0.05 to $0.10 per word.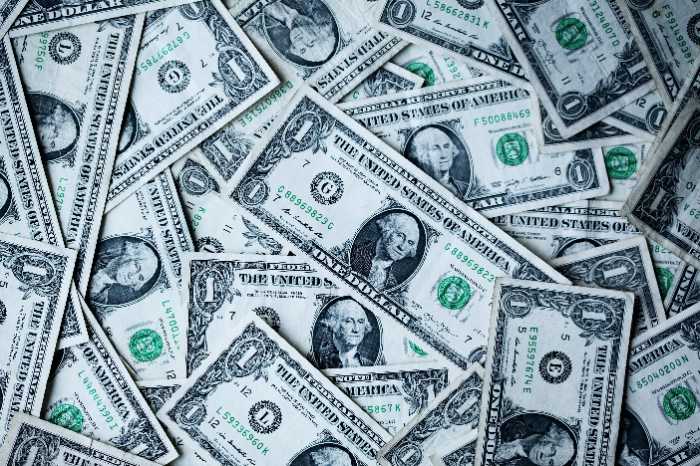 If you need a faster turnaround time, such as a 24-hour edit, you may have to pay a rush fee. The cost also depends on the length of your dissertation. A 100,000-word dissertation will cost more to edit than a 10,000-word dissertation.
To get an accurate quote, it is best to contact the editing company directly and send them your dissertation. They will then be able to provide you with a customized quote.
There are different ways to charge for dissertation editing services:
Per page
Per word
Per hour
Beware of companies that charge by the hour as it leaves the door open for them to take longer than necessary to edit your dissertation. It's best to choose a company that charges by page or word as this ensures you only pay for the editing that is actually done.
However, charging per page is suboptimal as the dissertation may be longer or shorter depending on the formatting and font size. Overall, the best way to charge is per word. Always be wary of companies that charge too little as they must offer low-quality service to justify low prices.
Low-price companies often make fewer edits, and you are more likely to find an error in your final version. Moreover, they likely won't offer support if you are unclear about certain edits. Always leave your dissertations and papers in the hands of professionals. It'll make a world of a difference.
You'll see for yourself when you see your edited text!
Trivium's Dissertation Editing Service
At Trivium, we understand the difference a dissertation editing service makes in your academic life. That's why we offer editing services at an affordable rate without compromising quality. We love words and spending long hours proofreading academic papers, books, and other documents.
Through Trivium, which is based in Toronto, Canada, you get access to a real copy-editing or proofreading professional who will do justice to your subject and paper. You have done the research. You have written your draft. Now let us free you of the burden of proofreading your document.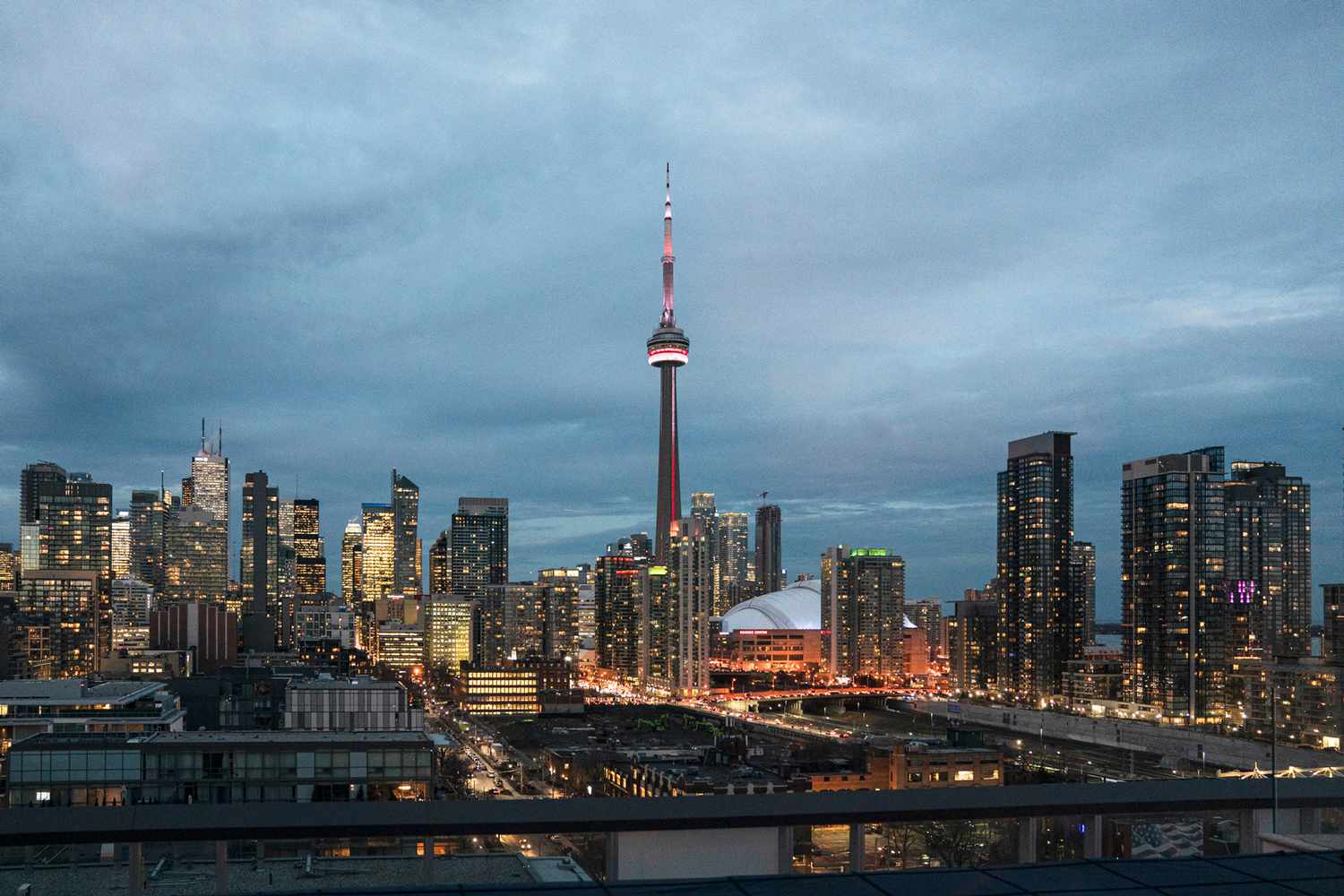 In addition to making your words shine, your editor will help you format your document according to the standard used by your university for free. We will make sure your paper formatting does not get in the way of getting the highest possible grade. Your editor will also provide a feedback document if requested.
Why Clients Trust Trivium
Trivium consistently works with university students and faculty members all over the world. From Canada to the United States, to the Philippines to Saudi Arabia, university clients seek our service because they love the feeling of clarity they get when they open their edited documents.
As a team, we have thousands of hours of editing experience and a roster of past clients in the hundreds. Our clients include graduate students, including PhD students, as well as faculty members. If you are a PhD student, you will find your perfect editor at Trivium.
Our editing services include:
thorough, line-by-line review of your work
university-approved formatting by your editor
answers from your editor in 24 hours
PhD-level thesis recommendations
grammar and punctuation editing
sentence structure editing
word choice editing
consistency editing
style editing
spelling editing
tone editing
free feedback
a team of expert
access to your editor
secured backups of your draft and edited thesis
We also offer a 100% satisfaction guarantee. If you are not happy with our editing services for your thesis, we will do whatever it takes to make it right or refund what you paid us.
Trivium editing services offers several editing packages for dissertations:
Thesis evaluation and editing
Thesis editing
Thesis formatting
Thesis proofreading
Each package includes different levels of editing, from grammar and punctuation to sentence structure and tone. Thesis formatting is done according to the style guide specified by your university.
The editing process is as follows:
You submit your document to us
We assign you an editor from our team of experts
Your editor reviews your document and makes changes
You receive your edited document back with track changes
You can make revisions before accepting the changes.
Our process is thorough because we want you to be thrilled with our editing services.
If you have any questions about our editing services for dissertations, please don't hesitate to contact us. We would be more than happy to chat with you and answer any of your questions.
How to Get Started
Ready to work with us? We will be happy to provide a free sample to show you how we work. First, upload your dissertation or paper you wish to have edited. Second, indicate the level of editing you are interested in. (We will let you know if you need another level of editing than what you requested.)
Third, fill out your contact information so we can provide you with a quote. We will then be in touch with you via email or phone to provide you with all the information you need and process your payment.
We look forward to working with you!